Dr. Anna Grace Clayton is from Tupelo, Mississippi, where she met her husband, Dr. Carter Clayton. She attended college in Oxford at the University of Mississippi. She graduated summa cum laude with a bachelor's degree in General Studies and minors in Math, Biology, and Chemistry. Dr. Clayton continued her education at the University of Mississippi Medical Center School of Dentistry, where she earned her Doctor of Dental Medicine degree. During her time at UMMC, she served as President and Co-founder of the Special Care Dental Association, Vice President of Mississippi Association of Women Dentists, and Jackson Free Clinic Class Representative. In her free time, Dr. Clayton enjoys cooking, reading, and spending time with her family and cat, Stevie.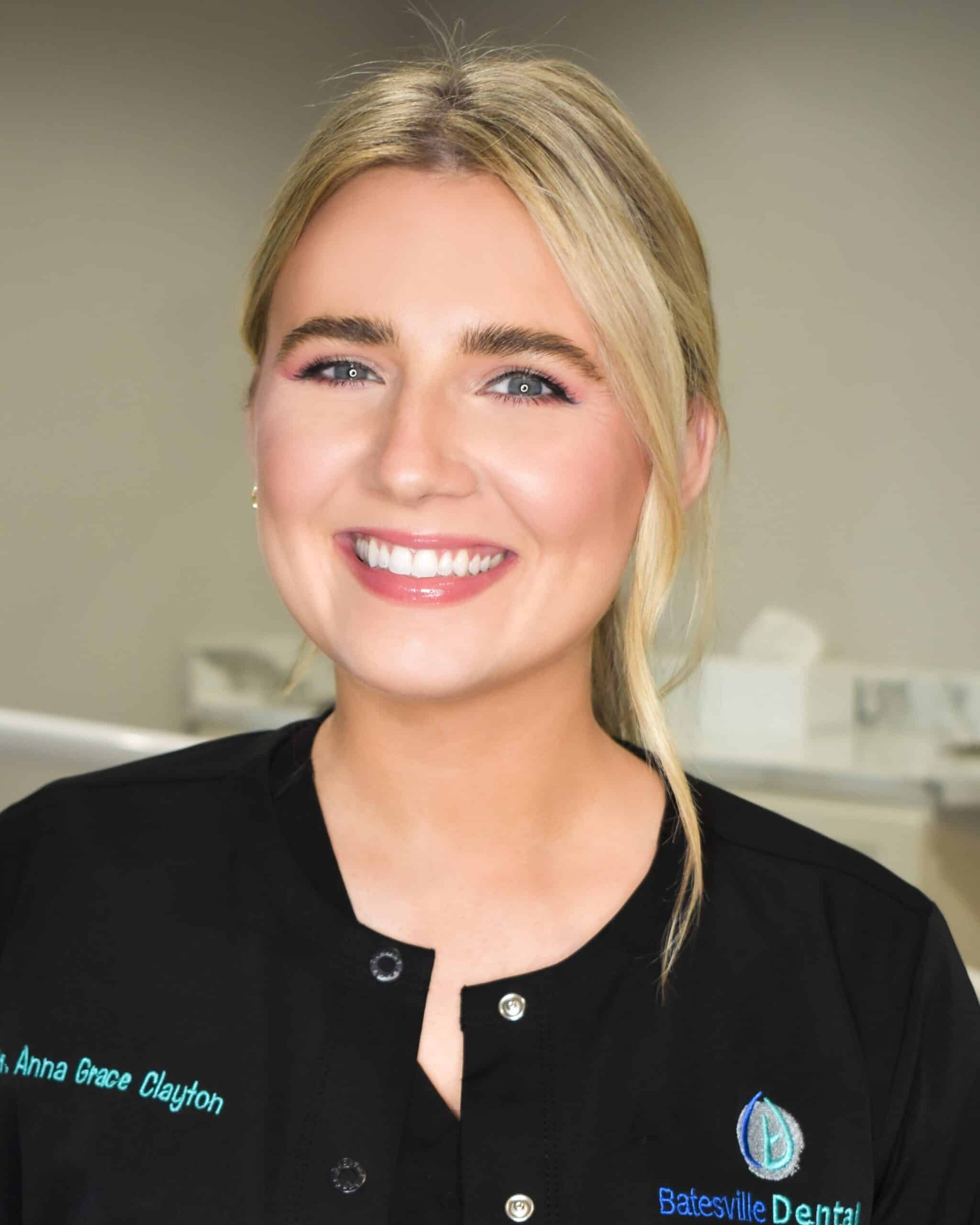 These ladies were so therapeutic. It was a relief to visit a dentist and her team who were knowledgeable, professional, honest and trained. Everyone I encountered was pleasant and ready to serve their clients. I felt I was treated properly and efficiently. If I had questions they were answered with details. They also provided the cost of each treatment before proceeding— very transparent.
Just off the introduction of the establishment; I fell in love. The staff is so warm and welcoming. The patient comfort menu really raised my standards lol. I want to visit weekly just for the experience.
Outstanding service! Best dentist office in Batesvillie!!
Exceptional practice, exceptional personnel, exceptional experience. Every effort is made to ensure that you feel your needs are as important to the staff as they are to you! Definitely exceed your expectations!
Ask us about Affordable Dental Care Financing
Life Dental offers dental care maintenance and financial plans at a variety of monthly payment levels. With these flexible options and savings at 15%, 20% and 100%, quality dental care is both attainable and affordable at all our locations.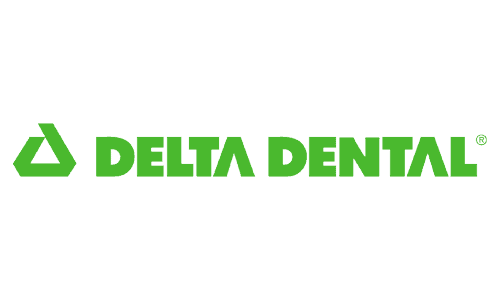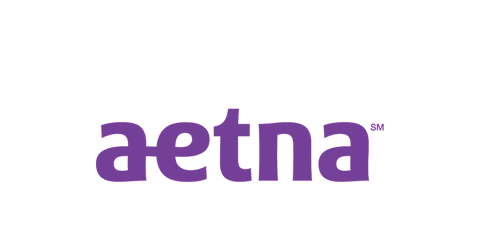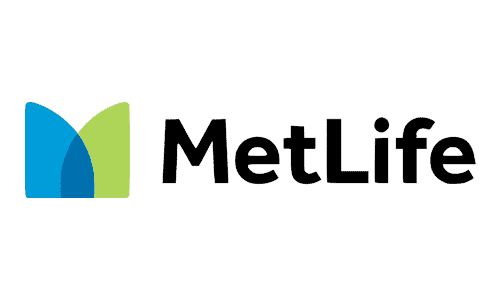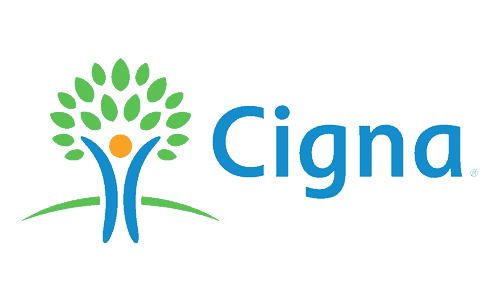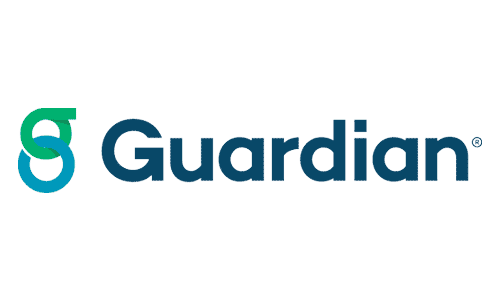 WE WORK WITH ALMOST ALL MAJOR INSURANCE COMPANIES.