WE POWER WORLD-CLASS DENTISTRY
Life Dental Group seeks outstanding doctors to join its growing team. We value the reputation that doctors hold amongst their peers which is why we want to reward those recommendations that turn into hires. We are happy to offer a $10,000 reward as a 'thank you' to doctors who recommend colleagues which are ultimately hired by Life Dental Group.
How to Recommend Dentists:
Fill out the form below, entering your name and contact information as well as your recommendation's name and contact information.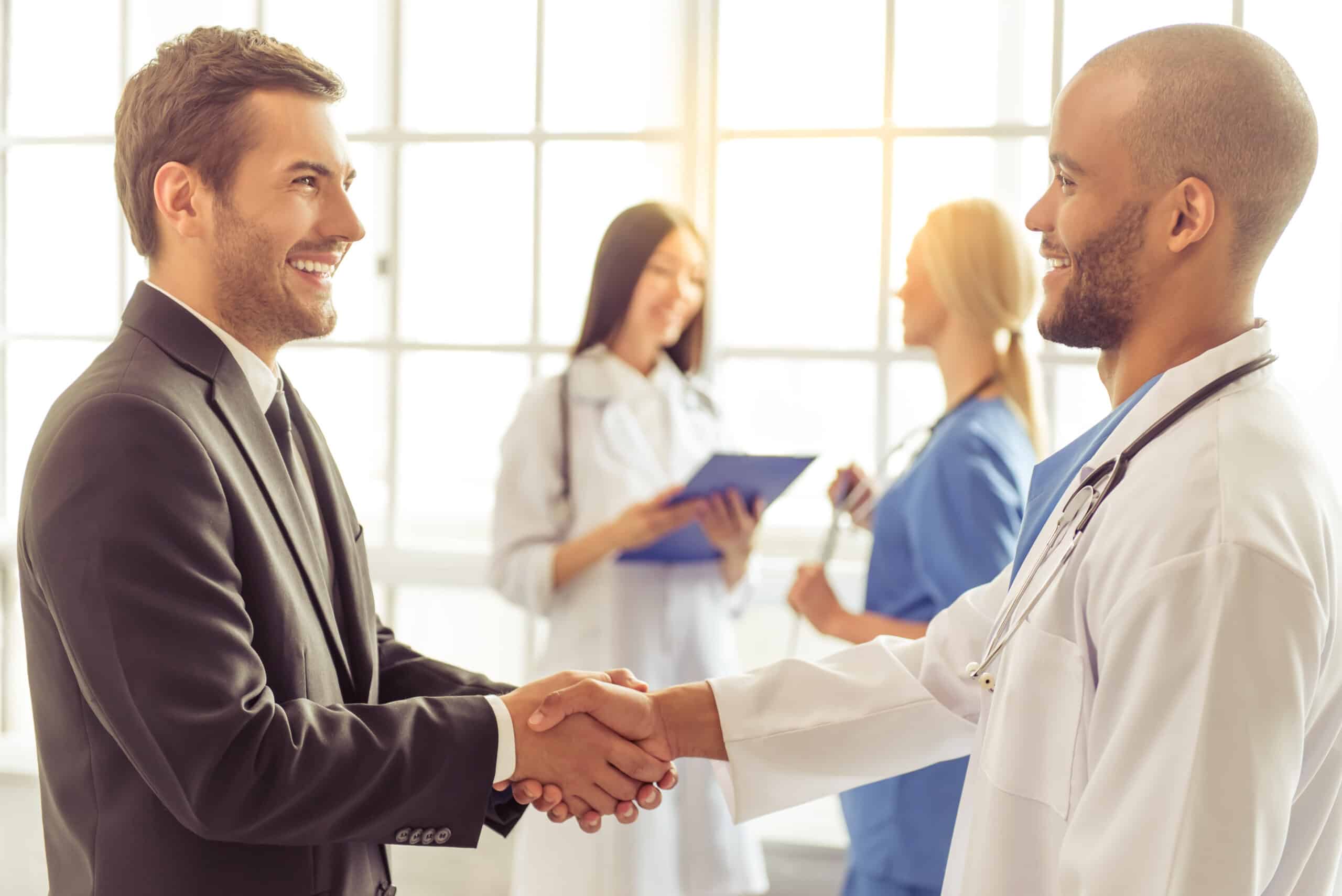 NOTE: The recommendation must be in writing (email) prior to the new dentist's hire in order for rewards to be given.
NOTE: Only licensed dentists can refer dentists through this program and therefore receive the reward money.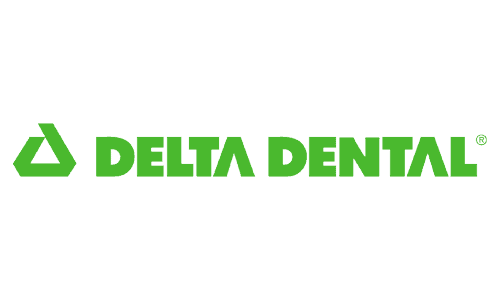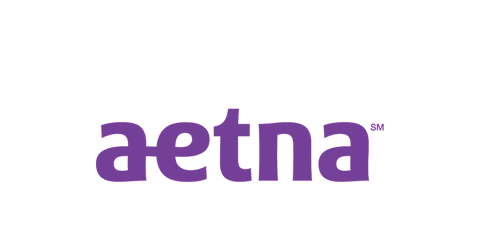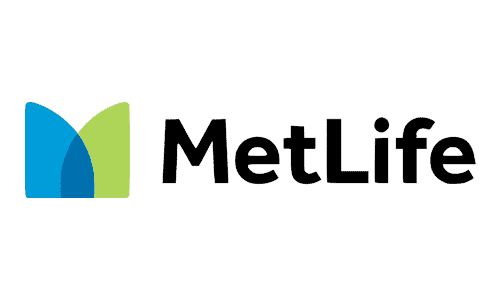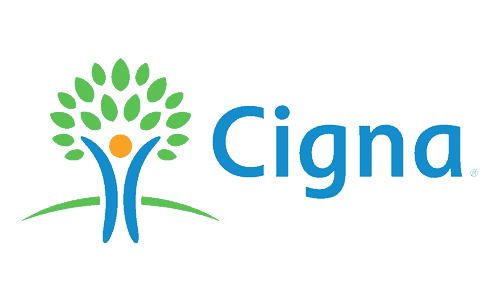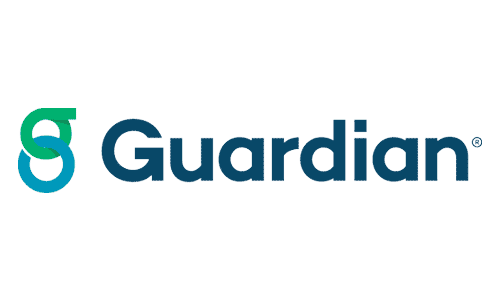 WE WORK WITH ALMOST ALL MAJOR INSURANCE COMPANIES.