772 Lake Harbour Drive, Suite 2 Ridgeland, MS 39157
Dr. Kellie Watts, DMD, is a passionate and dedicated dentist practicing at Lake Harbour Dental. With a strong commitment to patient care and oral health, she brings a wealth of expertise and a warm demeanor to her practice. Dr. Watts completed her Doctor of Dental Medicine (DMD) degree and has since been devoted to delivering exceptional dental care. Her extensive education and training allow her to provide a wide range of dental services, from preventive care to cosmetic and restorative treatments. Driven by her genuine care for her patients' well-being, she takes the time to understand their individual needs and concerns, ensuring that each treatment plan is tailored for the best possible outcomes.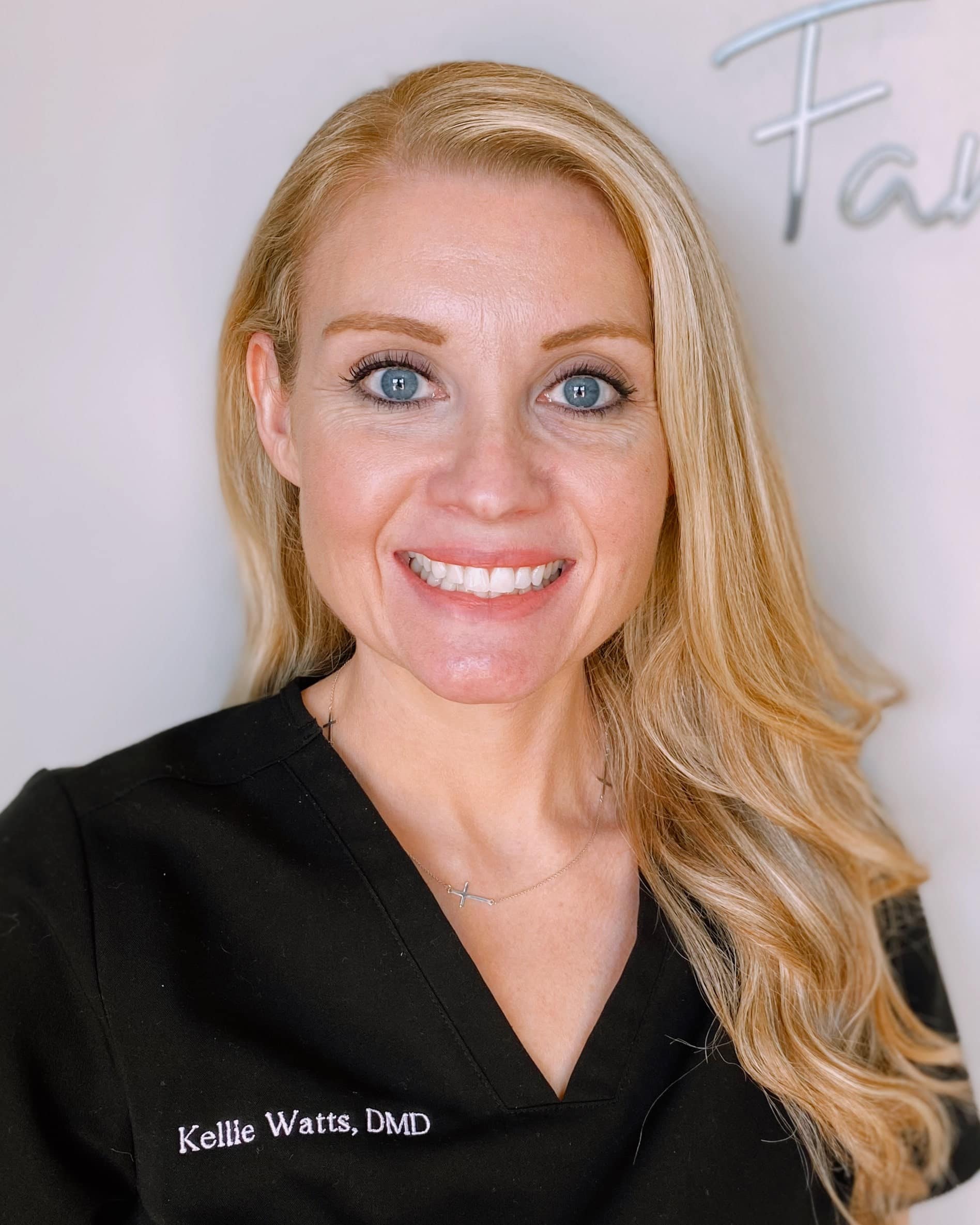 I cannot recommend Dr. Sledge enough if you're looking for someone to evaluate your baby for tongue or lip ties. After being told by other DRs my baby did not have any ties, I followed my gut and visited Dr. Sledge. She was very attentive and thorough. She found my little one to have a lip and tongue tie and revised them the same day. It has been a night and day difference with my little ones behavior and our nursing relationship. I'm beyond grateful for Dr. Sledge's expertise!
Dr. Sledge is wonderful!!! My 16 month old had his first dental exam with her! She has such a calm presents and is so informative and gentle! We were in a child friendly environment the whole time, even for the exam we were in a private, more laid back room! I don't think we could have had a better visit! This is definitely the place to go for pediatric exams!
Can't leave out the friendly staff, from front to back!!
If you have a dentist phobia like I have, this is the place to go! The entire staff makes you feel so comfortable. After not going to the dentist in 10 years, I now have a place that I will go regularly, finally!
Dr. Sledge was amazing with my 4 month old. He had a lip tie corrected. She was very thorough. We were able to do everything in one day. The procedure was super quick. She made us feel very comfortable! I highly recommend Dr. Catherine sledge if your little one needs a lip or tongue tie corrected!
I absolutely love this dentist office. My mom and I have been relying on Dr. Carter for all of our dentistry needs for several years now. Not only does he do great work but, he has a great personality and takes the time to explain everything. I love his work so much that I recently referred him to my significant other. He had his first appointment yesterday and was impressed with how comfortable he was under Dr. Carter's care, which was great to hear. I'm looking forward to seeing the results of his care plan and I am confident that Dr. Carter will do an amazing job!
Dr. Sledge is always overly friendly and personable. The staff are just as nice and accommodating. I highly recommend Carter Sledge Family Dentistry for your dental needs.
My kids enjoy coming to the dentist. They let parents go back with the children or children can go back alone. I let my children chose which they prefer. One of my children has had a cavity and Dr. Carter did an awesome job and my daughter never felt anything . My other daughter chipped her tooth at school. They were able to squeeze her in after school just to look at it and make sure she was ok.
I really appreciate the staff at Dr. Carter's Office. Dr. Carter is very caring and takes time to explain everything to me when I went to my appointment. He has a very caring staff too who are well informed.
I love the atmosphere and the friendliness of the entire staff...
They make you feel comfortable and they do outstanding work! Couldn't have chosen a better dentist! Thank you all!
I couldn't be more pleased with my experience here. I've had the opportunity to have dental work at a few places since moving to the U.S. and Carter Sledge is by far the most concise and professional.
I haven't been to a dentist in years. Dr. Sledge was very passionate about my teeth and gave me the best care ever. She is the best, I have no regrets and I have returned for a follow-up. The entire staff here is wonderful, I'm every please with my new dental family.
Dr. Carter and his team are amazing! Not only are all of them very knowledgeable but their patient care is amazing! I always have a good time going. The energy and humor is always there no matter what day!
They got me in to be seen right away. I really appreciate the friendly people there. Dr. Sledge is excellent.
I've learned so much from the staff here. They genuinely care about my dental health and explained everything as thoroughly as I wanted and I learned new things that I had never heard in the years I had gone to other dentists before.
I needed work on 3 teeth on same side of my mouth. Dr. Carter explained in detail what was needed. He made sure I was comfortable throughout the procedure. My dentist of choice for over 12 years
All staff was very friendly and Dr Sledge was knowledgeable and explained everything. She made sure I didn't have any questions. The office was clean and I liked how each person had their own private space. I would highly recommend for anyone searching for someone to help with infants and tongue ties!
Everything was great!!! Dr. Carter and her staff took great care of me!!! I'd highly recommend her! And looking forward to seeing them again!!!😍😍😍
Ask us about Affordable Dental Care Financing
Life Dental offers dental care maintenance and financial plans at a variety of monthly payment levels. With these flexible options and savings at 15%, 20% and 100%, quality dental care is both attainable and affordable at all our locations.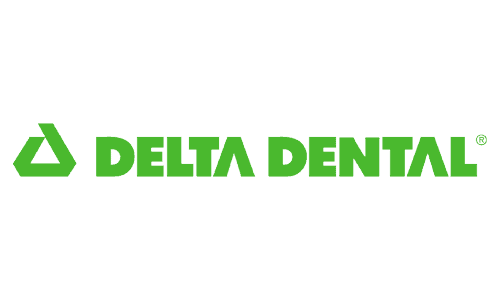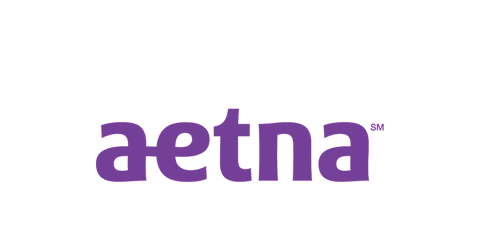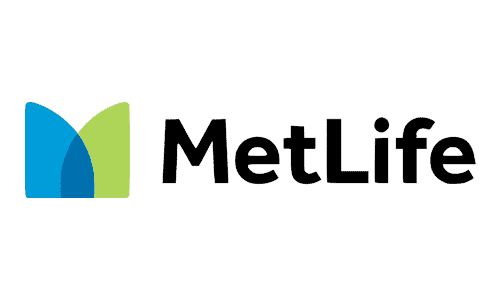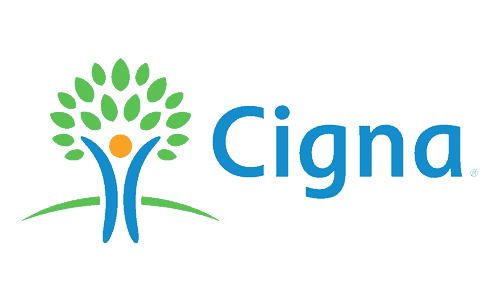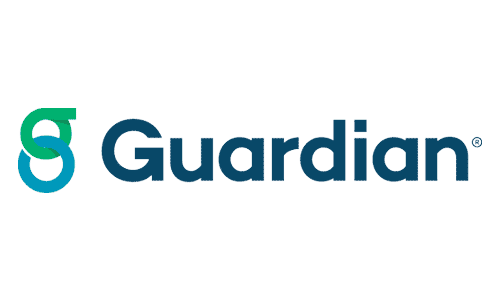 WE WORK WITH ALMOST ALL MAJOR INSURANCE COMPANIES.