772 Lake Harbour Drive, Suite 2 Ridgeland, MS 39157
Dr. Michael Carter, DMD, Co-Owner
Dr. Michael Carter has been practicing general and cosmetic dentistry in the Jackson, Mississippi, area for over 30 years. He graduated from Millsaps College, where he played both football and baseball, with a B.S. in Chemistry. He then spent time working at Gulf South Research Institute in New Orleans, as a research chemist specializing in Atomic Absorption Spectrophotometry. Upon deciding to pursue dentistry, he was admitted to the University of Mississippi Medical Center's School of Dentistry. He was a member of the first graduating class. Dr. Carter is a member of both the American Dental Association and the Mississippi Dental Association. He is married to Rebecca (Cissy) Carter, and lives in Ridgeland, Mississippi. He attends First Baptist Church of Jackson. His hobbies include hunting, golfing, and spending time with his three children and ten grandchildren. Dr. Carter is passionate about dentistry, and loves helping people achieve their best smile possible.
I absolutely love this dentist office. My mom and I have been relying on Dr. Carter for all of our dentistry needs for several years now. Not only does he do great work but, he has a great personality and takes the time to explain everything. I love his work so much that I recently referred him to my significant other. He had his first appointment yesterday and was impressed with how comfortable he was under Dr. Carter's care, which was great to hear. I'm looking forward to seeing the results of his care plan and I am confident that Dr. Carter will do an amazing job!
Everyone is awesome. Super nice and caring. Dr Carter is hilarious.
First time going here and I was very impressed. Everyone was pleasant and seemed happy to help. Thank you
I really appreciate the staff at Dr. Carter's Office. Dr. Carter is very caring and takes time to explain everything to me when I went to my appointment. He has a very caring staff too who are well informed.
My kids enjoy coming to the dentist. They let parents go back with the children or children can go back alone. I let my children chose which they prefer. One of my children has had a cavity and Dr. Carter did an awesome job and my daughter never felt anything . My other daughter chipped her tooth at school. They were able to squeeze her in after school just to look at it and make sure she was ok.
Very relaxing environment, friendly staff, and I am very pleased with how quickly my dental work is getting done!
Brittany Coggins Salisbury
Ask us about Affordable Dental Care Financing
Life Dental offers dental care maintenance and financial plans at a variety of monthly payment levels. With these flexible options and savings at 15%, 20% and 100%, quality dental care is both attainable and affordable at all our locations.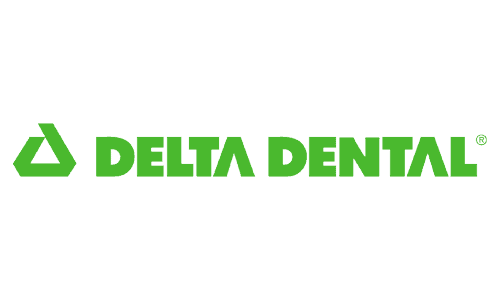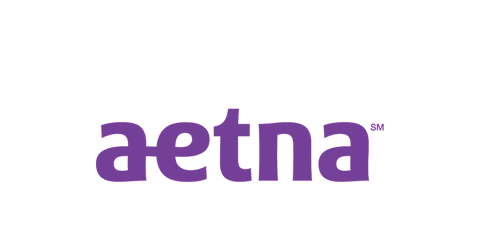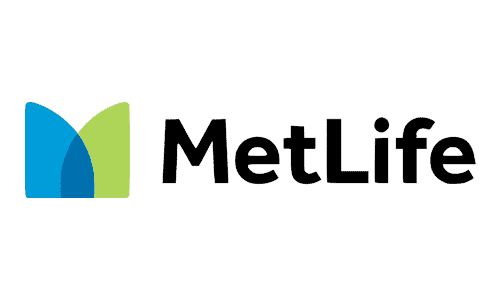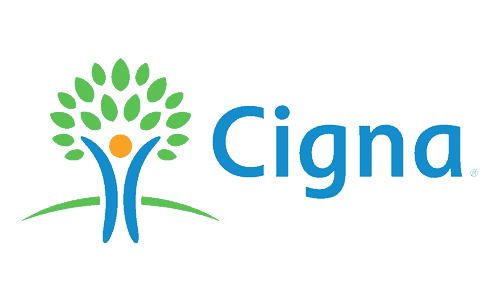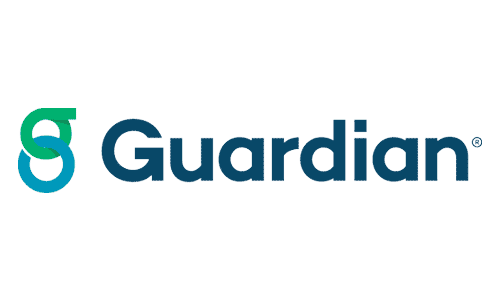 WE WORK WITH ALMOST ALL MAJOR INSURANCE COMPANIES.