2496 Rocky Ridge Rd. Vestavia Hills, AL 35243
Lisamarie Diaz, Business Manager
Lisamarie started her career in dental in 2005. She worked for the same DSO for 12 plus years and has held the following titles : Patient Service Representative , Treatment Coordinator, Office Manager, Dual Manager and Regional Manager. Prior to joining Vestavia Dental she was working for a large DSO successfully managing 10 practices. Lisamarie brings her enthusiasm for dental and leadership skills to Vestavia Dental growing and mentoring those who she leads. Lisamarie a newbie to Alabama, she moved here with two of her children ages 12 and 11. She is a single Mom of four, her two adult children 24 and 22 are in Florida attending Stetson University. On her time off she enjoys visiting parks and is frequently seen at the library with her children.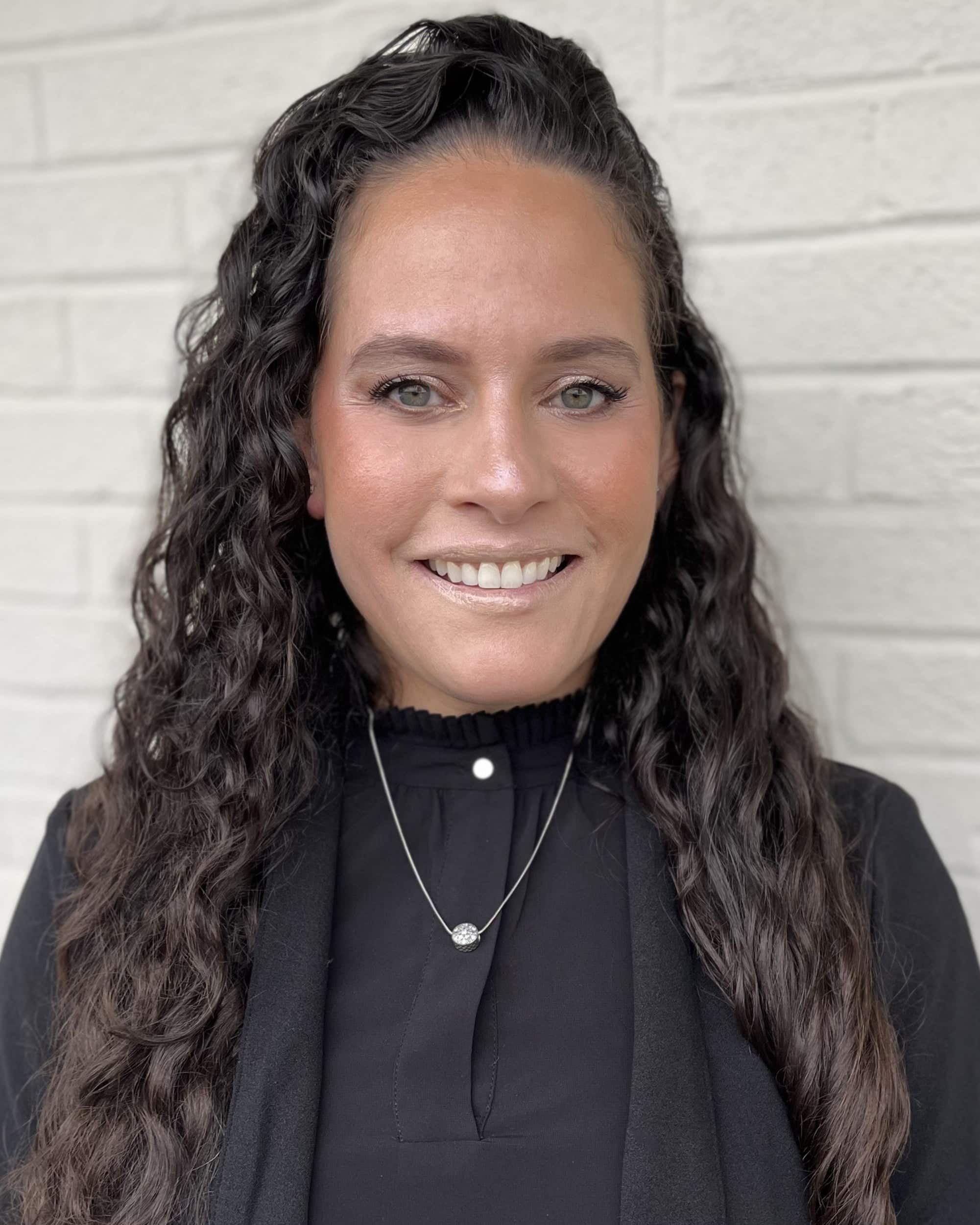 I was a new patient today. I have never had such an enjoyable dentist visit before. The staff was awesome and attentive from the receptionist to the Dentist himself. They gave me a goodie bag and treated me like family. I highly recommend!
Went to Vestavia Dental as a first time patient today. I've never enjoyed the dentist but they did a FANTASTIC JOB. the facility was very nice and clean and the staff was incredibly welcoming. Ann Marie was assigned to me for my dental work and did a tremendous job. would highly recommend using Vestavia Dental!
The staff are very nice and friendly. The lady who cleaned my teeth and took my x-rays was very friendly also. They give out nice goodie bags to new patients as well.
Ask us about Affordable Dental Care Financing
Life Dental offers dental care maintenance and financial plans at a variety of monthly payment levels. With these flexible options and savings at 15%, 20% and 100%, quality dental care is both attainable and affordable at all our locations.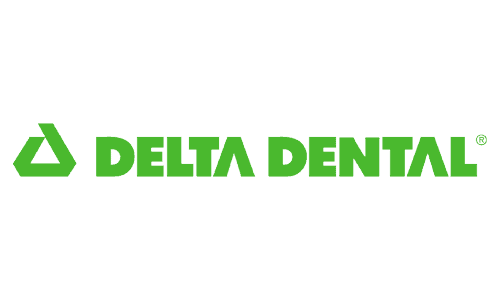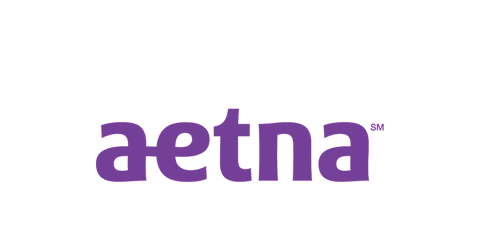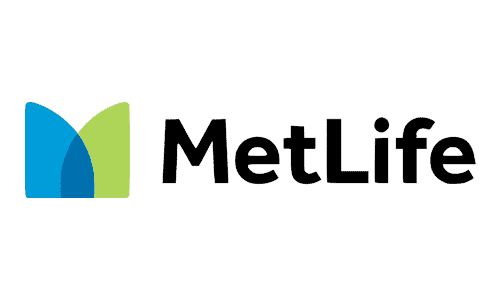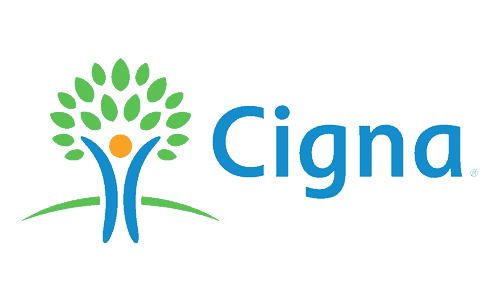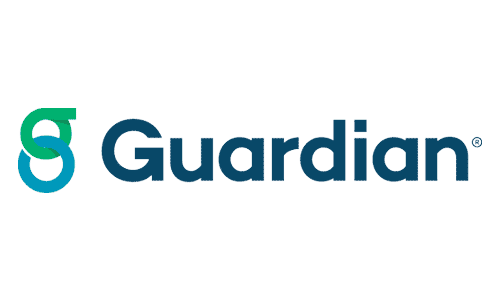 WE WORK WITH ALMOST ALL MAJOR INSURANCE COMPANIES.