2496 Rocky Ridge Rd. Vestavia Hills, AL 35243
Dr. Monica Parham is a Tupelo, Mississippi native. She attended the University of Southern California in Los Angeles, CA where she received a bachelor's degree in Dental Hygiene with teaching credentials, before attending USC' School of Dentistry and graduated with a Doctorate degree in 1993.
After completing her residency, Dr. Parham relocated to Potomac, Maryland and built her own practice. After practicing in Potomac for 23 years, she returned to the South and began practicing in the Birmingham area. Dr. Parham has attended numerous continuing education programs, including the Pankey Institute in Key Biscayne, FL ,where she received intensive training in full mouth reconstructions, TMJ disorders, cosmetic dentistry which included veneers, occlusion and implants. She has also attended numerous Spears and Dawson courses.
In her free time, she enjoys spending time with her family, traveling, Pilates, weight training, snow skiing, overall health and wellness, various outdoor activities and loving on her Goldendoodle named Ollie.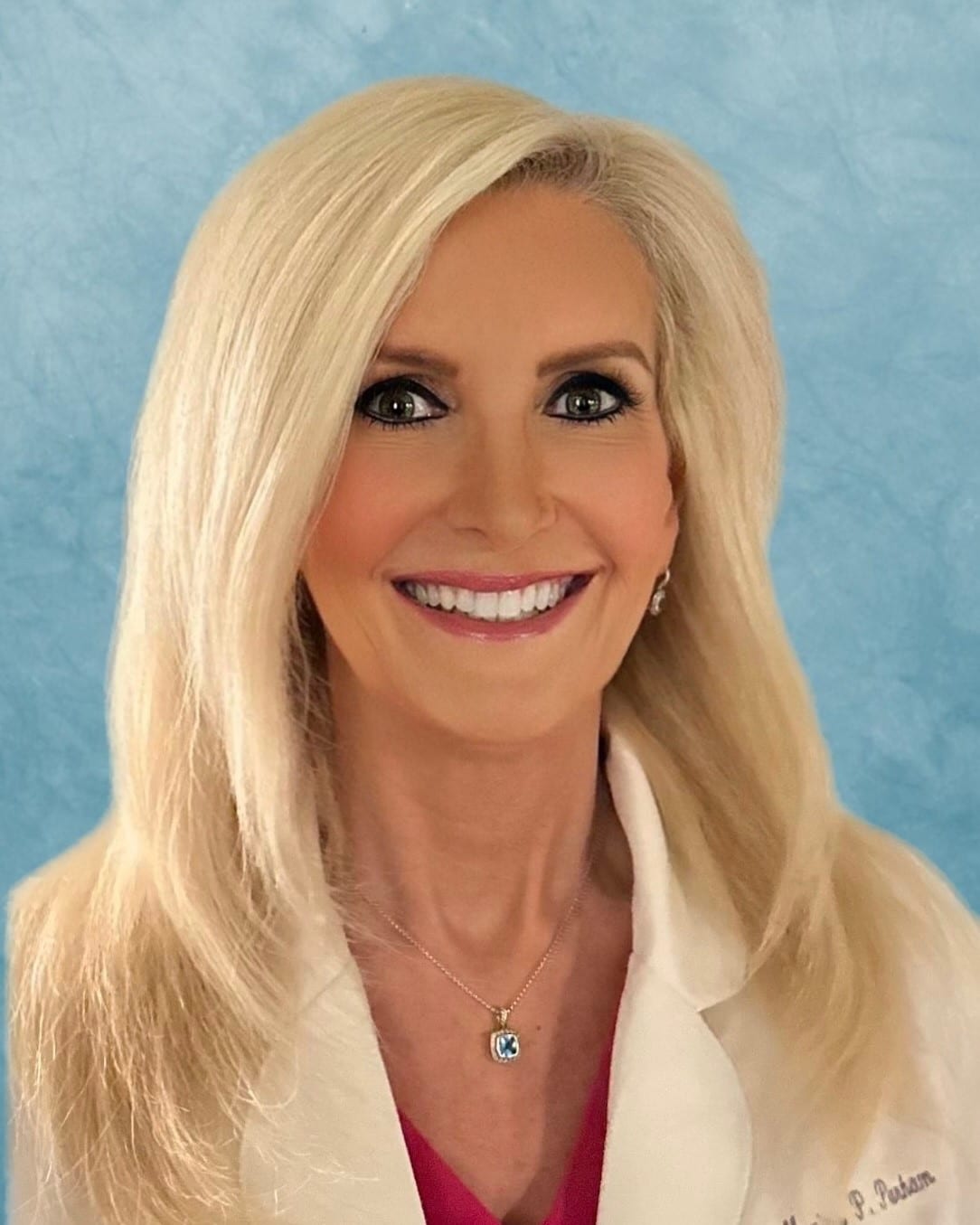 Dr. Huggins has been patient and thorough with my treatment. He takes the time to answer my questions and discuss my options without making me feel rushed or pressured. I feel so much more confident with my smile now! Mitzi Lane is the BEST Dental Hygienist. She always has such a calming presence and is not only professional, but also friendly and welcoming each time I visit.
Dr Huggins has been my Dentist for over 20 years and it is most amazing to see him create my crown the same day with precision. Commonly called the One day crown technique, no temps no waiting, it's all done in one.Dr Huggins is the crown laboratory , immediate and precise and his needles are painless. The entire atmosphere of this dentistry is quite inviting and comfortable . Great staff that's well organized and pleasant as well.
I've been a patient of Dr Huggins for many years. He and all the staff are always friendly and professional. I recently had a filling done, with almost no pain. It was done quickly, and the staff made every effort to keep me comfortable.
Dr Huggins is the best dentist I've ever had. He is careful, thoughtful and easy to talk to. He's been so good to me that I've brought my teenage son to him now too! Highly recommend!
Everyone is awesome. Dr Huggins and Chianne were very patient, kind and did an excellent job! Linda is always so nice when I check out, as well as, the front receptionist when checking in. I would highly recommend this clinic, as I have already done so many times .
Ask us about Affordable Dental Care Financing
Life Dental offers dental care maintenance and financial plans at a variety of monthly payment levels. With these flexible options and savings at 15%, 20% and 100%, quality dental care is both attainable and affordable at all our locations.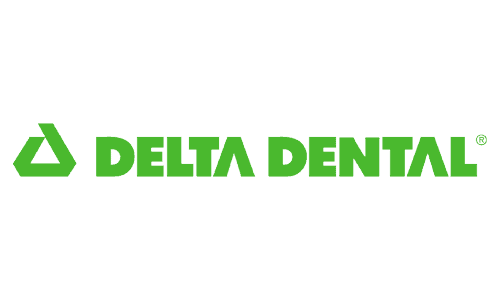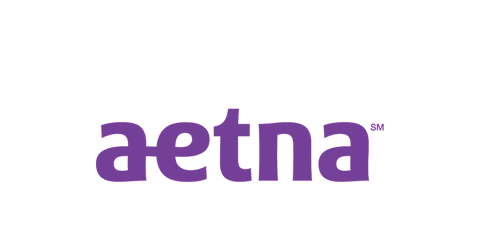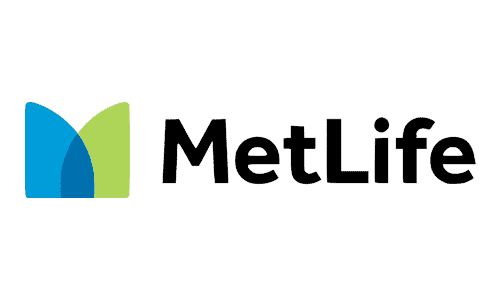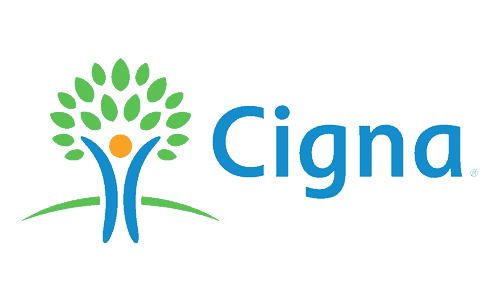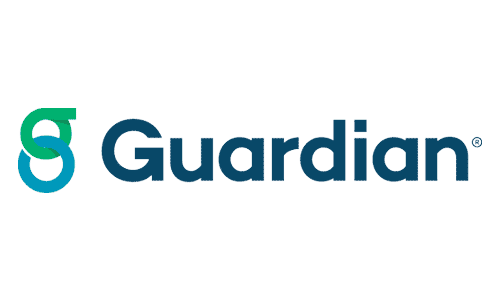 WE WORK WITH ALMOST ALL MAJOR INSURANCE COMPANIES.