2496 Rocky Ridge Rd. Vestavia Hills, AL 35243
Dr. Nicole LeMaitre is a native of Mobile, Alabama where she grew up enjoying water activities, playing sports and participating in her church's youth group. She is a graduate of Birmingham-Southern College and the University of Tennessee College of Dentistry. She and her family are delighted to be back in Birmingham after spending years in other cities seeking higher education. Dr. LeMaitre's professional passions include educating patients and their families about oral and dental health while creating positive experiences in the dental office. She feels that general dentistry offers her a way to show patients that dental and oral care is a vital part of persons' overall health and happiness. When she is away from the office, she and her family enjoy playing and working in their yard together as well as several youth sports. They are members of First United Methodist Church in downtown Birmingham, where Dr. LeMaitre has held many lay leadership positions over the years. Dr. LeMaitre's family supports local and international non-profit organizations that teach, support and aid young people in need.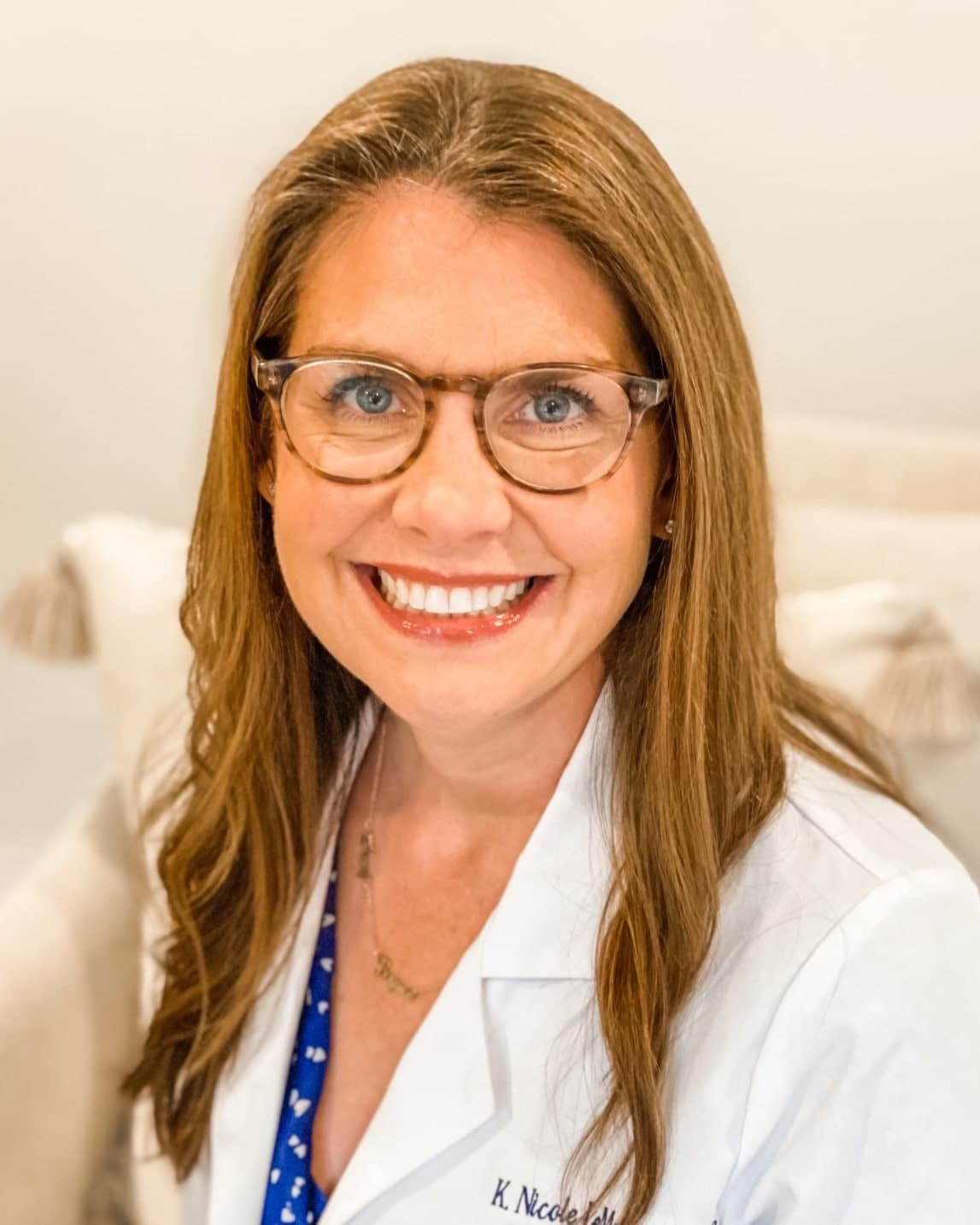 Dr. Nicole LeMaitre and her team are absolutely fabulous. As a grad student and registered nurse, I was very impressed by the thoroughness and education of all parties. The registered dental hygienist, Donnalee, was also an RN who is cognizant of up to date research and integrates her medical/nursing care background with the science of dentistry. The x-Rays are shown in front of the patient which made me feel that this is a very honest and ethically sound practice. Dr. Nicole LeMaitre is extremely knowledgeable as well and cares deeply for her patients. She assured me of best and current evidence based practice and answered all my questions. She even made me a goodie bag with so many fun things that I felt like it was specific to me! As a new patient, I am confident I will stay a patient and look forward to further excellent dental care provided to me.
I strongly recommend Dr. Lemaitre at Vestavia Dental for all your dental needs! Since my Dentist retired I have been searching for a new place to go and I have finally found my Dental home! Dr. Lemaitre and her staff are kind, caring and compassionate! They made me feel comfortable and at ease. Don't hesitate to give her a try, you won't regret it!
Dr. LeMaitre and the entire staff at Vestavia Dental are so wonderful! Shelby was my hygienist the first time I visited, and she was so fun, really listened to me, and helped talk me through choices concerning the future of my dental health. Jade and the reception team are always friendly and welcoming. Dr. LeMaitre and Caroline are handling my Invisalign currently, and they have made the process so fun. They welcome questions and work hard to ensure the best care for my teeth. I love visiting them and never fear going to the dentist anymore. Highly recommend to everyone!
I was a new patient today. I have never had such an enjoyable dentist visit before. The staff was awesome and attentive from the receptionist to the Dentist himself. They gave me a goodie bag and treated me like family. I highly recommend!
Ask us about Affordable Dental Care Financing
Life Dental offers dental care maintenance and financial plans at a variety of monthly payment levels. With these flexible options and savings at 15%, 20% and 100%, quality dental care is both attainable and affordable at all our locations.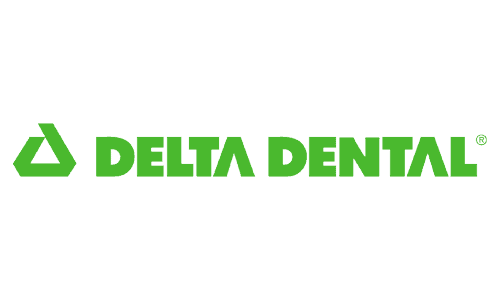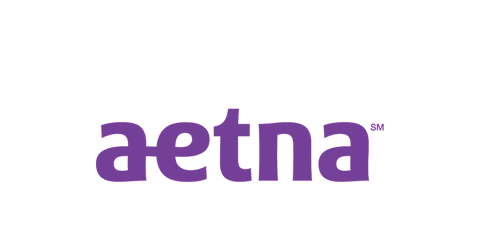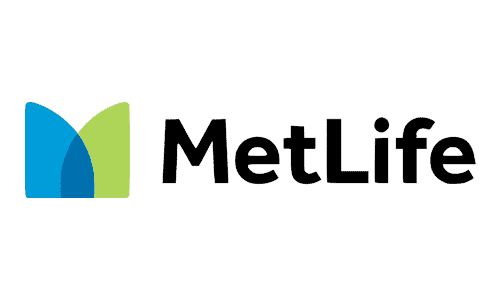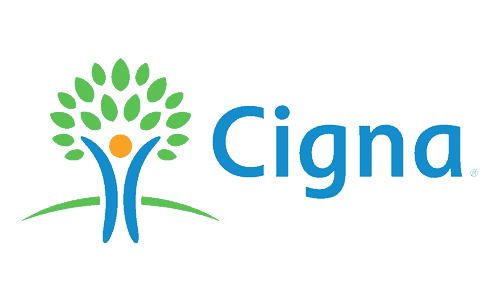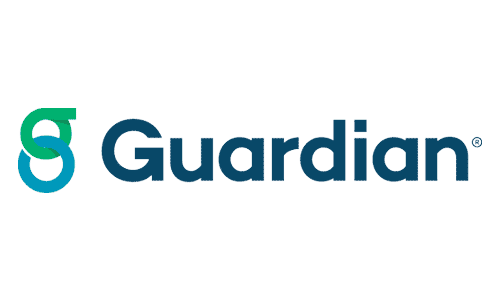 WE WORK WITH ALMOST ALL MAJOR INSURANCE COMPANIES.