We are the only CERP certified business headquartered in the state of Mississippi!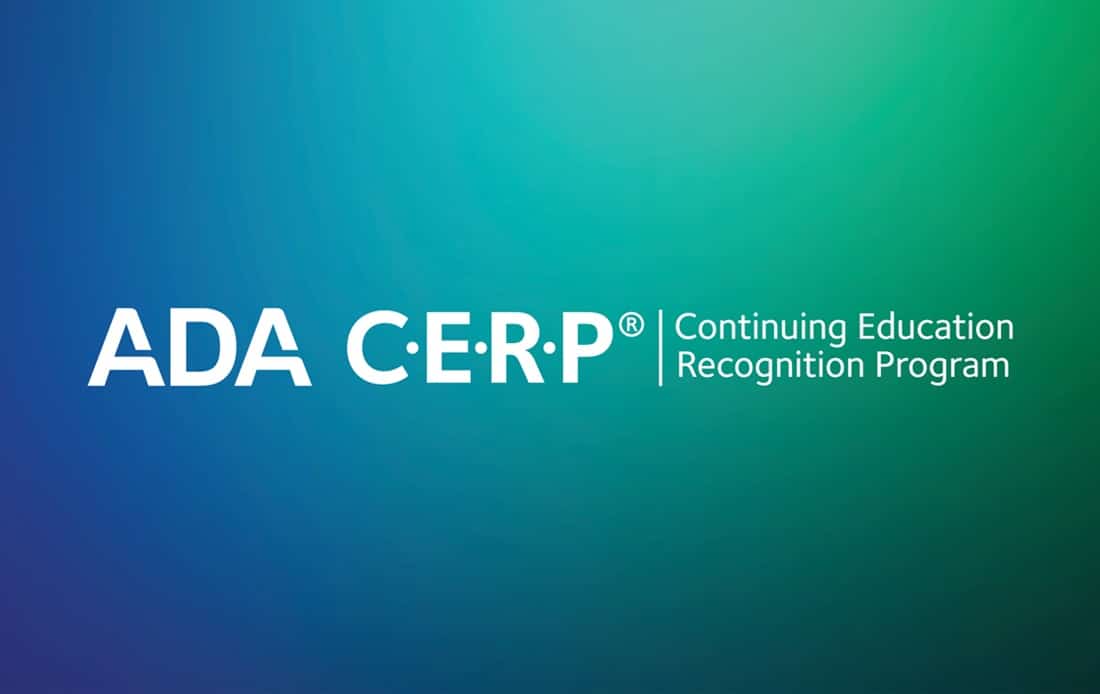 One of 503 ADA CERP recognized providers
One of 101 providers approved by state dental societies and national specialty societies
Life Dental is an ADA CERP Recognized Provider. ADA CERP is a service of the American Dental Association to assist dental professionals in identifying quality providers of continuing dental education. ADA CERP does not approve or endorse individual courses or instructors, nor does it imply acceptance of credit hours by boards of dentistry.
We strive to provide the best educational resources available to all of our team members. Being a CERP-certified business allows our staff to acquire their Continuing Education hours in-house while simultaneously sharpening and broadening their skillset.
Our continuing education goals are:
Provide high quality continuing education courses for our dental professionals to develop and maintain their knowledge of dentistry and operation of their dental practice.
Cultivate course curriculums that cover a broad range of topics relevant to the oral healthcare community and that address the expressed interests and needs of our advisory committee.
Ensure course content has a sound scientific basis, proven efficacy, and is approved by a peer review process.
See our participants successfully implementing course material into the delivery of their patient care.
Remain a source of reliable, evidence-based continuing education for dental professionals long-term.
Keep all Continuing Education activities free to participants.
WE WORK WITH ALMOST ALL MAJOR INSURANCE COMPANIES.