Life Dental believes that our dentists enjoy better careers and quality of life when they can focus on what truly matters: quality patient care. We handle the day-to-day business and management aspects of running a practice. Our mission is to equip our family of offices with best-in-class operational systems to foster continued patient satisfaction and growth.
Practice Owners and Established Dentists. Looking to get back to the heart of dentistry? Lets talk.
Management shouldn't consume all of your time as a dentist. We are so proud of our business model, which is to free up your time and energy so you can focus on what really matters: dedicated and genuine patient care. We take all our partnerships seriously because we know that you are proud of your dental practice and the patient trust that you have built. Our partner dentists enjoy an increase in compensation as a result of an increase in revenue, support of your personal and professional goals as well as no longer being responsible for the day-to-day management such as accounting, H.R., and marketing.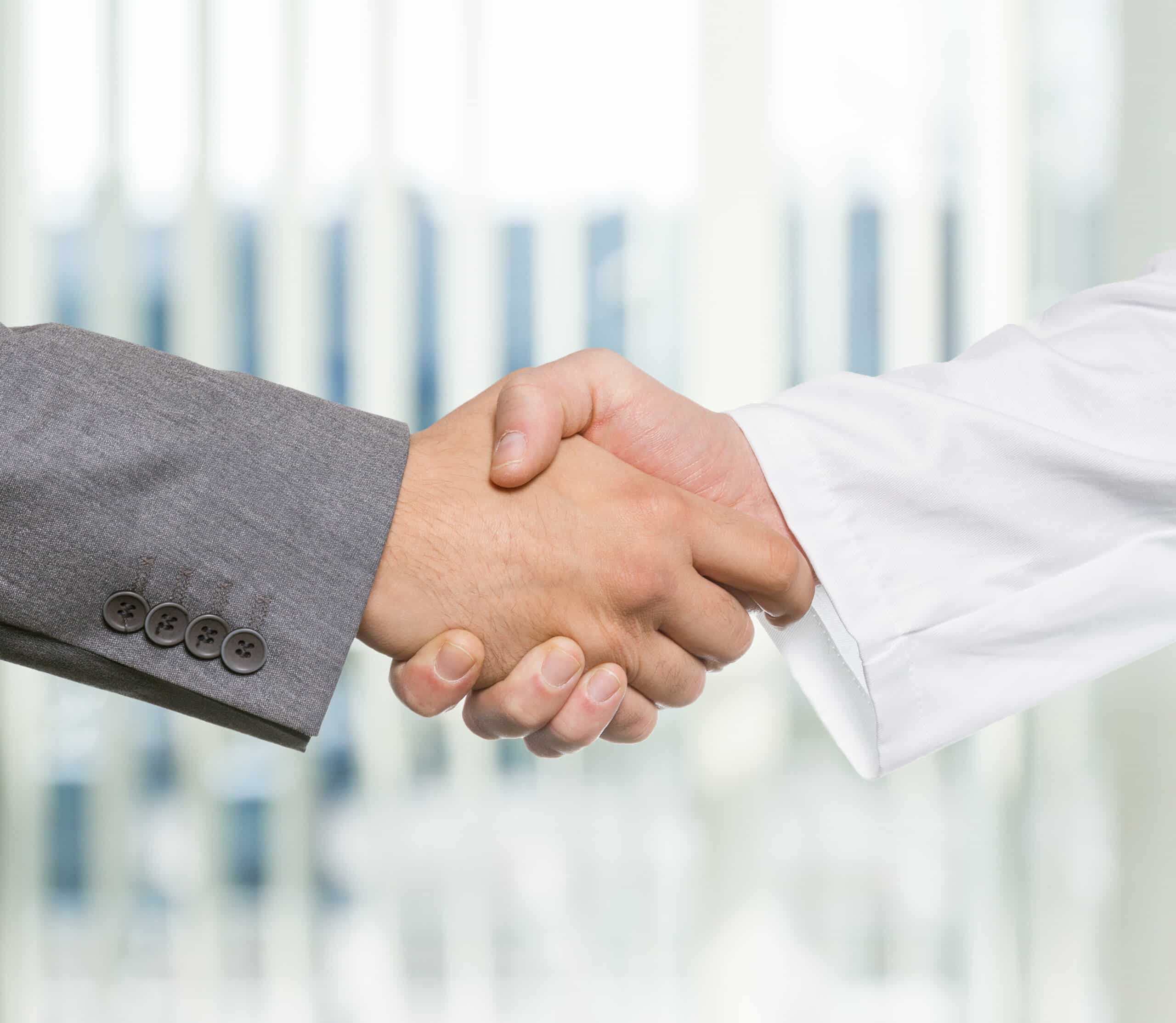 New Dentists and Dental Students
We are committed to the success of our dentists. In addition to providing a desirable work environment, we make sure our dentists get the training and networking needed for career-long success. We provide comprehensive business and administrative support in everything from accounting and software management to marketing. Our diverse team of administrative professionals are committed to supporting dentists in every way we can. Our dentists enjoy the latest technology and equipment, continuing education, benefits such a medical insurance,
dental license reimbursement as well as comprehensive support and mentoring. We are committed to providing exceptional dental care which focuses on patient needs.
WE POWER WORLD-CLASS DENTISTRY
Life Dental Group seeks outstanding doctors to join its growing team. We value the reputation that doctors hold amongst their peers which is why we want to reward those recommendations that turn into hires. We are happy to offer a $10,000 reward as a 'thank you' to doctors who recommend colleagues which are ultimately hired by Life Dental Group.
How to Recommend Dentists:
Fill out the form below, entering your name and contact information as well as your recommendation's name and contact information.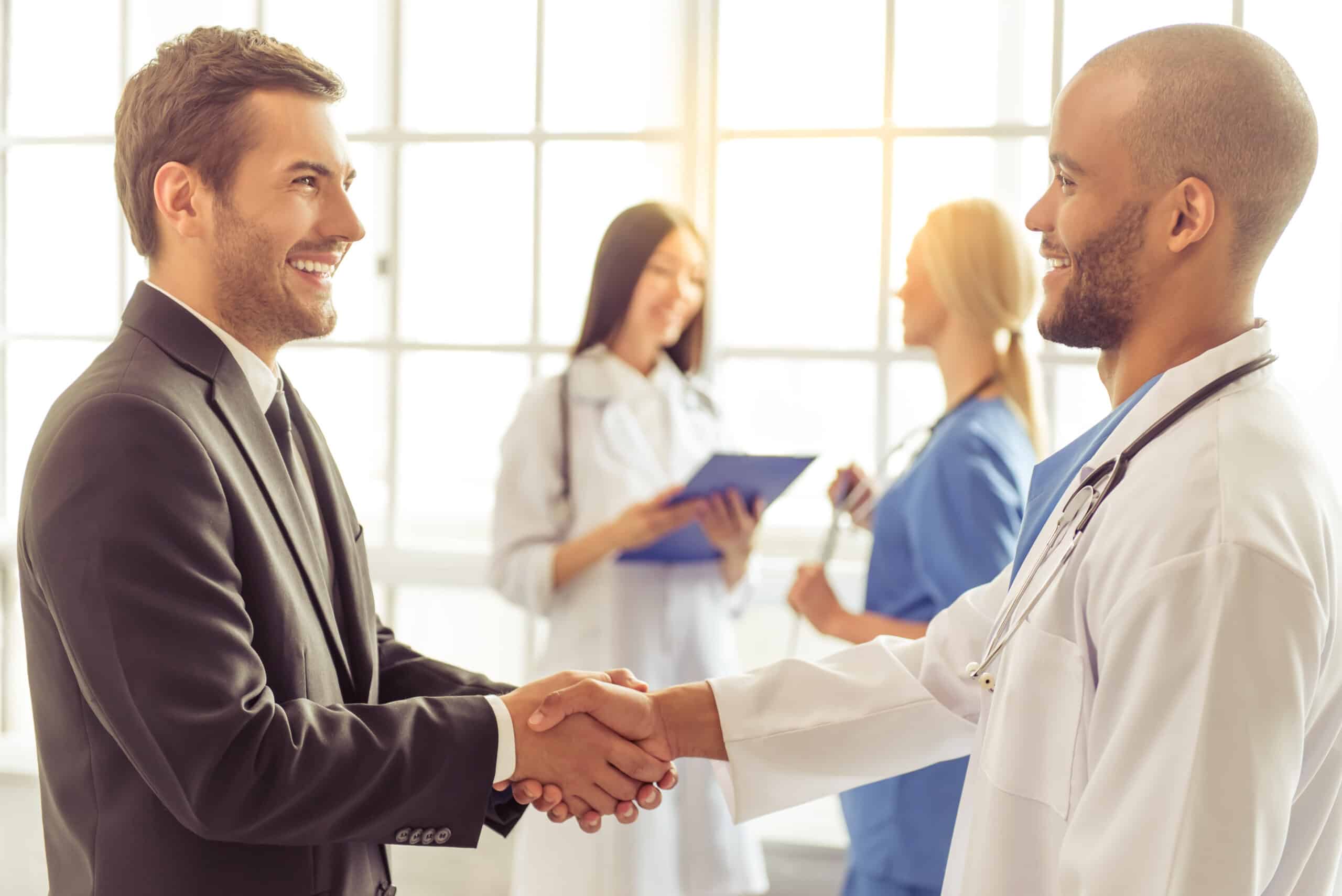 NOTE: The recommendation must be in writing (email) prior to the new dentist's hire in order for rewards to be given.
NOTE: Only licensed dentists can refer dentists through this program and therefore receive the reward money.