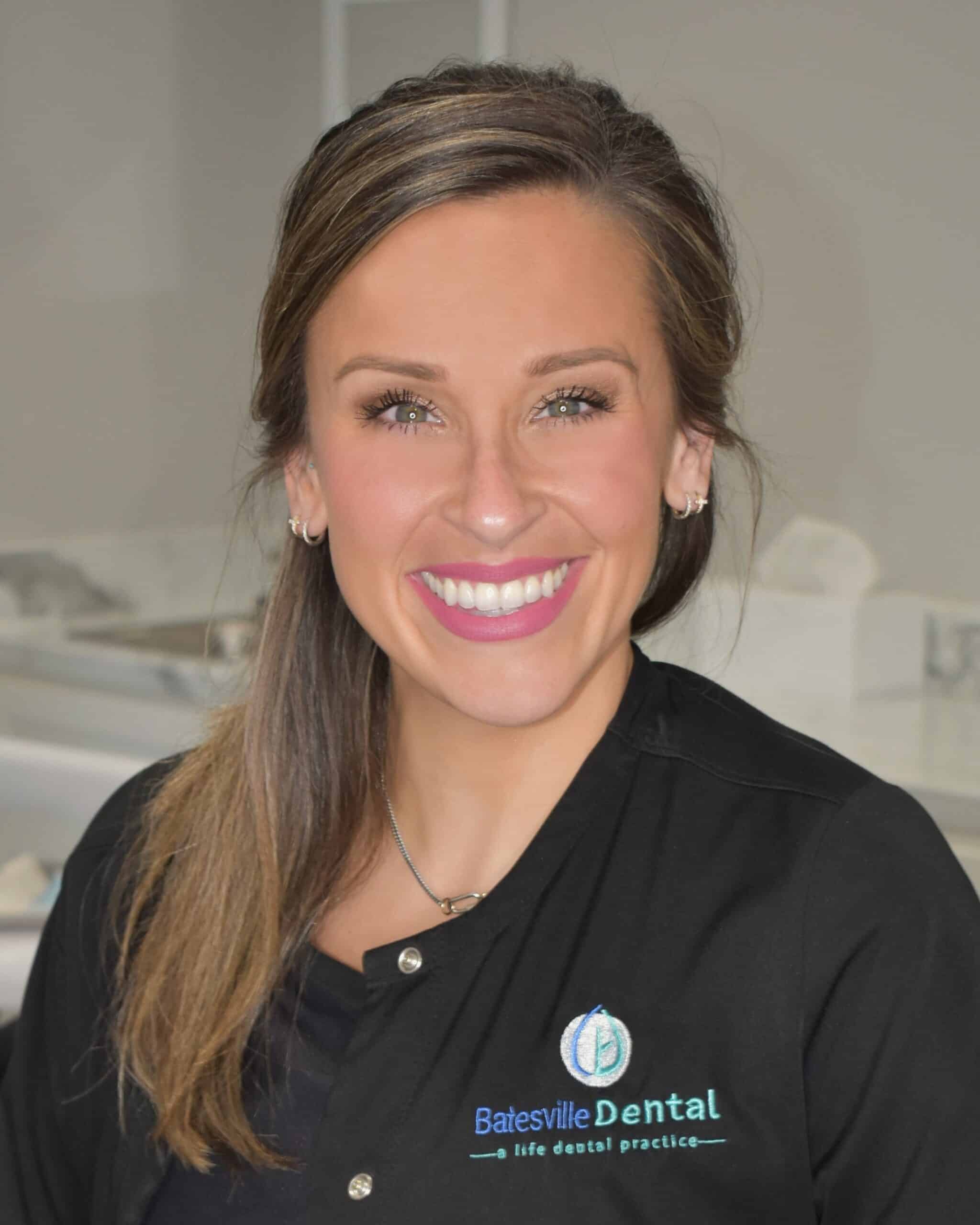 I know I'll spell her name wrong but Meghan was absolutely great! I was very impressed with her professionalism and ability to be personal with clients. We bonded basically instantly and shared a lot of laughs. The gifts I was given was wonderful too. Batesville Dental will be my permanent place for my teeth! 10 out of 10.
Very friendly staff! I had some bad dental experiences when I was younger. They put me at ease and made me feel right at home. I scheduled a visit for a chipped tooth repair and was seen the very next day. Mrs. Brittanni Grommes Bundren gave me a good cleaning and was very thorough. Dr. Shelly Osborn Noggle fixed my tooth up like new. I don't know why you would drive to another town when you have good folks right here to fix you up.
The best dental clinic I have ever known. The patient receives a very pleasant reception, and they make sure that the patient is aware of every detail. Also, all the staff is friendly and you feel at home and around your family. I highly recommend it and you will be glad to go there.
I LOVE BATESVILLE Dental!! Very very professional ❤️
Ask us about Affordable Dental Care Financing
Life Dental offers dental care maintenance and financial plans at a variety of monthly payment levels. With these flexible options and savings at 15%, 20% and 100%, quality dental care is both attainable and affordable at all our locations.
WE WORK WITH ALMOST ALL MAJOR INSURANCE COMPANIES.