Dr. Shelly Osborn is a native of Carthage, Mississippi. She attended The University of Mississippi and received her bachelor's degree in Biology. She was a member of the Sally McDonnell Barksdale Honors College during her time at Ole Miss and graduated with honors. She then received a Doctor of Dental Medicine from The University of Mississippi Medical Center School of Dentistry in Jackson, Mississippi. She is an active member of both the Mississippi Dental Association and the American Dental Association. She and her husband, Michael, love attending Ole Miss sporting events with their family in their spare time.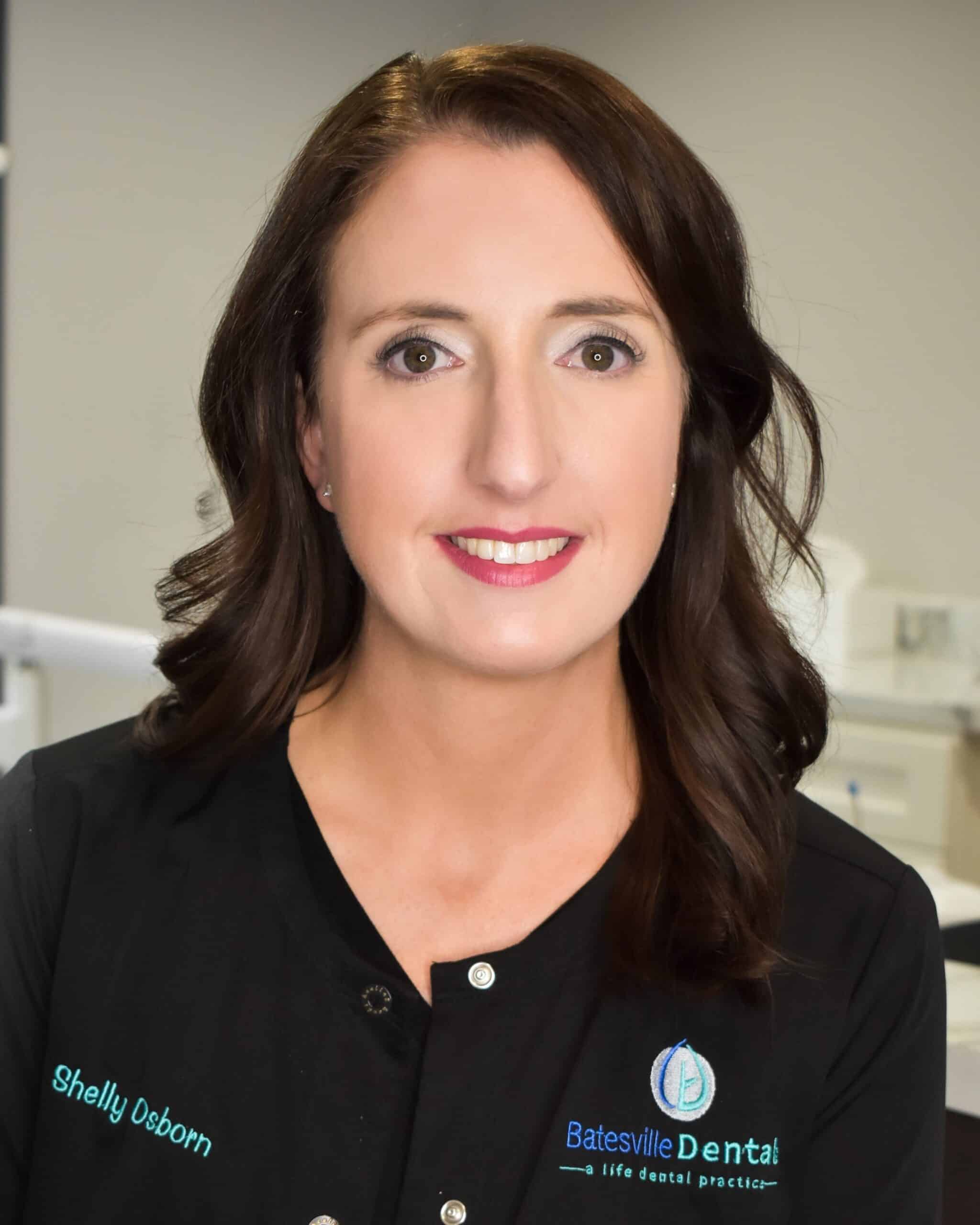 Best Dental experience I've ever had!! I had an emergency and they got me in immediately and fixed my problem. Dr. Osborn did an excellent job and the entire staff was friendly and helpful. Would highly recommend to anyone.
OMG Doctor Osborn is the greatest 😍 i am very chicken 🐔 when it comes to the dentist..She was calm so I was calm she talked to me n explained the entire process, she is great I will tell everyone I know about her n her staff..very comfortable office the atmosphere is great not stuffy. I had a root canal n felt no pain my first time getting nitrous ALL I CAN SAY IF YOU ARE LIKE ME CHICKEN And don't like the dentist go see DOCTOR OSBORN at BATESVILLE DENTAL she will change your mind.THANK DOCTOR AND ATAFF
I've been going to Batesville Dental for a few years now and I'm very pleased with the care I receive there! Dr. Osborn is awesome! Teresa the dental assistant is a great addition to the staff! Wonderful bedside manner and personality!! They are great at getting you in quickly as I broke a tooth off a couple days ago and got me in at 8am day after I called! I highly recommend them!
Dr. Osborne is the most respectful and professional dentist I've ever experienced. Her staff is awesome, alert, and knowledgeable. I love them all, especially Amber! I have been in business with Batesville Dental for about 3 years now and I have had the best experience from ortho, to extractions, and root canals. Dr. Osborne is the BEST!!!
Shelly Osborn & Kimberly are the best!! They both made me feel comfortable while I was there. Dr Osborn pull my tooth really fast I was shock it went that fast in easy 5 Stars for them
Ask us about Affordable Dental Care Financing
Life Dental offers dental care maintenance and financial plans at a variety of monthly payment levels. With these flexible options and savings at 15%, 20% and 100%, quality dental care is both attainable and affordable at all our locations.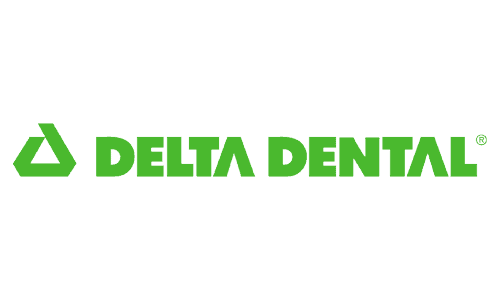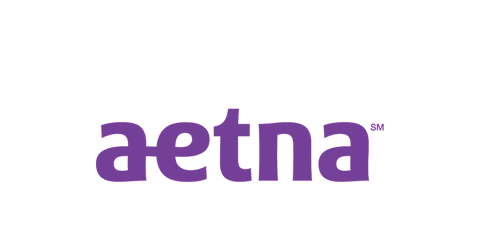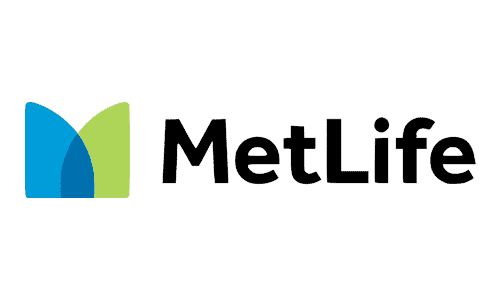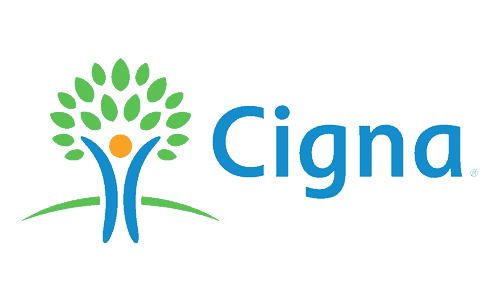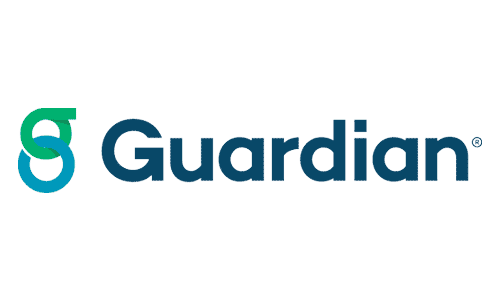 WE WORK WITH ALMOST ALL MAJOR INSURANCE COMPANIES.