Dr. Sarah Crisler Carlisle, originally from Yazoo City, Mississippi, graduated from Clinton High School in 1993. She earned a Bachelor of Science degree in Chemistry from Mississippi College in 1997. At Mississippi College, she was president of Swannanoa Social Tribe, a member of the tennis team, and a Scholar-Athlete of the Year.
Dr. Carlisle earned her Doctor of Dental Medicine from the University of Mississippi School of Dentistry in 2003, where she also completed a residency in Advanced Education in General Dentistry the following year. She founded Colony Dental (then called Carlisle Family Dentistry) in Madison in March of 2005.
Dr. Carlisle is a member of the American Dental Association, the Mississippi Dental Association, and the Mississippi Association of Women Dentists. She currently serves on the Dental Alumni Board of the University of Mississippi School of Dentistry. She has served on the Board of Directors for the Mississippi Dental Association and has served as secretary/treasurer of the Mississippi Association of Women Dentists.
Dr. Carlisle is an active member of Broadmoor Baptist Church, where she teaches 3rd grade Sunday School, and she is a sustaining member of The Junior League of Jackson. She also has a special place in her heart for individuals with special needs. She is married to Eddie Carlisle, a senior advisor/principal with SoundPath Investment Advisors in Ridgeland. When she's not working, she enjoys being a mom to their three children, Andrew, Caroline, and Emma.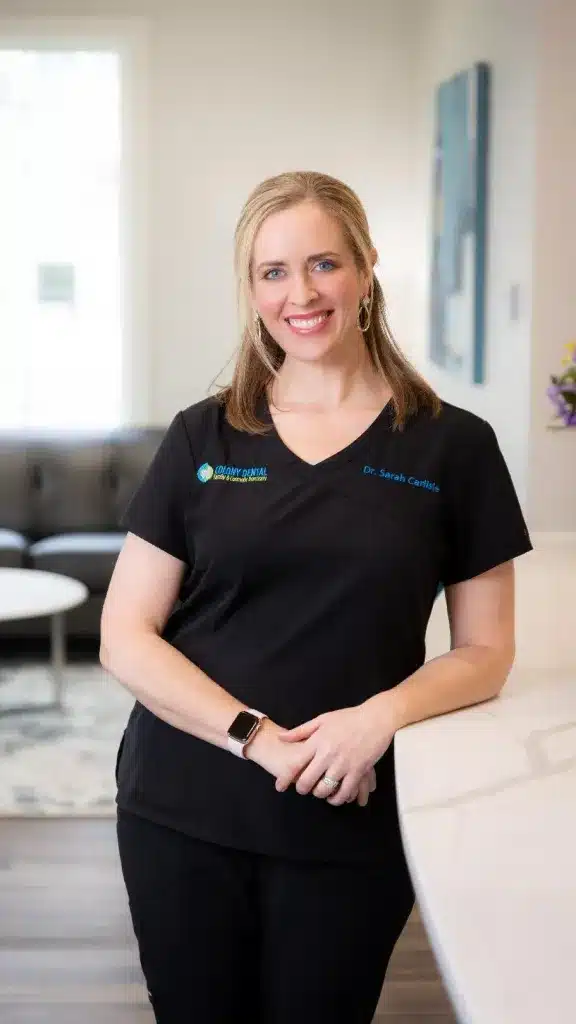 Dr. Carlisle and her Team are Outstanding! She takes time to explain everything to you. Makes recommendations, and is very helpful in coordinating cosmetic treatment plans. She knows her patients and takes time to make sure that you are comfortable with every procedure.
Love this place. So clean and the staff is super friendly. I can't speak highly enough. It's modern and classy and makes you feel welcome. Brit was very helpful and amazing, Dr Carlisle was very kind and professional. I'm so glad I made the move to come to this clinic, I'm telling all my relatives and friends to visit this clinic ❤️❤️❤️
I've been leaving "Excellent" reviews for Dr. Carlisle and Dr. Coggin for so long, I've run out of fresh superlatives. After many years of outstanding dental care, I actually look forward to each and every visit. And that's coming from someone who spent years dreading trips to the dentist. They've changed that small part of my life forever. If you're someone who hesitates when it's time to visit a dentist, for regular maintenance or for a specific procedure, do something that will make your life a little better. See Dr. Carlisle or Dr. Coggin and become part of the Colony Dental family.
Excellent Excellent Excellent dental work! Staff is accommodating and Brett was fantastic. I will continue to call Colony Dental my dentist office. Great job!
Colony Dental is the best! Dr. Sarah Carlisle is knowledgeable, capable, empathetic & always goes out of her way to make sure you are comfortable! It can be a checkup or a more detailed procedure….she takes time with you & you never feel rushed. The entire staff provides excellent customer service. I would recommend this office to anyone needing dental care.
Dr. Carlisle is wonderful, she does a great work!
My experience has been consistently positive in all areas: from the initial interaction with the front desk to Dr Carlisle. The skill and competency shown in my dental care is appreciated.
Ask us about Affordable Dental Care Financing
Life Dental offers dental care maintenance and financial plans at a variety of monthly payment levels. With these flexible options and savings at 15%, 20% and 100%, quality dental care is both attainable and affordable at all our locations.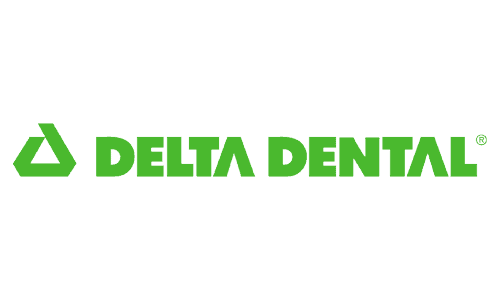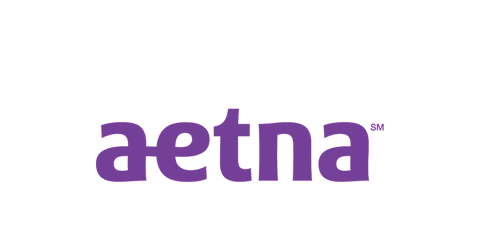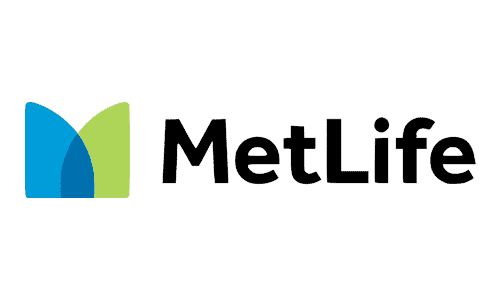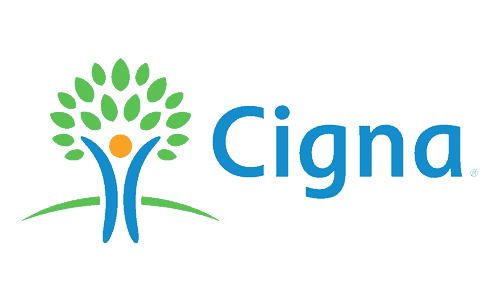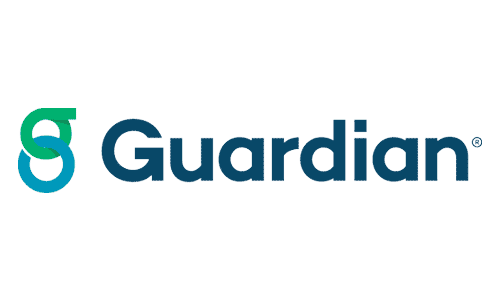 WE WORK WITH ALMOST ALL MAJOR INSURANCE COMPANIES.