Dr. Erin Ball Coggin is originally from Jackson, Mississippi where she graduated from Jackson Preparatory School in 2011. She graduated from Mississippi State University in 2015 with a Bachelor of Science in Biological Sciences. At Mississippi State, she was an active member and chaplain of Kappa Delta Sorority and was also involved in Reformed University Fellowship.
Dr. Coggin earned her Master of Science in Biomedical Sciences from the University of Mississippi Medical Center School of Graduate Studies in 2017. She then went on to earn her Doctor of Dental Medicine degree from the University of Mississippi School of Dentistry in 2021. In dental school, she was a member of Hembree Honors Society, Phi Kappa Phi Honors Society, the Mississippi Association of Women Dentists, the School of Dentistry's Admissions Committee, and the American Student Dental Association. She also served as her class' Philanthropy chair, as a student tutor, and received the Regions Scholarship Award and the C.V. Pettey Memorial Scholarship Award.
Dr. Coggin is a member of the American Dental Association, the Mississippi Dental Association, and the Mississippi Association of Women Dentists.
Dr. Coggin is married to her high school sweetheart, James Coggin of Jackson, Mississippi, who is a Senior Account Manager for Irby Electric in Jackson, Mississippi. The couple currently resides in Madison, MS with their golden retriever named Bailey. Dr. Coggin enjoys serving on the worship team at her church, Christ United Methodist Church of Jackson, where she and her husband are active members. In her free time, she enjoys music, baking, exercise, and spending time with friends and family.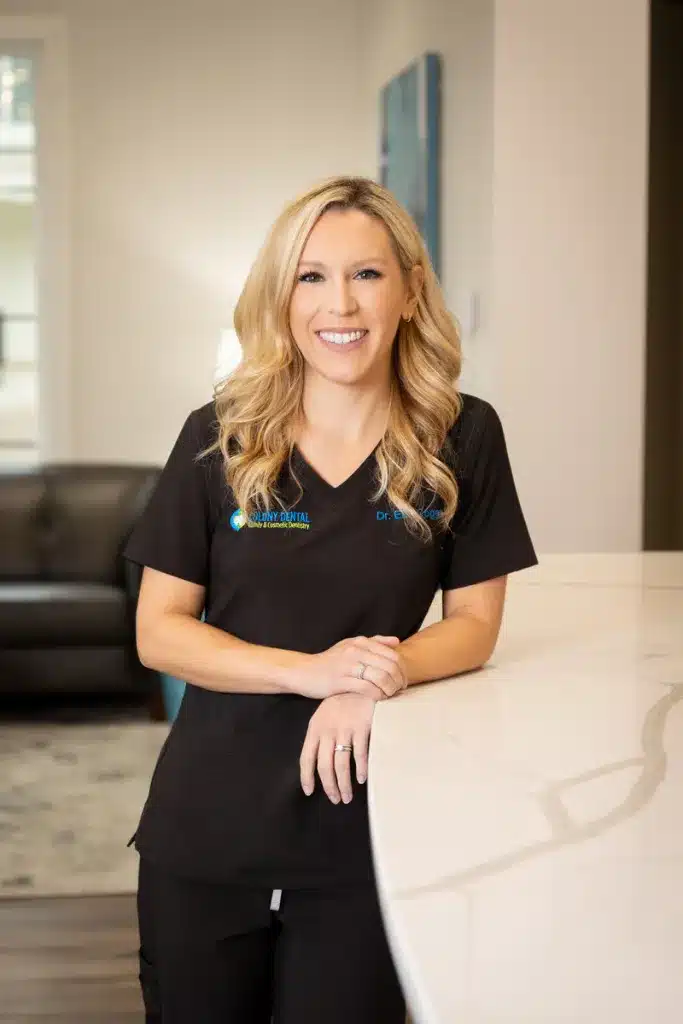 Brett Quon and Dr. Erin Coggin were fantastic. I made the right choice for a new rental clinic.
From the start, the receptionist Sarah, was so sweet and helpful ! ! I had a minor emergency and they quickly worked me in. Dental Work went very well … much more needs to be done, but I feel VERY confident the results will excellent! Dr Coggins and her assistant Kitty, worked great together, made me feel completely at ease, and that's a big feat considering I have a bit of anxiety. Looking forward to a great partnership in my dental care!👍
As a person who is terrified of the dentist. I went in to have an extraction done. It was a tooth that I should have been asleep for and done by an oral surgeon it took what seem like forever.. However Dr.Coggins was so patient and kind and made sure I felt as less pain as possible. I would def recommend her.
Great staff and Dr. Coggin is wonderful!
I had a root canal and an extraction done by Erin. She was great and it was painless, I even dosed off during the procedure. good job.
I've been leaving "Excellent" reviews for Dr. Carlisle and Dr. Coggin for so long, I've run out of fresh superlatives. After many years of outstanding dental care, I actually look forward to each and every visit. And that's coming from someone who spent years dreading trips to the dentist. They've changed that small part of my life forever. If you're someone who hesitates when it's time to visit a dentist, for regular maintenance or for a specific procedure, do something that will make your life a little better. See Dr. Carlisle or Dr. Coggin and become part of the Colony Dental family.
Ask us about Affordable Dental Care Financing
Life Dental offers dental care maintenance and financial plans at a variety of monthly payment levels. With these flexible options and savings at 15%, 20% and 100%, quality dental care is both attainable and affordable at all our locations.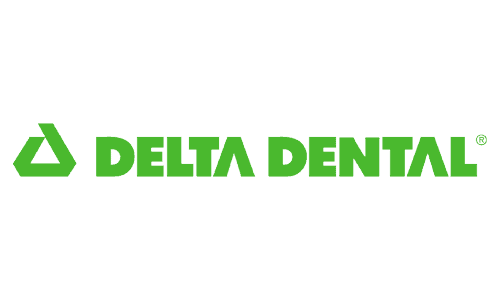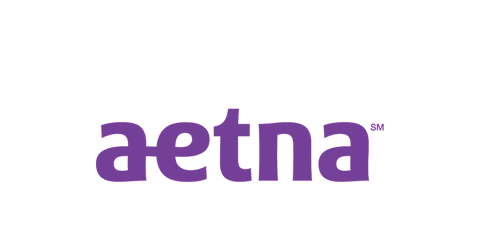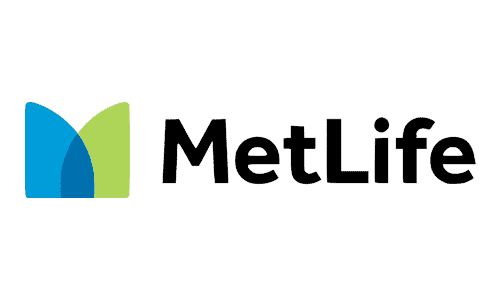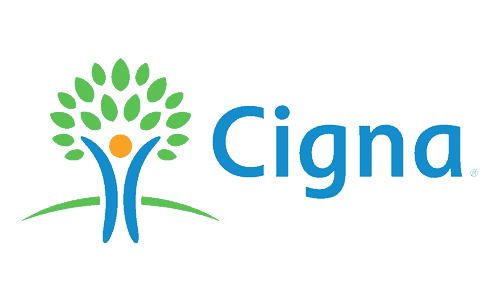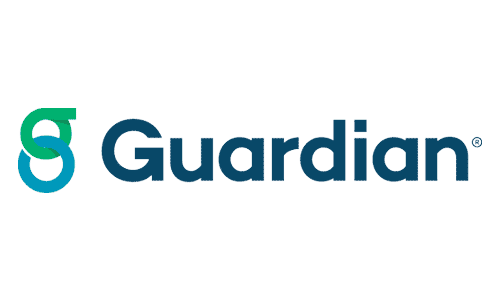 WE WORK WITH ALMOST ALL MAJOR INSURANCE COMPANIES.