Drew's primary responsibilities revolve around Life Dental Group, where he oversees and manages daily reporting and the monthly financial reporting process. Prior to working with Equipro Holdings, Drew spent the last four years working for KPMG LLP in New York, NY. He graduated from the University of Mississippi in 2018 with a master's degree in Accountancy.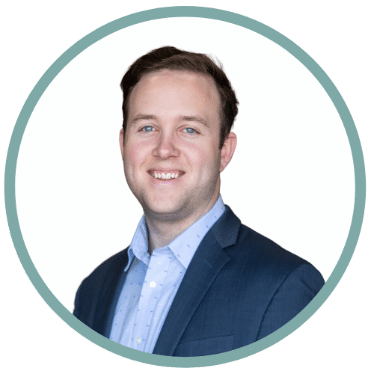 WHAT OUR PATIENTS ARE SAYING
Dr. Huggins has been patient and thorough with my treatment. He takes the time to answer my questions and discuss my options without making me feel rushed or pressured. I feel so much more confident with my smile now! Mitzi Lane is the BEST Dental Hygienist. She always has such a calming presence and is not only professional, but also friendly and welcoming each time I visit.
Life dental is an amazing office. The staff is friendly and always helpful. If you are looking for a new dentist would recommend checking them out. Ask for Mitzi she is wonderful.
I was a new patient today. I have never had such an enjoyable dentist visit before. The staff was awesome and attentive from the receptionist to the Dentist himself. They gave me a goodie bag and treated me like family. I highly recommend!
I'm a little nervous about going to dentist appointments, but this was a great experience. Everyone was nice, polite, and knowledgeable. My appointment was with Avery, who definitely deserves a pay raise for her patient service skills. Plus they have a dog, which is an automatic 5 star rating in my book.
Today was a very successful day. Love visiting life dental everyone are always nice and polite. They were very attentive to my concerns and needs...love that alot! I also enjoyed taking pictures with some of the lovely ladies. I am so thankful to be apart of such a wonderful environment and exciting group of individuals...thank you for being very patient and supportive of my needs.
Dr Huggins has been my Dentist for over 20 years and it is most amazing to see him create my crown the same day with precision. Commonly called the One day crown technique, no temps no waiting, it's all done in one.Dr Huggins is the crown laboratory , immediate and precise and his needles are painless. The entire atmosphere of this dentistry is quite inviting and comfortable . Great staff that's well organized and pleasant as well.
Went to Vestavia Dental as a first time patient today. I've never enjoyed the dentist but they did a FANTASTIC JOB. the facility was very nice and clean and the staff was incredibly welcoming. Ann Marie was assigned to me for my dental work and did a tremendous job. would highly recommend using Vestavia Dental!
I've been a patient of Dr Huggins for many years. He and all the staff are always friendly and professional. I recently had a filling done, with almost no pain. It was done quickly, and the staff made every effort to keep me comfortable.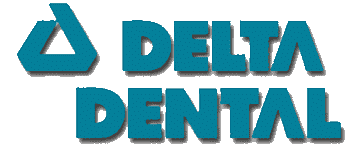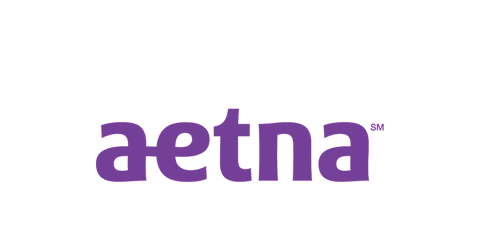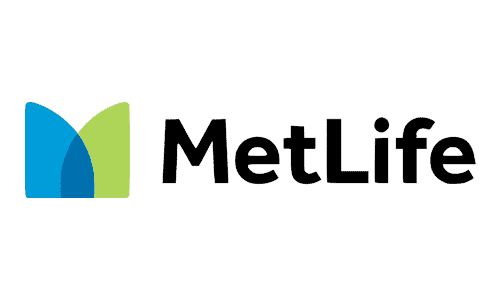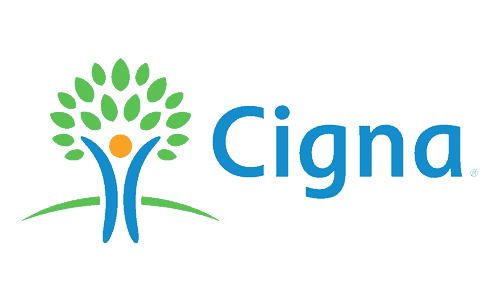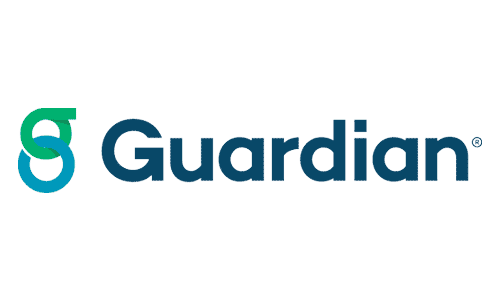 WE WORK WITH ALMOST ALL MAJOR INSURANCE COMPANIES.