4240 Balmoral Drive SW Ste. 200, Huntsville, AL 35801
Oops! The information you are looking for appears to have gotten lost. For more information on our staff, give us a call!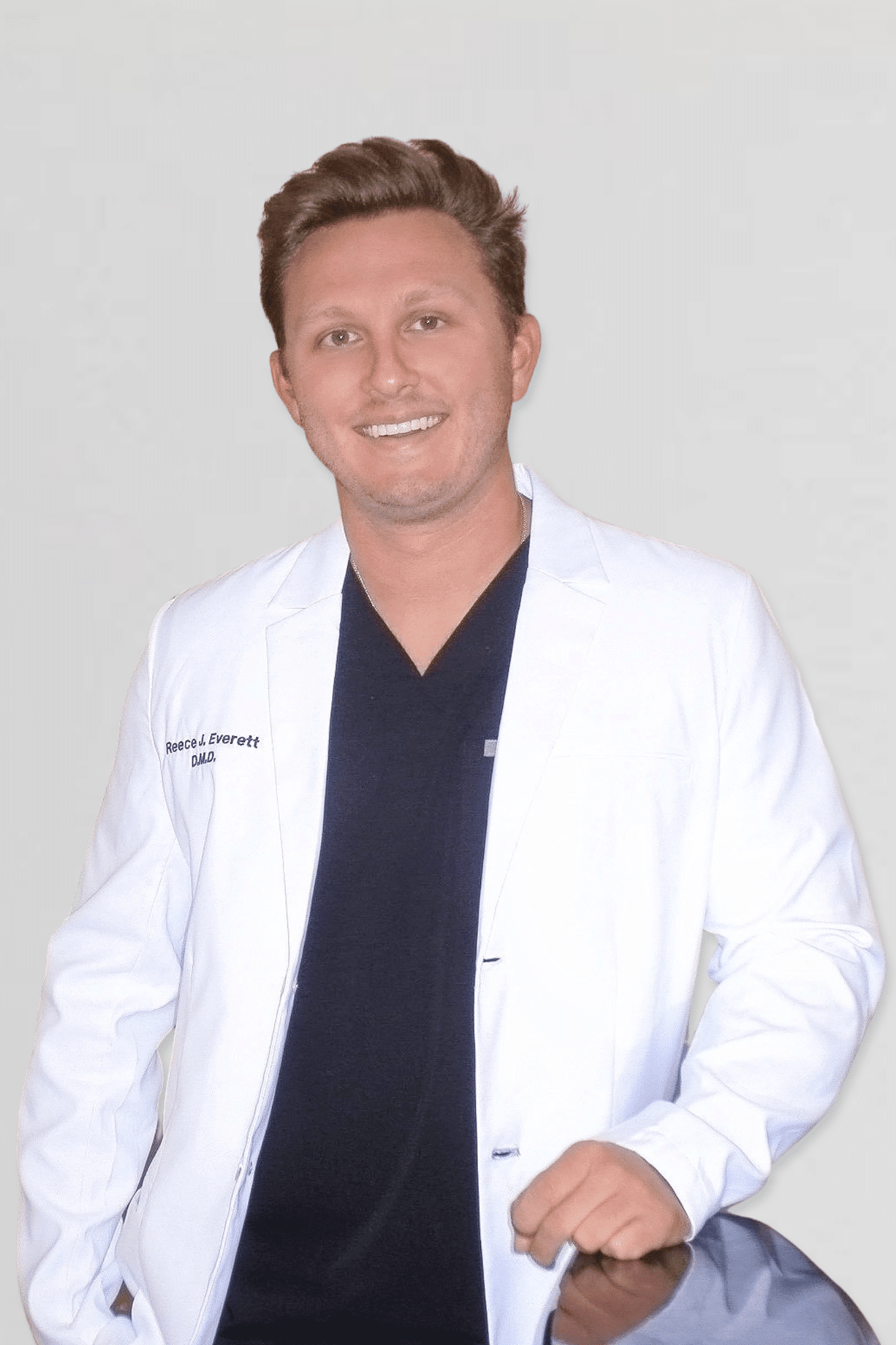 Brennan was AMAZING, thorough and made me feel like family. Dr Everett was super friendly and gave me great suggestions on how to improve my teeth. The place is always clean . Just go!!!!
It was my first time going to Huntsville Dental . the ladies at the front desk was very nice and helpful. I didn't have a long wait before they called me back . the dental hygienist and the doctor was great . definitely would tell other people to come here. overall experience in my opinion . absolutely wonderful
Both my kids along with myself enjoyed our visit. We were comfortable,no pain and they took their time and took very good care of both my kids. The doctors and staff are very informative and gentle. I would definitely reccomend the whole staff for all your future dental needs or consultation.
Ask us about Affordable Dental Care Financing
Life Dental offers dental care maintenance and financial plans at a variety of monthly payment levels. With these flexible options and savings at 15%, 20% and 100%, quality dental care is both attainable and affordable at all our locations.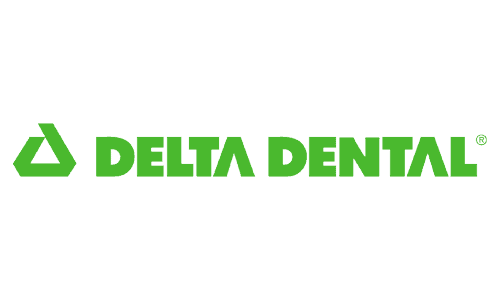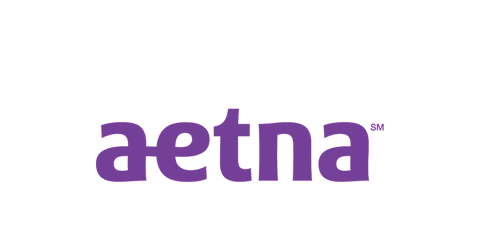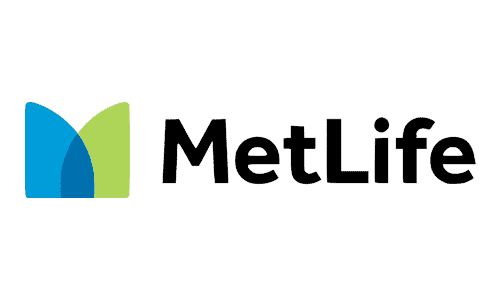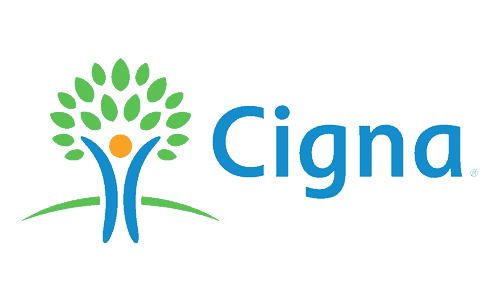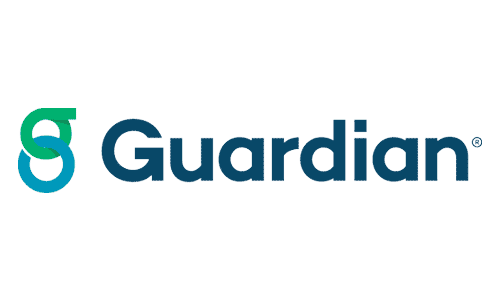 WE WORK WITH ALMOST ALL MAJOR INSURANCE COMPANIES.