772 Lake Harbour Drive, Suite 2 Ridgeland, MS 39157
Dr. Catherine Sledge, DMD, Co-Owner
Dr. Catherine Sledge is a born and raised Jacksonian. She graduated with honors from the University of Mississippi's Barksdale Honors College, and then received her D.M.D. from the University of Mississippi Medical Center's School of Dentistry in 2011. Dr. Sledge's professional passions includes ankyloglossia (tongue-tie) treatment in infants and children, and smile makeovers in adults. She is one of the only doctors in Mississippi who uses laser technology to treat tongue-tie, with no need for anesthesia. In addition, Dr. Sledge is a continuing education speaker to other medical professionals about this topic.
She is a member of the American Dental Association, Mississippi Dental Association, Mississippi Association of Women Dentists, International Affiliation of Tongue Tie Professionals (IATP), and American Laser Study Club. Dr. Sledge has had longtime involvement in fighting childhood obesity in our state, spearheading projects such as the You've Gotta Move classroom DVD and writing children's book Anna's Choice. She is a member of the Junior League of Jackson and First Baptist Church of Jackson.
She is married to financial advisor Taylor Sledge of Sledge and Company, and they have three boys, T.Mark, Amos, and Solomon. Their family enjoys traveling and having adventures together!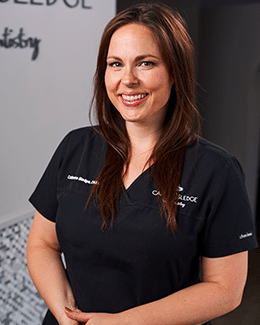 I cannot recommend Dr. Sledge enough if you're looking for someone to evaluate your baby for tongue or lip ties. After being told by other DRs my baby did not have any ties, I followed my gut and visited Dr. Sledge. She was very attentive and thorough. She found my little one to have a lip and tongue tie and revised them the same day. It has been a night and day difference with my little ones behavior and our nursing relationship. I'm beyond grateful for Dr. Sledge's expertise!
Dr. Sledge is always overly friendly and personable. The staff are just as nice and accommodating. I highly recommend Carter Sledge Family Dentistry for your dental needs.
First time going here and I was very impressed. Everyone was pleasant and seemed happy to help. Thank you
I love the atmosphere and the friendliness of the entire staff...
They make you feel comfortable and they do outstanding work! Couldn't have chosen a better dentist! Thank you all!
Very relaxing environment, friendly staff, and I am very pleased with how quickly my dental work is getting done!
Brittany Coggins Salisbury
Ask us about Affordable Dental Care Financing
Life Dental offers dental care maintenance and financial plans at a variety of monthly payment levels. With these flexible options and savings at 15%, 20% and 100%, quality dental care is both attainable and affordable at all our locations.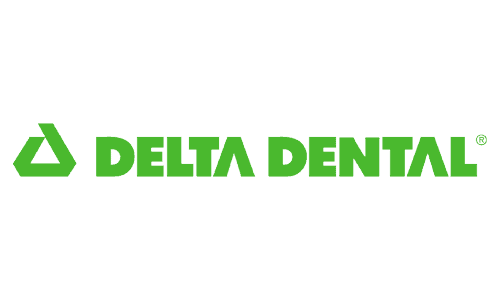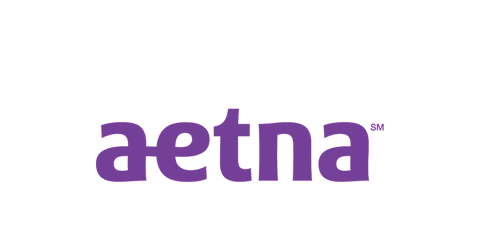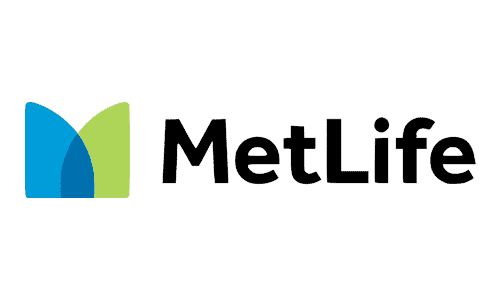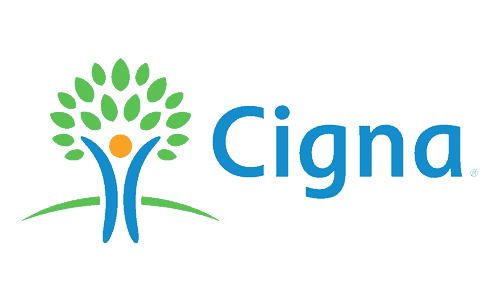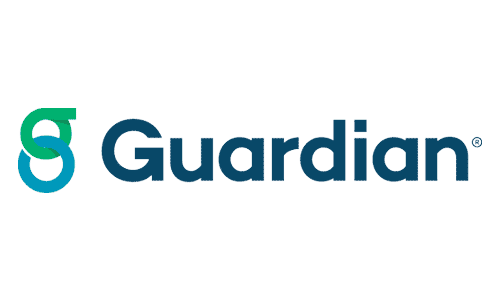 WE WORK WITH ALMOST ALL MAJOR INSURANCE COMPANIES.