Dr. Danna Nobile grew up in Tupelo, MS and has enjoyed living in the south her entire life. She decided she wanted to become a dentist after witnessing the positive life changing effects of dental treatment. She attended Ole Miss as an undergraduate, then went to dentistry School at The University of Mississippi School of Dentistry. Dr. Nobile is exceptionally skilled at smile transformations, but enjoys performing all dentistry procedures.
When Dr. Nobile is not at the office, she enjoys reading, yoga, jogging, and playing with her dog, Mowgli.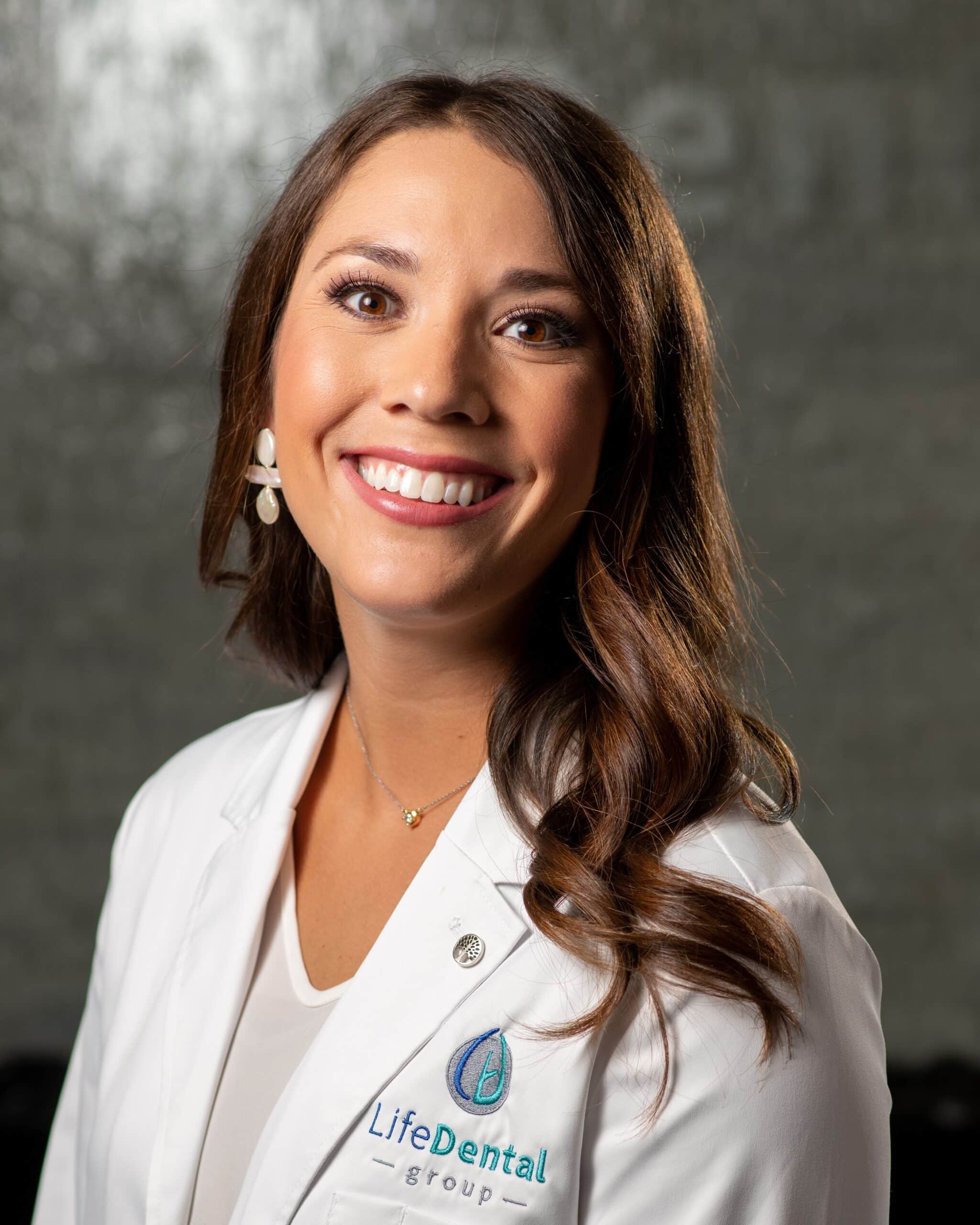 I love Life Dental!! I had an appointment today, Dr. Nobile and Shy were great!!💛
Everyone is really nice. Avery, Shy, and Dr. Nobile took good care of me.
Dr. Danna Nobile and the entire staff are amazing, super friendly and courteous! Highly recommend them for great quality and utmost care every time!! Go there with no hesitation
All the ladies are absolutely wonderful! DeLayne, Chey, Dr. Nobile and Selena have gone above and beyond to accommodate me and make sure I leave happy and with no pain
Dr. Nobile is the best and the hygienists are so nice! It's never hard to schedule an appointment when I need it 🙂
Ask us about Affordable Dental Care Financing
Life Dental offers dental care maintenance and financial plans at a variety of monthly payment levels. With these flexible options and savings at 15%, 20% and 100%, quality dental care is both attainable and affordable at all our locations.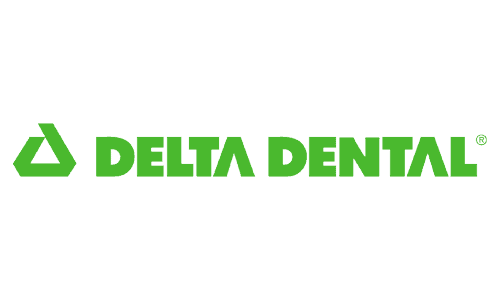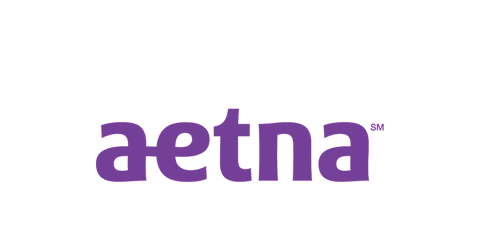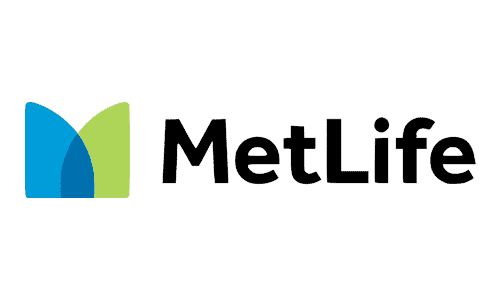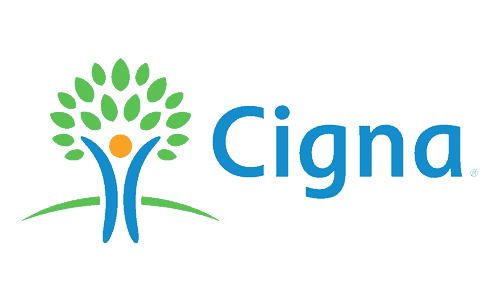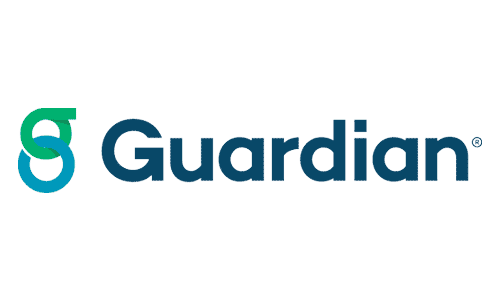 WE WORK WITH ALMOST ALL MAJOR INSURANCE COMPANIES.