Dr. Steve Wooten is a graduate of The University of Tennessee College of Dentistry in Memphis. He is a member of The American Dental Association and the Mississippi Dental Association where he has served as a member of the Board of Trustees and the Executive Committee. Dr. Wooten is also a member of the American Academy of Cosmetic Dentistry, the most elite cosmetic dental organization in the world. Dr. Wooten has received extensive training in all aspects of cosmetic and restorative dentistry. Dr. Wooten is also a member of the American Academy of Dental Sleep Medicine and the American Academy of Sleep Medicine, the foremost organizations dedicated to the treatment of sleep disorders such as sleep apnea. He has conducted seminars for dentists across the country and has written several articles for the Mississippi Dental Association Journal. He is dedicated to enhancing the lives of his patients by caring for their health and smiles.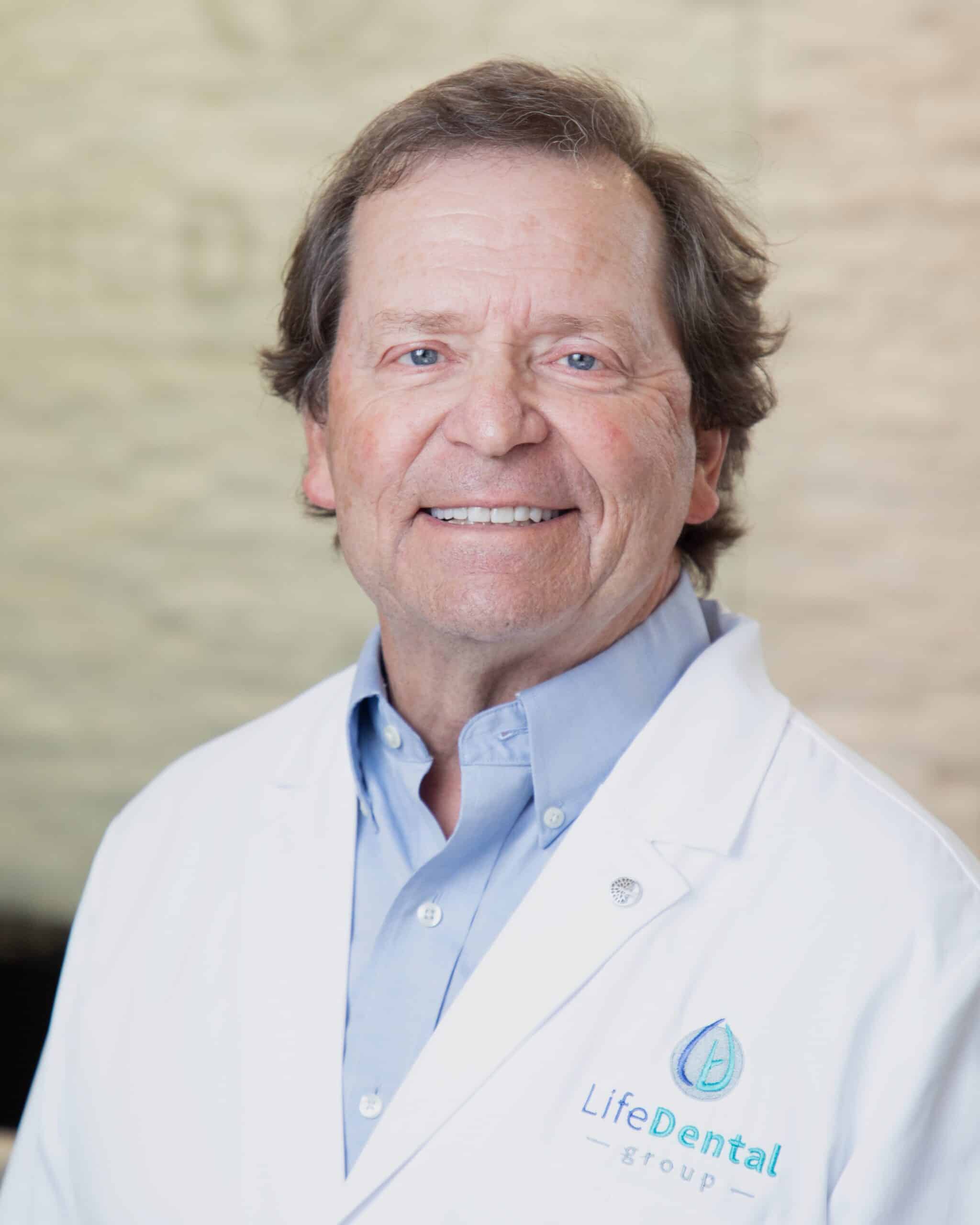 Always the most pleasant and professional staff!
Ask us about Affordable Dental Care Financing
Life Dental offers dental care maintenance and financial plans at a variety of monthly payment levels. With these flexible options and savings at 15%, 20% and 100%, quality dental care is both attainable and affordable at all our locations.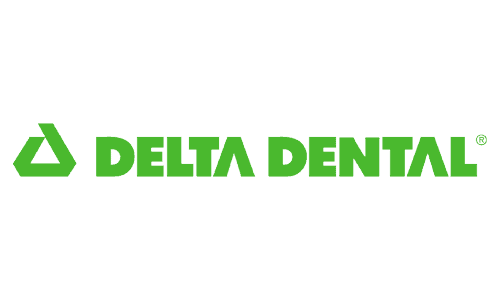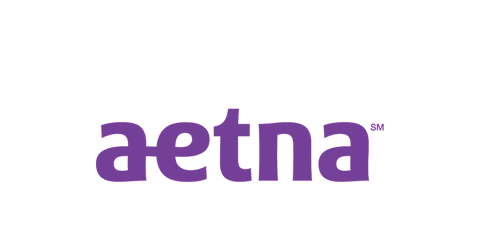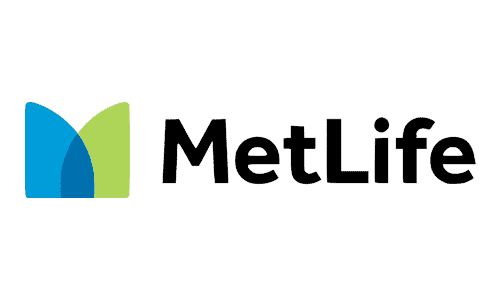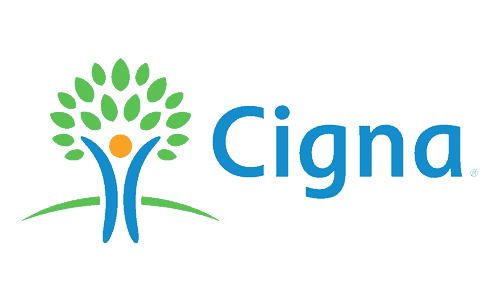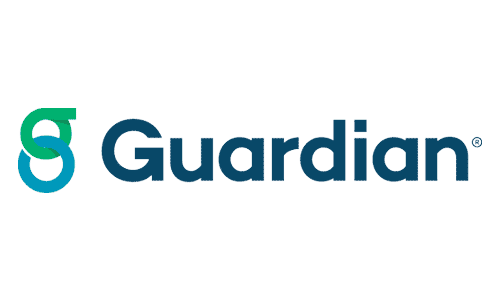 WE WORK WITH ALMOST ALL MAJOR INSURANCE COMPANIES.