1763 Cliff Gookin Blvd Tupelo, MS 38801 
Dr. Keaton Lang, DMD, is a dedicated and skilled dentist practicing at Premier Dental. With a strong commitment to oral health and patient care, he brings a wealth of expertise to his practice. His extensive education and training enable him to offer a wide range of dental services, from preventive treatments to restorative and cosmetic procedures.
Dr. Lang's approach to patient care is characterized by his warm and approachable demeanor. He takes the time to understand each patient's unique needs and concerns, tailoring treatment plans to achieve the best possible outcomes. His patient-centered philosophy ensures that every individual receives personalized attention and care.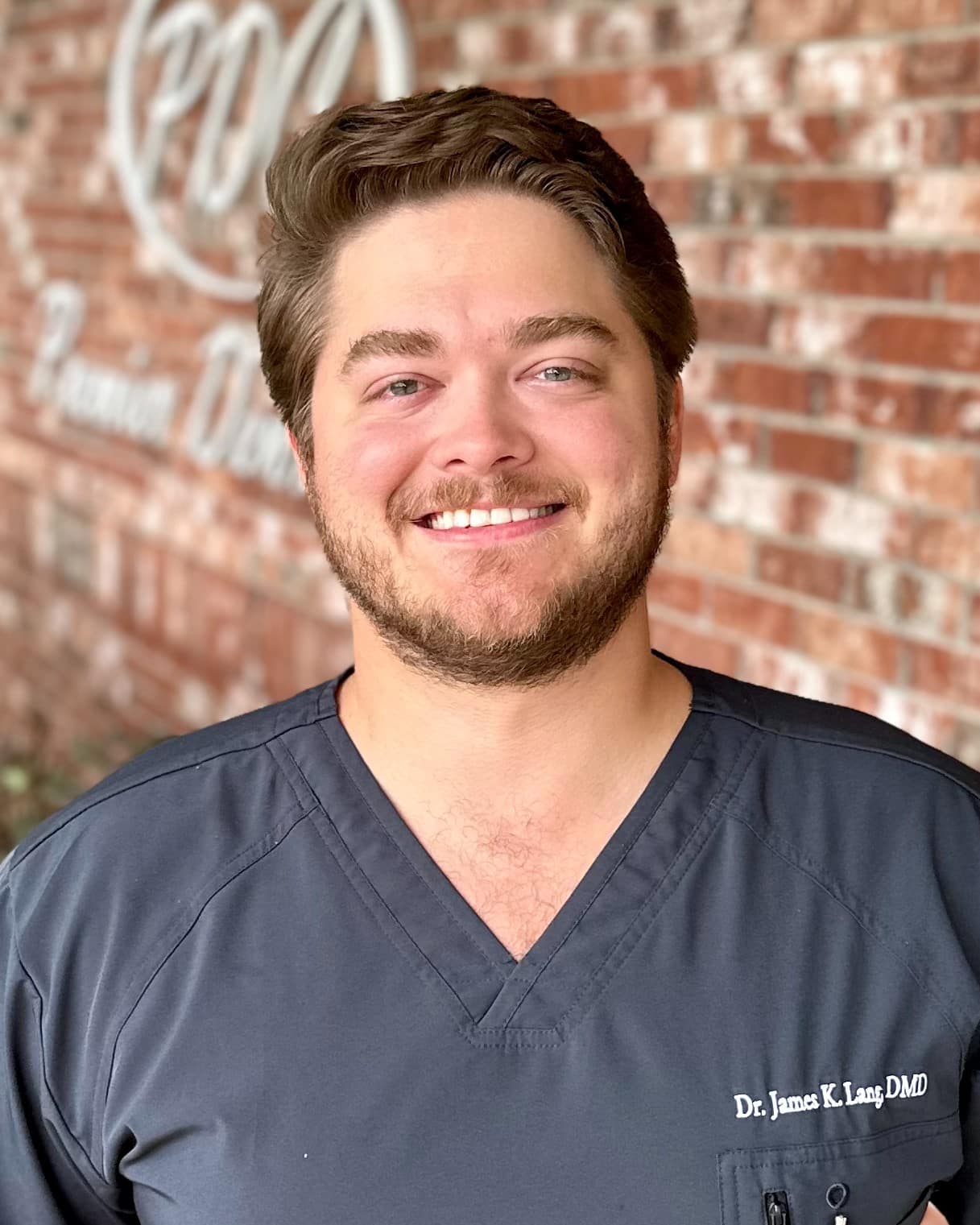 Awesome crew at premier dental! Friendly faces and clean spaces! These guys and girls go the extra mile to make your experience a pleasant one! Will definitely recommend….
I'M very pleased with Premier Dental,all the staff
Seems to be in great harmony with each other. They have such a pleasing attitude,towards the customer.😀
From the moment I walked in I was greeted with a friendly smile. A completely relaxing environment and the staff are incredible. Every step was explained thoroughly and any questions were answered. Highly recommend getting dental care at Premier Dental.
This was my 1st time at Premier Dental but I must admit it was a great experience!! The entire staff was very patient and friendly! I felt welcome from the very beginning! The young lady that did my X-rays and cleaning was Excellent! She answered all of my questions & was very polite! I give this office 2 thumbs up! 😊 To the entire staff Thank you so much!! If you are looking for dental care choose Premier Dental in Tupelo, MS...
Ask us about Affordable Dental Care Financing
Life Dental offers dental care maintenance and financial plans at a variety of monthly payment levels. With these flexible options and savings at 15%, 20% and 100%, quality dental care is both attainable and affordable at all our locations.
WE WORK WITH ALMOST ALL MAJOR INSURANCE COMPANIES.