1763 Cliff Gookin Blvd Tupelo, MS 38801 
Gabby graduated ADAA, dental assisting school in 2018. She has a passion for dental assisting and following her mother's footsteps. She is married to her middle school sweetheart, Hunter and together they share two beautiful daughters. When Gabby is not busy being a Mom, she enjoys spending time volunteering at The Tree of Life Free Clinic, getting her nails done and spending time with her family. Not every day is like work at Premier Dental when you have such great friends to work with. She takes pride in her work and loves the ones she works with and for.
From the moment I walked in I was greeted with a friendly smile. A completely relaxing environment and the staff are incredible. Every step was explained thoroughly and any questions were answered. Highly recommend getting dental care at Premier Dental.
I had the best experience at Premier Dental. Everyone was friendly from the front desk, to the hygienist, the dentist, and the lady who checked me out. Our family can't recommend this place enough!
The staff is always so friendly and professional. My hygienist is the best! It makes going to the dentist a pleasure. I can't say enough good things about Premier Dental. I'm extremely satisfied.
This was my 1st time at Premier Dental but I must admit it was a great experience!! The entire staff was very patient and friendly! I felt welcome from the very beginning! The young lady that did my X-rays and cleaning was Excellent! She answered all of my questions & was very polite! I give this office 2 thumbs up! 😊 To the entire staff Thank you so much!! If you are looking for dental care choose Premier Dental in Tupelo, MS...
Ask us about Affordable Dental Care Financing
Life Dental offers dental care maintenance and financial plans at a variety of monthly payment levels. With these flexible options and savings at 15%, 20% and 100%, quality dental care is both attainable and affordable at all our locations.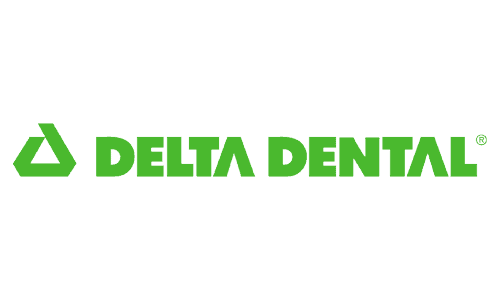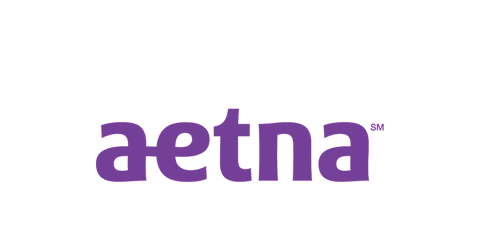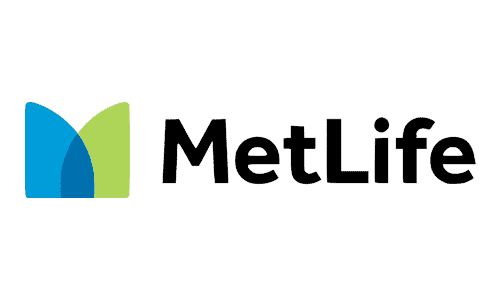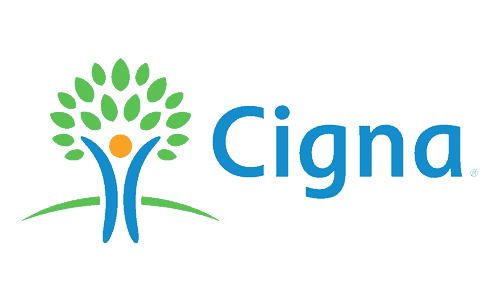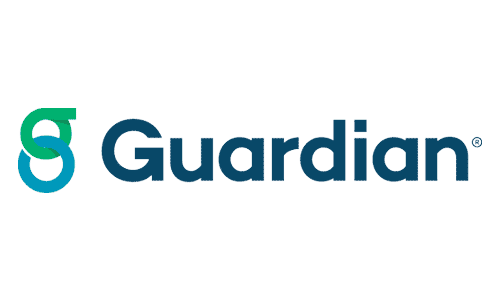 WE WORK WITH ALMOST ALL MAJOR INSURANCE COMPANIES.