WE POWER WORLD-CLASS DENTISTRY
Our office uses the Galileos 3D imaging Dental Cone Beam for the most accurate, efficient, safe dental diagnostics currently available. This imaging technology makes diagnosing and treatment more accurate in the areas of implant placement, root canal treatment, periodontic procedures, oral surgery, and orthodontics such as Invisalign. The X-rays produced by the Galileos enables your dental team to view anatomical structures typically hidden with bitewing X-rays. 
I just fourteen seconds, the scan will take over 200 individual images to allow an in-dept look at your teeth and surrounding structures. Feel confident in knowing the levels of radiation used to take the X-ray are low and safe. With so many images taken so quickly, the Galileos produces a truly comprehensive view of your teeth, gums, bone, and other dental anatomy.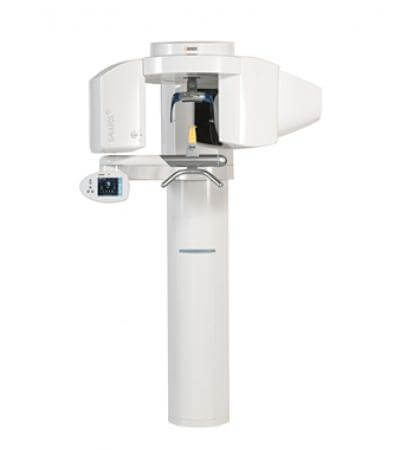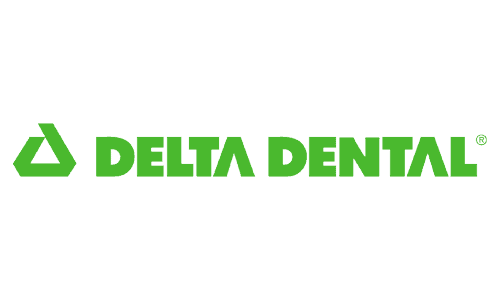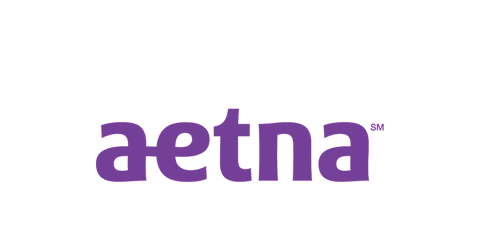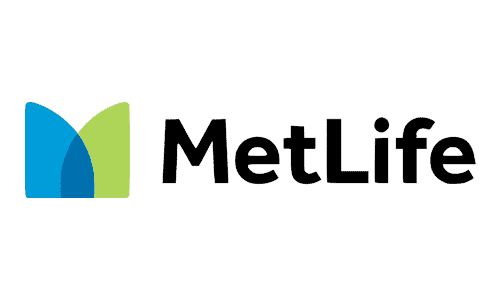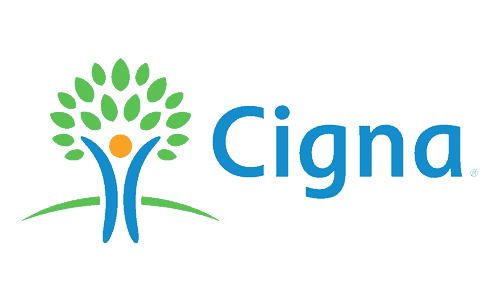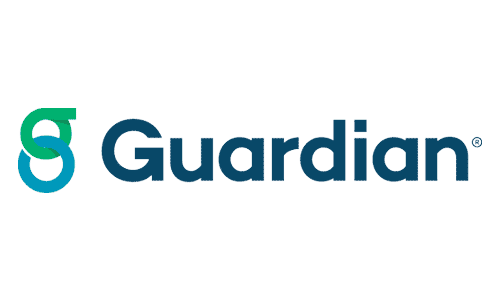 WE WORK WITH ALMOST ALL MAJOR INSURANCE COMPANIES.