WE POWER WORLD-CLASS DENTISTRY
Oral cancer is on the rise and our practice is committed to the prevention and early detection of oral diseases. Through the use of OralID, an oral cancer screening device, we are able to identify signs of cancer at an early stage increasing the likelihood of successful treatment.  
 Your dentist at our practice will look for unusual lumps or discoloration indicating abnormalities as part of a regular exam, but the use of OralID detects abnormalities not visible to the naked eye. Symptoms of oral cancer are not always obvious, so many patients wait too long to be screened allowing the disease to progress.  
OralID shines a fluorescent, non-invasive blue light into the interior surfaces of the mouth differentiating between lighter and darker areas. Abnormal cells appear brighter under the light and healthy tissue looks darker. Patients don't have to rinse, swab or experience any discomfort.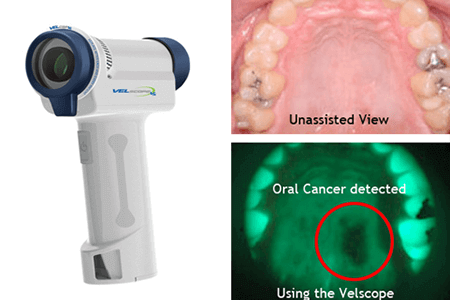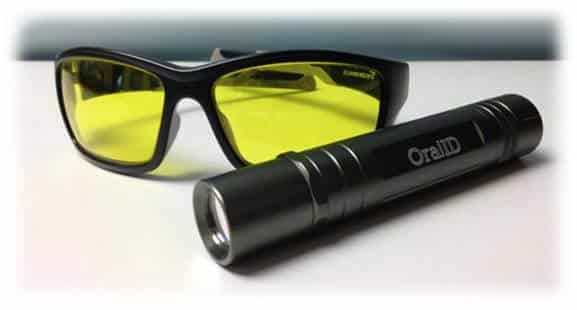 WE WORK WITH ALMOST ALL MAJOR INSURANCE COMPANIES.