Heather is a born native of Terry, MS. After graduating high school, she continued her education at Holmes Community College and Hinds Community College. Heather received her associates degree and dental assisting certificate from Hinds Community College. Since graduating, Heather started her career in dental in 2017 as a dental assistant. She has worked alongside Dr. Beau Murphey since the start of her career. In 2020, Heather made the transition to the business team as Dr. Murphey's scheduling coordinator. She thoroughly enjoyed being chairside making a difference in our patient's smiles but if there were anything to top that, it would be financially making it attainable for our patients here at Southern Family Dental to have their dream smile! In 2022, she became Dr. Murphey and Dr. Reynolds business manager. "Thus far, this position has been the most rewarding not only taking care of our patients but also taking care of my employees." In her free time, she enjoys vacationing in the Great Smoky Mountains and the beach with her family and friends.
Southern Family Dental by far is the best dentist office I have ever been to. Everyone I spoke with made me feel so welcome. I tend to get very anxious about going to the dentist and the whole office immediately made it their first concern to help with that.
Very friendly & professional dental office!
I recently visited Southern Family Dentist and it was the most pleasant experience I have ever had at a dental office. The entire staff is very friendly & professional. Everyone had a smile on their face & looked like they all enjoyed their job. Give them a call for your next dental needs…. You won't be disappointed!!
First time, got a new patient happy. They have me an office tour which was nice. Staff was super friendly, building was kept clean. They make you feel like your at home. They have complementary waters, and coffee. They offer services for your comfort, like a fluffy blanket, neck pillow, lip balm, ect.. They go above and beyond to make you feel welcome. By far the best dentistry I've ever been to.
I have been going to this office since I was a little girl! Always enjoy my visit to Southern Family Dental. The staff is always friendly and conscientious of their patients. I have never had a bad experience and would recommend their awesome practice to anyone!
Ask us about Affordable Dental Care Financing
Life Dental offers dental care maintenance and financial plans at a variety of monthly payment levels. With these flexible options and savings at 15%, 20% and 100%, quality dental care is both attainable and affordable at all our locations.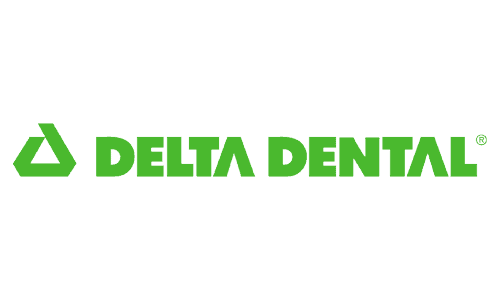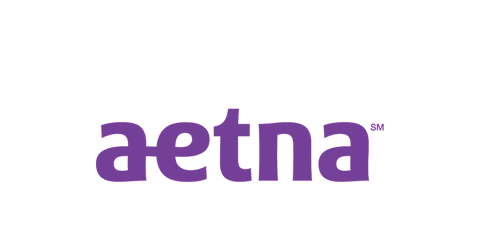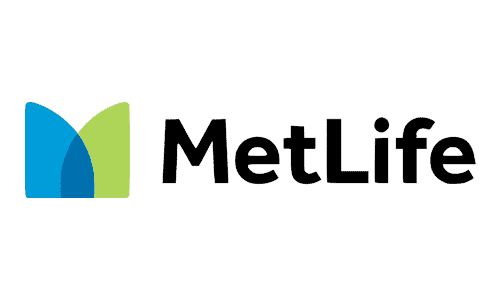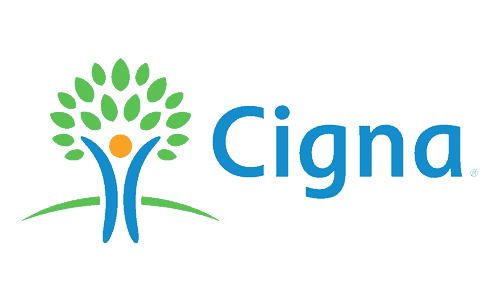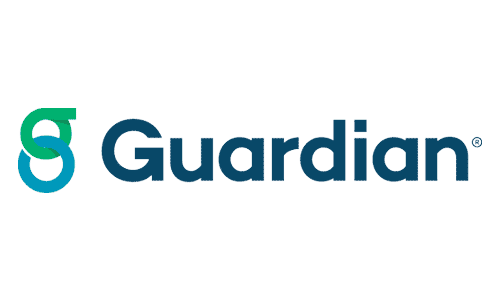 WE WORK WITH ALMOST ALL MAJOR INSURANCE COMPANIES.