Mary Catherine Reynolds, DMD
Dr. Mary Catherine Reynolds is a born native of Purvis, MS. After graduating high school from Presbyterian Christian School in 2012, she continued her education studying Biological Medical Science at Mississippi College where she obtained her bachelor's degree. Dr. Reynolds then completed her dental school training at UMMC in Jackson, MS in which was graduated number 1 in her class. She was drawn to dentistry because of the life-long relationships dentist create with their patients as well as the science and art that encompasses the field of dentistry. Dr. Reynolds is an active member of Omnicron Kappa Upsilon Honor Dental Society, Phi Kappa Phi honor society, the American Dental Association, Mississippi Dental Association, Academy of General Dentistry, American Association of Endodontists, and American Association of Dental Research. She also has received numerous Honors and Awards like The Wallace V. Mann, Jr. Award, American Academy of Pediatric Dentistry, and American Association of Oral and Maxillofacial Surgeons Dental Implant Student Award in 2019.
Outside of the practice, Dr. Reynolds enjoys being outdoors with her husband. She is an avid bash fisher, fly fisher, kayaker, golfer, hiker, deer and duck hunter. She also enjoys riding horses, traveling, and trying new foods.
I've only been to one other dentist before this one. I was nervous, but they were understanding. That really helped. It was a great experience and it was very thorough. This was the best dentist experience I have ever had. They didn't ask me to open my mouth widder than was comfortable. This is the first time my jaw was not hurtting when I got done. I highly recommend coming here!
First time, got a new patient happy. They have me an office tour which was nice. Staff was super friendly, building was kept clean. They make you feel like your at home. They have complementary waters, and coffee. They offer services for your comfort, like a fluffy blanket, neck pillow, lip balm, ect.. They go above and beyond to make you feel welcome. By far the best dentistry I've ever been to.
By far my favorite dentist that I've EVER been to. I usually hate going but the people are super friendly and easy to talk to. Valen took care of me and by the time I left I felt like I already knew her and the dentist was great as well. I'll definitely be a loyal customer for years to come.
I have been going to this office since I was a little girl! Always enjoy my visit to Southern Family Dental. The staff is always friendly and conscientious of their patients. I have never had a bad experience and would recommend their awesome practice to anyone!
Ask us about Affordable Dental Care Financing
Life Dental offers dental care maintenance and financial plans at a variety of monthly payment levels. With these flexible options and savings at 15%, 20% and 100%, quality dental care is both attainable and affordable at all our locations.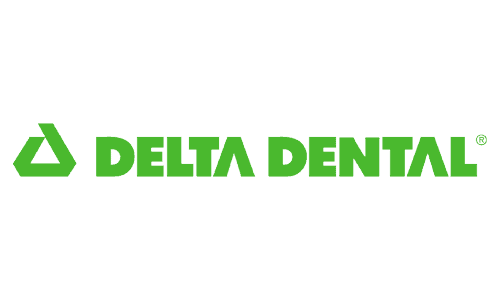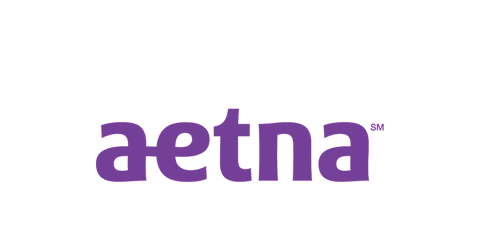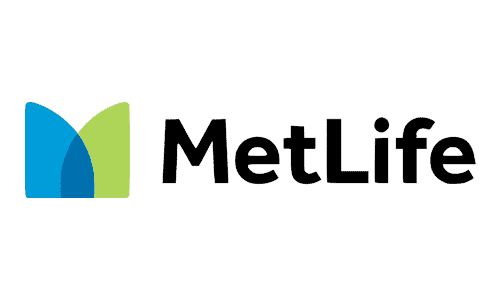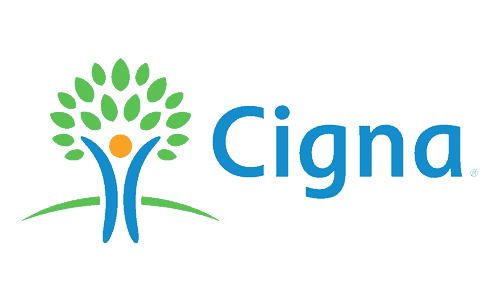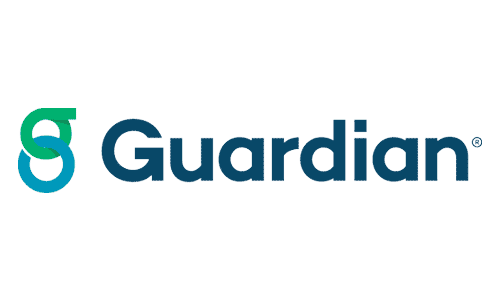 WE WORK WITH ALMOST ALL MAJOR INSURANCE COMPANIES.