Tonia is a born native from a small town of Brookhaven, MS. She has been married to her high school sweetheart, Monroe, for 34 years! They attend church at Hillcrest Baptist Church. They are also empty nesters as their two adult children, Austin and Alana, are grown and off pursuing their dreams. During the summer you'll find her soaking up the rays poolside, and during the winter you'll find her deer hunting. Any night you might find her hanging out with family and friends enjoying some good friendly competition with just about any board game or maybe watching a movie or just enjoying talking and catching up. She also loves exercising. A fun fact about her that most people find shocking is that is a practical joker; she always has her coworkers on their toes. She loves organization and meeting new people which fits perfectly for her current position as Front Desk Coordinator.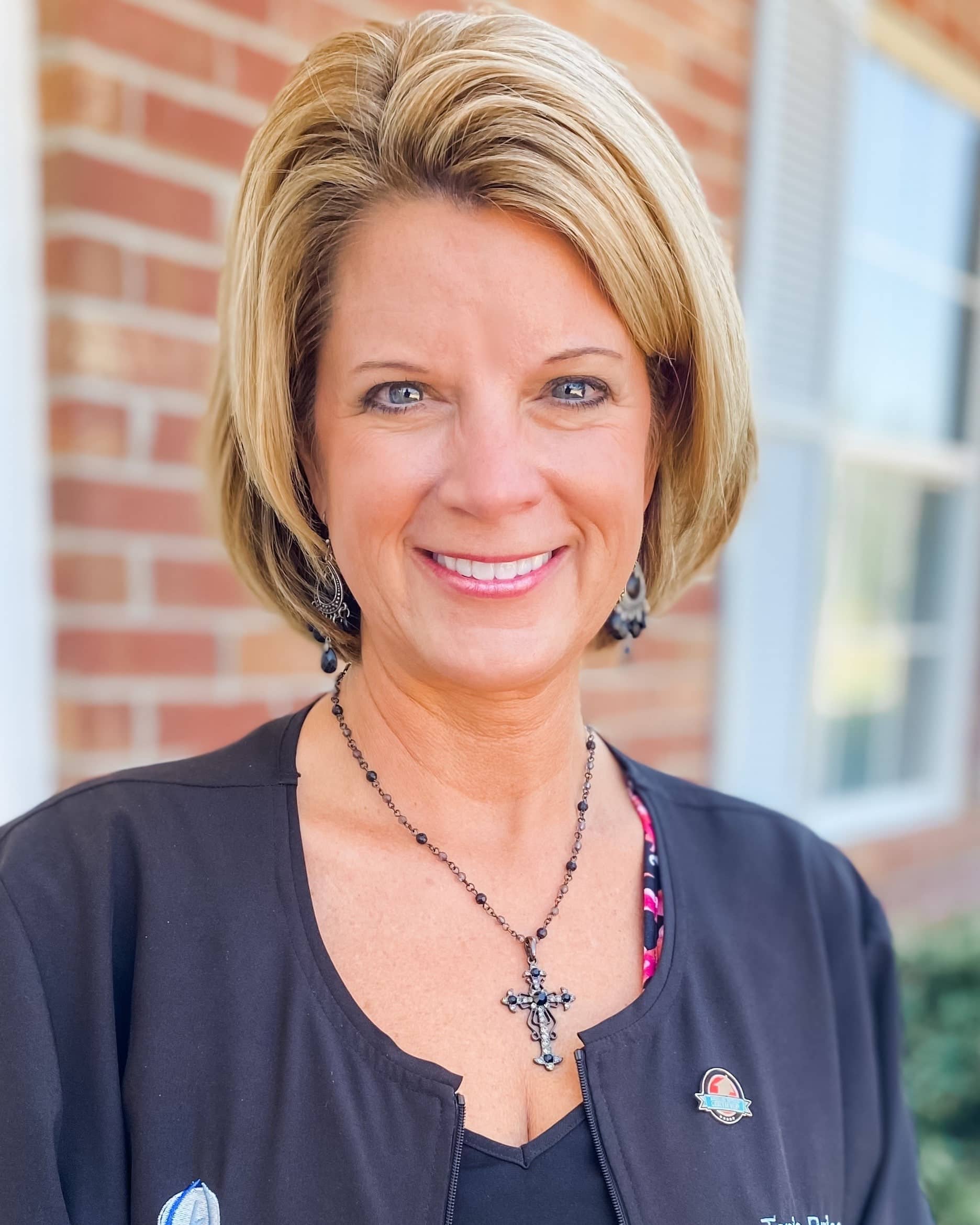 Southern Family Dental by far is the best dentist office I have ever been to. Everyone I spoke with made me feel so welcome. I tend to get very anxious about going to the dentist and the whole office immediately made it their first concern to help with that.
First time, got a new patient happy. They have me an office tour which was nice. Staff was super friendly, building was kept clean. They make you feel like your at home. They have complementary waters, and coffee. They offer services for your comfort, like a fluffy blanket, neck pillow, lip balm, ect.. They go above and beyond to make you feel welcome. By far the best dentistry I've ever been to.
Very friendly & professional dental office!
I recently visited Southern Family Dentist and it was the most pleasant experience I have ever had at a dental office. The entire staff is very friendly & professional. Everyone had a smile on their face & looked like they all enjoyed their job. Give them a call for your next dental needs…. You won't be disappointed!!
I've only been to one other dentist before this one. I was nervous, but they were understanding. That really helped. It was a great experience and it was very thorough. This was the best dentist experience I have ever had. They didn't ask me to open my mouth widder than was comfortable. This is the first time my jaw was not hurtting when I got done. I highly recommend coming here!
Ask us about Affordable Dental Care Financing
Life Dental offers dental care maintenance and financial plans at a variety of monthly payment levels. With these flexible options and savings at 15%, 20% and 100%, quality dental care is both attainable and affordable at all our locations.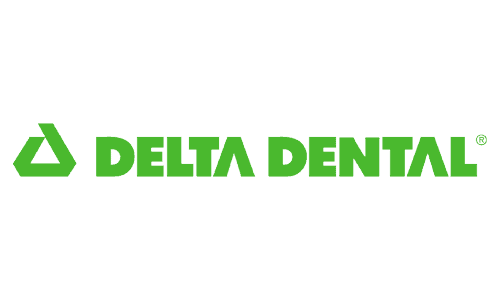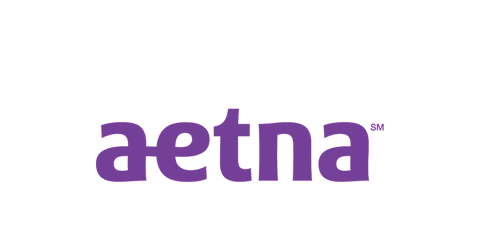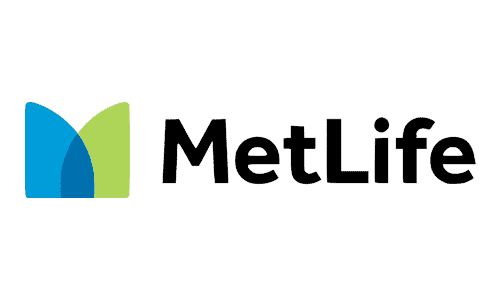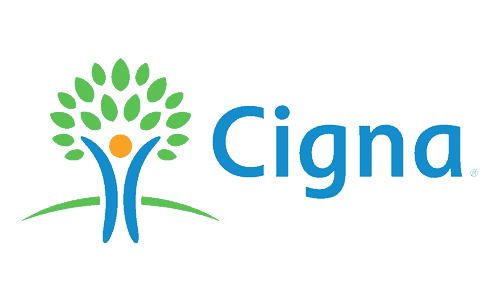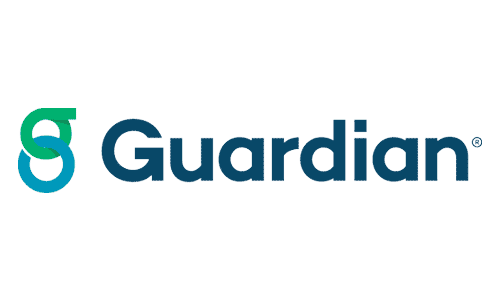 WE WORK WITH ALMOST ALL MAJOR INSURANCE COMPANIES.