2496 Rocky Ridge Rd. Vestavia Hills, AL 35243
Dr. Edgar Luna, DMD, is a highly dedicated and experienced dentist practicing at Vestavia Dental. With a strong commitment to oral health and patient care, he brings a wealth of expertise to his practice. Dr. Luna is deeply devoted to providing comprehensive and compassionate dental care. His extensive education and training equip him to offer a wide range of dental services, from preventive treatments to restorative and cosmetic procedures.
Dr. Luna's approach to patient care is characterized by his warm and personable demeanor. He takes the time to understand each patient's unique needs and concerns, ensuring that treatment plans are tailored for the best possible outcomes. His patient-centered philosophy underscores his dedication to delivering personalized attention and high-quality care.
Ask us about Affordable Dental Care Financing
Life Dental offers dental care maintenance and financial plans at a variety of monthly payment levels. With these flexible options and savings at 15%, 20% and 100%, quality dental care is both attainable and affordable at all our locations.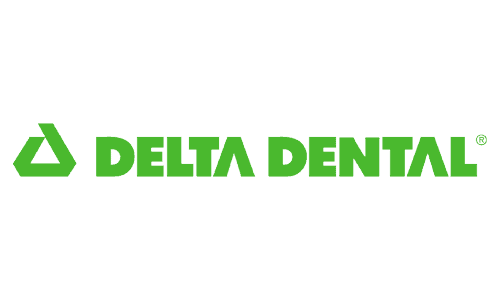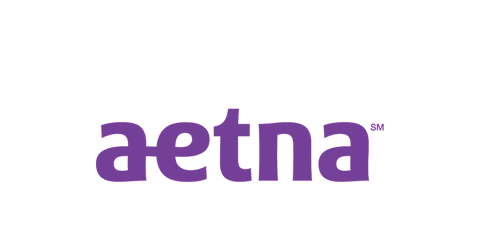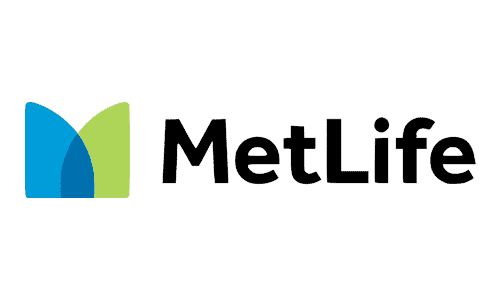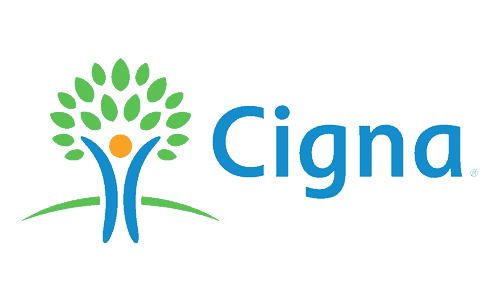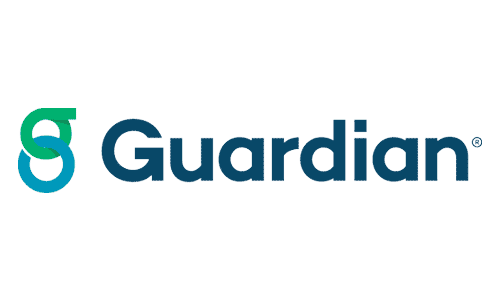 WE WORK WITH ALMOST ALL MAJOR INSURANCE COMPANIES.