611 Leigh Drive, Columbus, MS 39705
Todd Wallace Fincher, DDS
Dr. Todd Fincher is a native of Greenwood where he lives with his wife, Laura. They have been married thirty years and have three grandchildren. Dr. Fincher's education includes Pillow Academy, Mississippi Delta Community College, Mississippi State University-BS, Delta State University-MS, and Louisiana State University School of Dentistry-DDS. Dr. Fincher has been in the dental field since 1986 during which time he has served as a clinical professor at Mississippi Delta Community College Dental Hygiene School. His passion for dentistry shows with the technology he embraces to provide the highest level of dentistry possible. In addition to his contributions as a dentist, Dr. Fincher is an avid outdoorsman, enjoying wildlife and habitat management along with hunting and fishing. He is a member of First Presbyterian church in Greenwood where he is a past deacon and present elder. Dr. Fincher has served on numerous mission trips, including five trips to Cameroon, West Africa.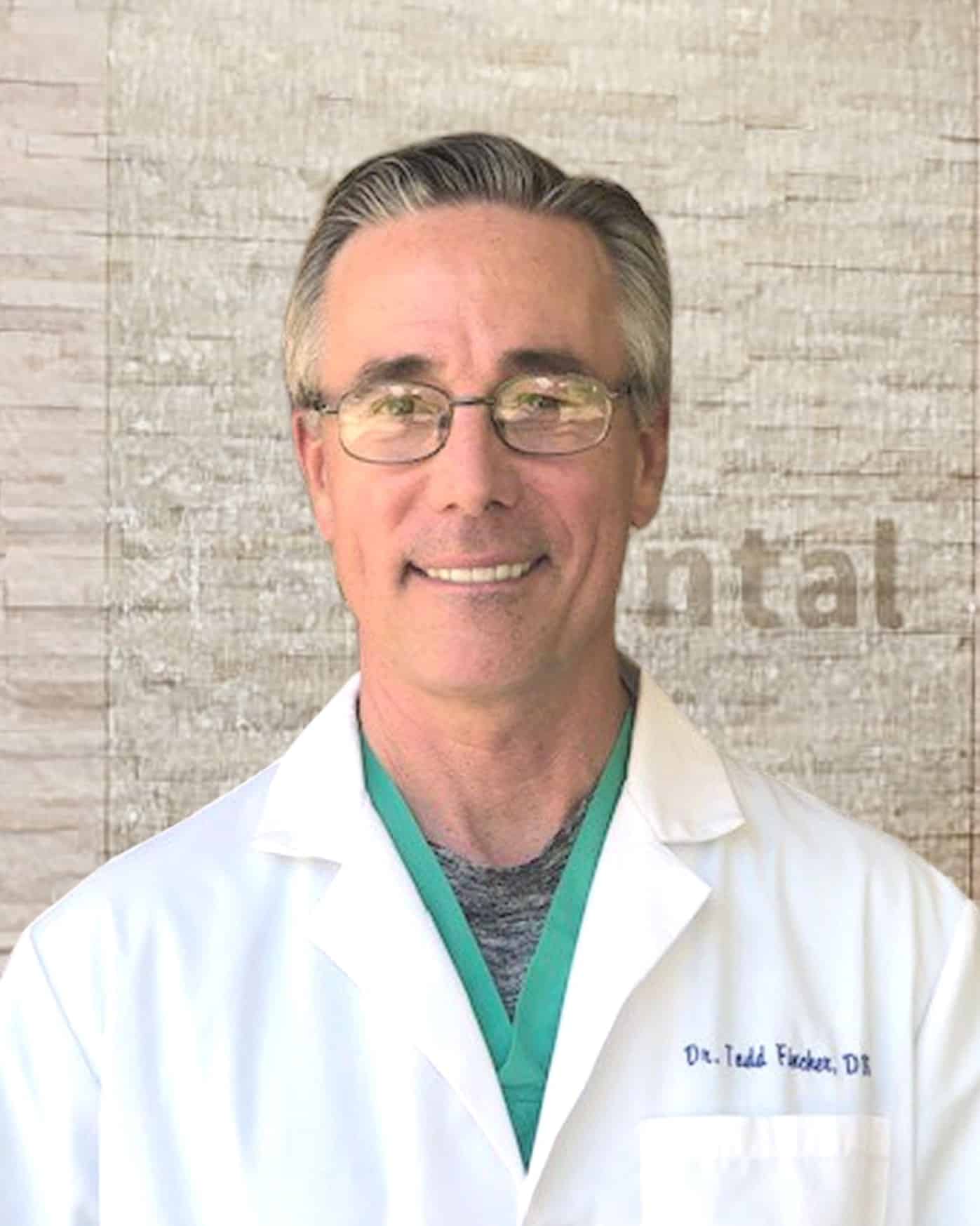 I LITERALLY enjoyed myself as well as enjoyed the staff. They were extremely helpful and kind and quick as well as knowledgeable about my condition. It was my first time and they treated me as if I was ROYALTY😩🧡💯. I left there with gifts they had given me encouraging me to come back and I will tell EVERYONE I know about BRIGHT SMILES because they didn't have to do any work on me for my SMILE to be as BRIGHT as it was before I left; they're CUSTOMER SERVICE was ENOUGH 💜💛💙🧡❤💚💞💯💯💯💪🏾

Dr Fincher is great 👍 The whole staff is very friendly and helpful.

Amazing place to go and feel loved and cared about while you get your teeth cleaned and fixed. Love Dr. Fincher and his staff.

I have been continually impressed with Dr. Fincher's heart for the immigrant community in Columbus. I have seen him go above and beyond with numerous people, and there are no words to express our appreciation. Jessica and Jasmine were incredibly helpful and compassionate the last time I was in with a family. Thank you so much to all of you!!
From the moment I checked in at the front desk, I knew I would love this place. I was greeted with a smile and given a tour of the office, which was something I've never had at any other dentist office. I was treated with the utmost of respect and Dr. Fincher actually listens to your concerns. I'm so happy to find this place. I will definitely tell my family and friends about Bright Smiles.
Everyone was so nice!! Dr. Fincher is an amazing Dentist!! Highly recommend him 😊
Ask us about Affordable Dental Care Financing
Life Dental offers dental care maintenance and financial plans at a variety of monthly payment levels. With these flexible options and savings at 15%, 20% and 100%, quality dental care is both attainable and affordable at all our locations.
WE WORK WITH ALMOST ALL MAJOR INSURANCE COMPANIES.