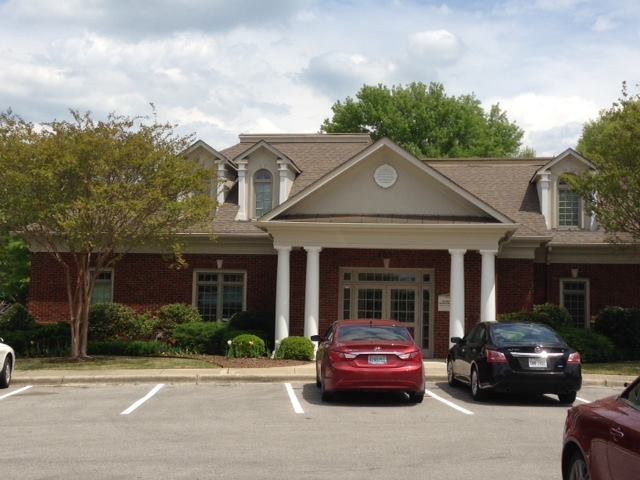 North River Dental
4031 Balmoral Dr
Huntsville, AL 35801
(256) 881-6185
WHAT OUR PATIENTS ARE SAYING
Dr. Nuwayhid is awesome! He is such a kind and honest person! He truly cares about every single one of his patients. He is very dedicated and will stop at nothing to make sure that you are taken care of!
Dr. Nuwayhid's staff is just as kind and caring as he is! He has created an awesome environment for his patients and his staff which makes for a fantastic appointment every single time!
20 Years and DR RAMSAY P. NUWAYHID KNOWS HOW IMPORTANT HIS CLIENTS LOVES HEALTHY TEETH AND SMILES! THE COSMETIC PHYSICAL APPEARANCE OF YOUR SMILE IS ALSO A CONFIDENCE BUILDER! PLEASE MAKE AN APPOINTMENT TODAY#GAMECHANGER💯
Team was great! Everyone was so welcoming and made me feel at home. Excited to come back in the future 👍🏼👍🏼
Omg! They are wonderful and so friendly. I love my new dentistry & how wonderful my teeth look.
Great dental experience. Awesome staff! Thorough cleaning and really felt like Doc Nuwayhid cared about me. Thanks to Becky Shores for referring me.
Best in town! Been going here for 25years and love it.
Ramsay is THAT professional that accepts nothing but the best for his patients.. Dedicated, honest, and talented he is one of kind!! I highly recommend him!