WE CREATE HAPPY, HEALTHY SMILES
Orthodontic is the category of dentistry that focus on correcting misaligned teeth. Braces are a type of orthodontics that use brackets, wires, and bands to gradually move teeth into the desired positioning. Straight teeth are not only aesthetically pleasing, but also impact oral health. Well-aligned teeth reduce your risk of cavities, gum disease, bruxism and other dental problems.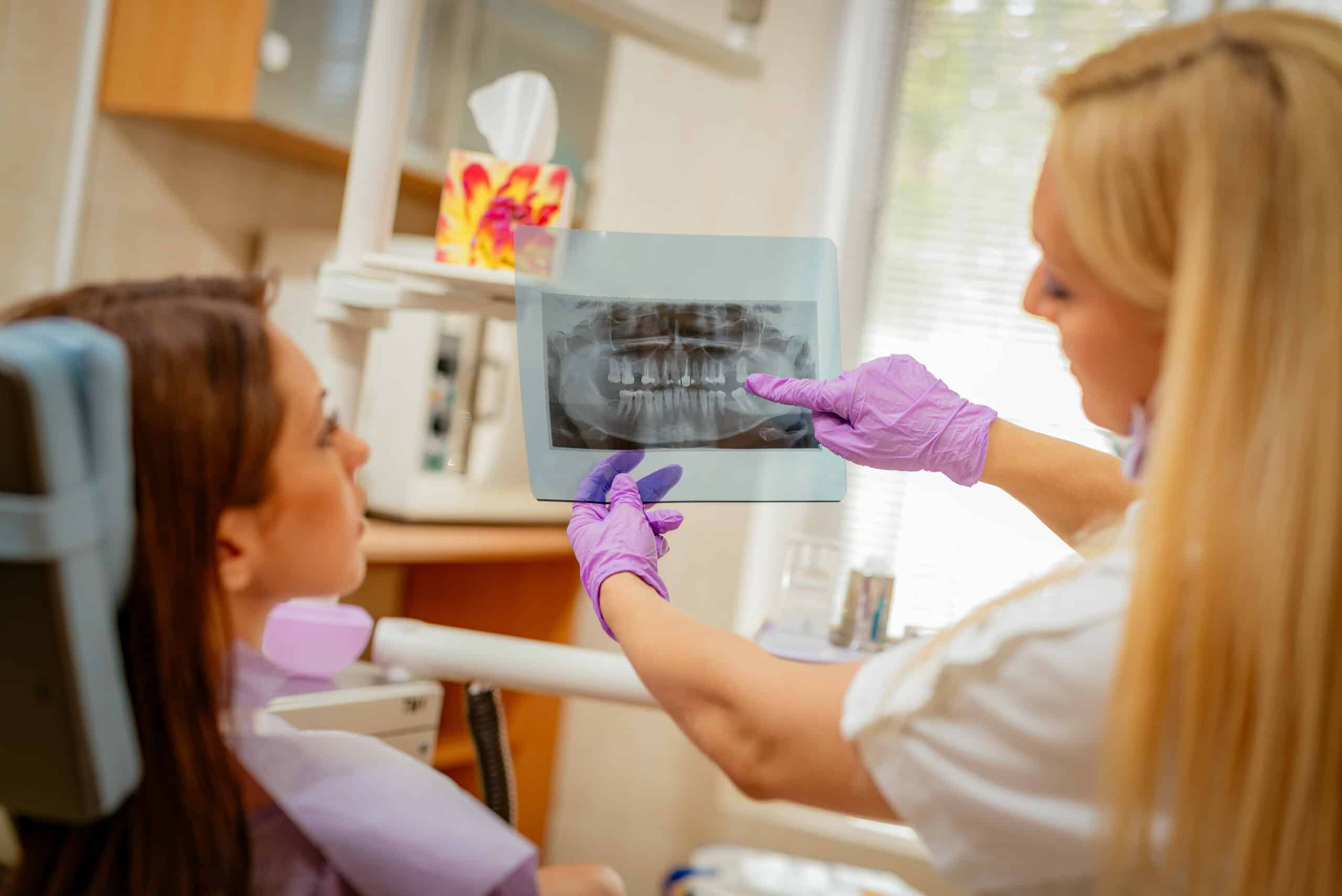 The American Association of Orthodontics recommends children discuss the possible need for braces no later than age 7. Starting to consider orthodontic treatment early will reduce the need for extensive treatment later in the future. Braces correct a number of problems including underbite, overjet, overlapping teeth, crowded teeth, crooked teeth, rotated teeth and impacted teeth. Our office performs orthodontic treatment for all levels of misalignment and customizes as needed. Patients may require treatment ranging from 6 months to several years, but rest easy, our doctors and team members are partnered with you every step of the way.  
At our practice, orthodontia treatment maintains a traditional approach by providing personal and individualized care. We are pleased to have a practice that offers orthodontic services to individuals and families in a peaceful, family-friendly, welcoming and caring environment, not only for kids, but patients of all ages. We take all necessary time to review treatment options, financing, and answer all questions before starting treatment.  
WE WORK WITH ALMOST ALL MAJOR INSURANCE COMPANIES.