CROWNS BY PREMIER DENTAL IN TUPELO.

WE CREATE HAPPY, HEALTHY SMILES
Both crowns and veneers give patients gorgeous, whiter, straighter smiles, but there are some differences in their makeup and usage. Crowns can be used for either aesthetic/cosmetic dentistry or for restorative dentistry. Crowns are often used as a "cap" to protect a tooth that has had extensive decay removed, is broken or abscessed and now needs a protective covering. Damage to a tooth can happen for several reasons including decay, injury or wear over time. Dental crowns are cemented into place over the tooth and completely cover all portions of the tooth.  


Although both crowns and veneers are both typically made of beautiful porcelain, veneers do not go all the way around the tooth. Veneers only cover the front tooth surface while leaving the rest of the tooth intact. Veneers conceal cracks, chips, stains, tooth shape, color and other imperfections. Veneers may not be an option for you if you have extensive decay, gum disease or other oral health issues until these issues are addressed.  
Both crowns and veneers are permanent and last many years with proper care and maintenance. If you are unhappy with the appearance of your smile or are interested in restoring oral health, talk to one our dentists about the services we offer to help you reach your goals.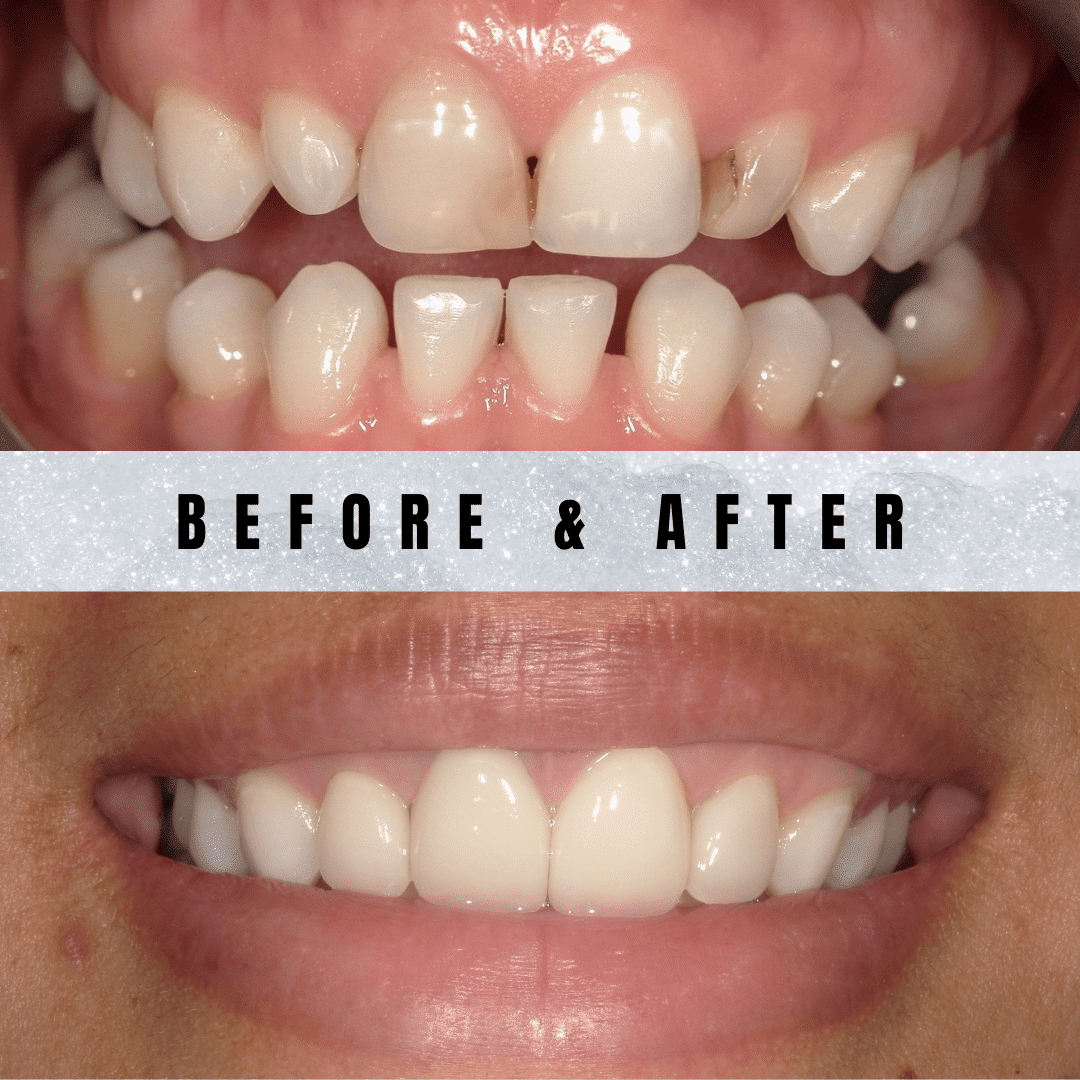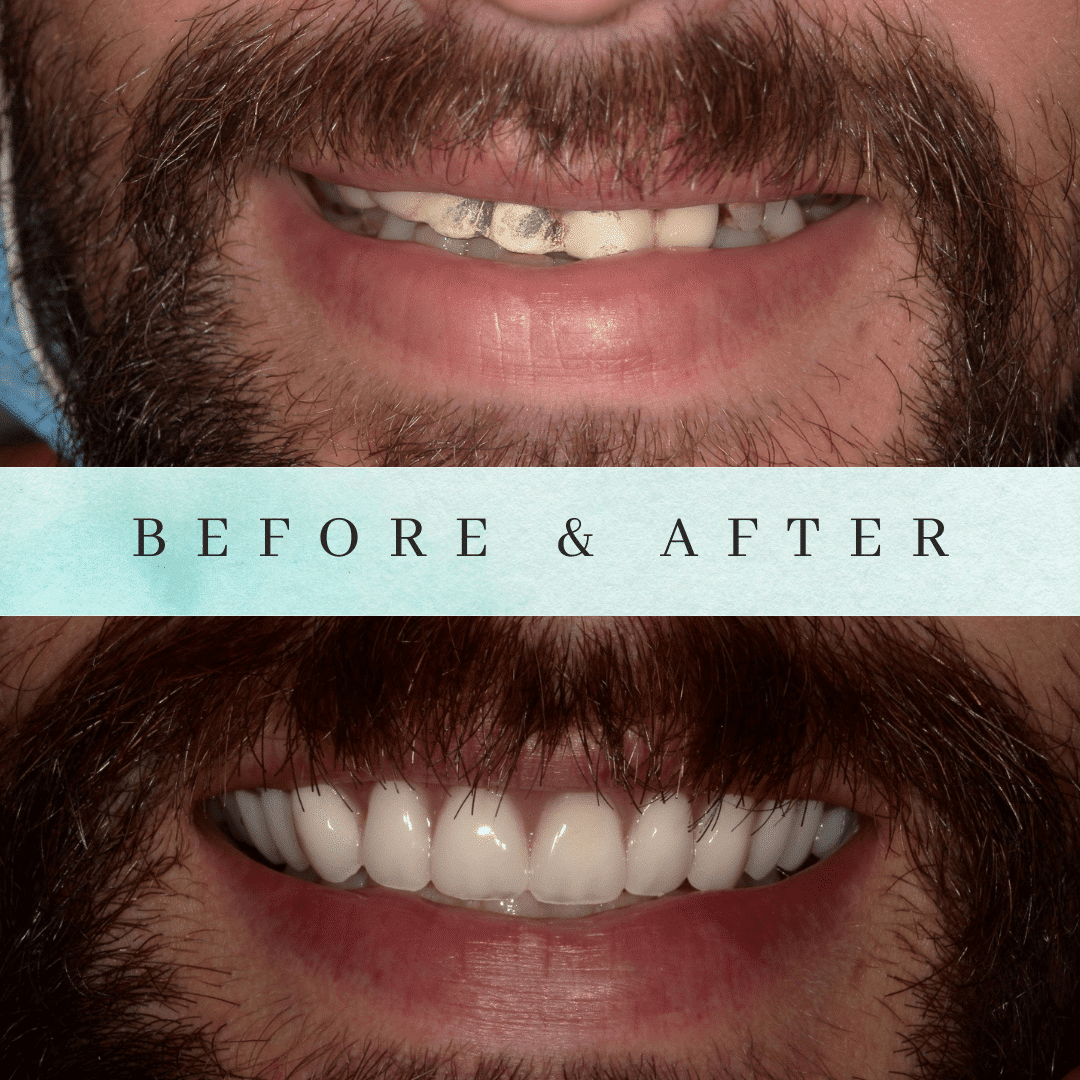 PORCELIN VENEERS BY COLUMBUS BRIGHT SMILES.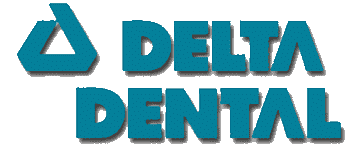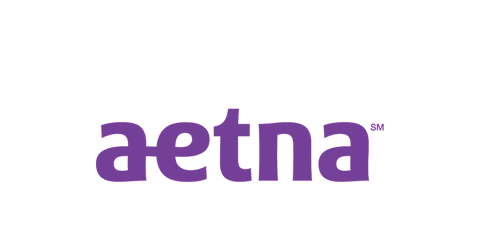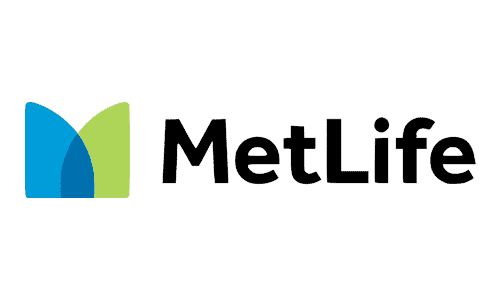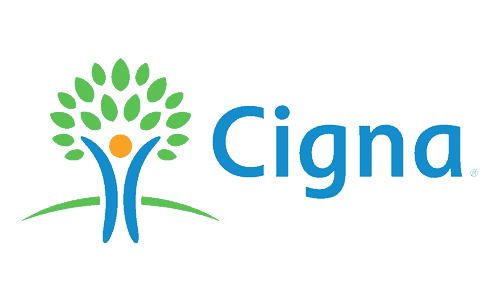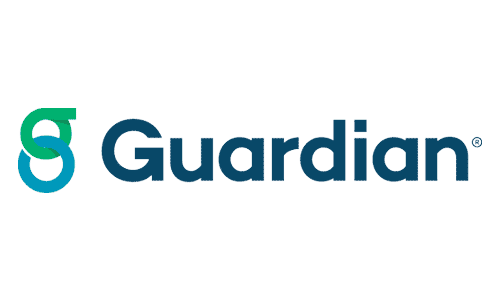 WE WORK WITH ALMOST ALL MAJOR INSURANCE COMPANIES.