WE CREATE HAPPY, HEALTHY SMILES
An extraction, sometimes called "cutting out a tooth" or "pulling a tooth," is the process of removing a tooth from the mouth. Extractions are typically considered a last resort treatment since it is irreversible. If an extraction is needed, our practice will discuss tooth replacement options to fill the space.  
The need for an extraction will be confirmed by your dentist with an X-ray. Our team will discuss the cost, payment options, and the next step in treatment before beginning the procedure. Your extraction may be simple, meaning the tooth can be removed in one piece, or surgical, meaning the is already broken, has not fully erupted from the gums or is otherwise a more difficult procedure. A surgical extraction sometimes includes stiches.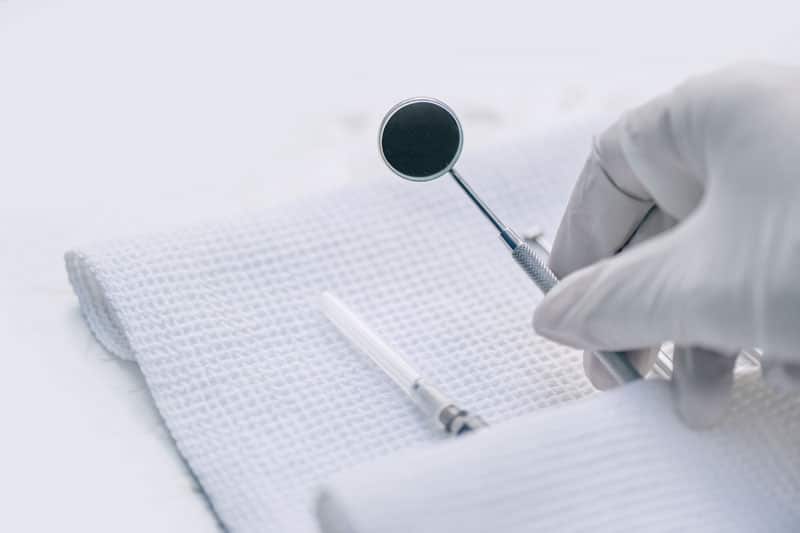 As with all procedures, our team will ensure you are fully numb and may stop the procedure at any time by raising your hand. You will receive home care instructions before leaving and return for a follow-up check visit if needed.
WE WORK WITH ALMOST ALL MAJOR INSURANCE COMPANIES.