WE CREATE HAPPY, HEALTHY SMILES
Fillings are used to treat decay or cavities. Cavities are caused by bacterial in the mouth that breaks down the tooth. During this procedure, your dentist will ensure you are numb, then remove the decay and replace the removed portions with a white composite material. Fillings are also used to treat any unevenness in teeth or to repair teeth that have been worn down from wear, griding or nail biting.  
Your dentist will assess the extent of the decay during diagnosis. The size of decay and amount of filling material needed for treatment will determine the fee for the filling. Your dentist will ensure you are comfortable and numb during the procedure. We will also ensure your bite feels right and will adjust the filling as needed. Our practice does not use amalgam filling material. The material is unsightly and causes the tooth around it to turn grey or black over time, but it is also deemed unsafe due to the metal content.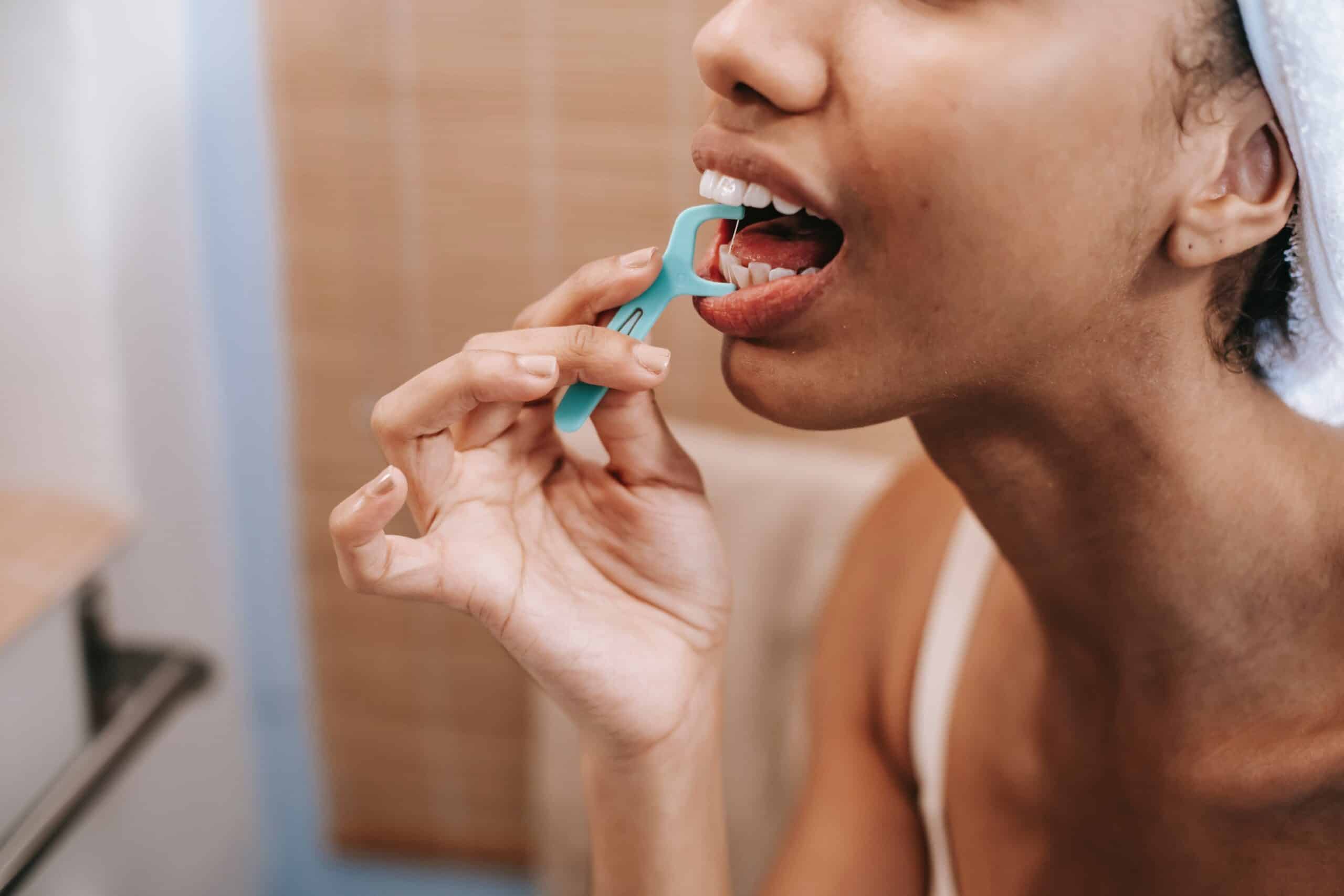 Cavities that are too large to be treated with a filling will be treatment planned with an alternative option such as a crown, bridge, implant or veneer. Leaving a cavity untreated will lead to deeper decay and more expensive procedures. A filling will halt the decomposition process and keep it from expanding into more of the tooth structure. Tooth pain is caused by decay breaking through the tooth structure, so even if you don't feel pain, getting a cavity filled will prevent the decay from getting worse and causing pain in the future.  
WE WORK WITH ALMOST ALL MAJOR INSURANCE COMPANIES.