WE CREATE HAPPY, HEALTHY SMILES
Sedation dentistry may be right for you if dental anxiety is keeping you from getting much-needed treatment, you have trouble getting numb, have a low pain tolerance, sensitive gag reflex, or have a significant amount of treatment to perform. Our patients who enjoy sedation dentistry have found that it makes receiving dental treatment comfortable and relaxing. 
During IV sedation performed in our practice the patient falls asleep after being administered sedative medications directly into their bloodstream. Our licensed anesthesiologist monitors the patient's heart rate, blood pressure, and oxygen levels and can adjust dosage at any time. The specially licensed dentist will perform treatment while the patient sleeps. Patients awake reporting little or no memory of the treatment.  
At your IV sedation dentistry consultation, be sure to tell your dentist about any medications or supplements you are taking. Certain medications may interfere with treatment. Your dentist will discuss the treatment to be performed, the process of receiving IV sedation, any potential side-effects, and home care instructions.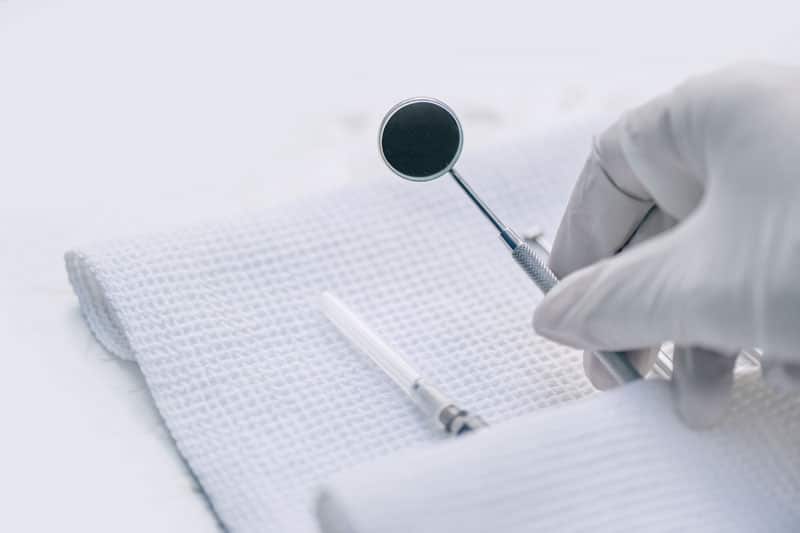 WE WORK WITH ALMOST ALL MAJOR INSURANCE COMPANIES.