WE POWER WOLRD CLASS DENTISTRY
Laser dentistry employs highly focused light beams to target specific areas within the mouth, allowing for precise and controlled treatment. Dental lasers are typically used in two categories: soft tissue lasers and hard tissue lasers. Soft tissue lasers are ideal for procedures involving gums, while hard tissue lasers are specifically designed for treatments involving teeth and bone.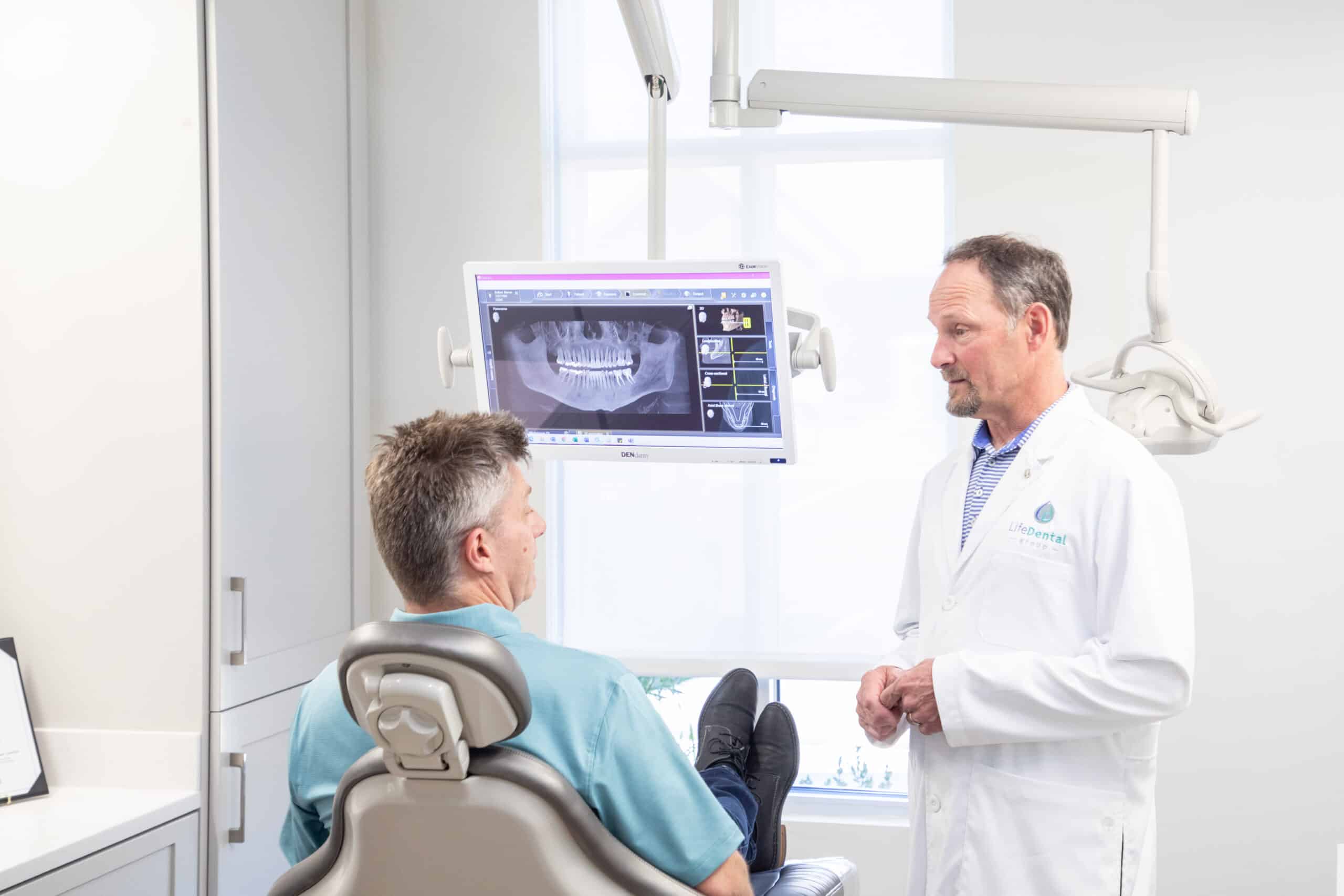 How does laser dentistry work?
Dental lasers deliver focused light energy in the form of a laser beam. This energy can be used to target specific areas of the mouth, such as gums or teeth, for various dental treatments.
Is laser dentistry safe?
Yes, laser dentistry is considered safe when performed by trained professionals. Dental lasers have been used in dentistry for many years and have demonstrated effectiveness and safety.
Does laser dentistry hurt?
Laser dentistry generally causes less discomfort compared to traditional dental techniques. The laser's energy can cauterize nerves and blood vessels, resulting in reduced pain during and after procedures.
What dental procedures can be performed with lasers?
Laser dentistry can be used for a wide range of procedures, including gum disease treatment, cavity removal, gum reshaping, teeth whitening, biopsies, and more.
Will I need anesthesia during laser dentistry procedures?
In many cases, laser dentistry procedures require little to no anesthesia. However, the need for anesthesia depends on the type of treatment and the individual patient's comfort level.
WE WORK WITH ALMOST ALL MAJOR INSURANCE COMPANIES.