WE CREATE HAPPY, HEALTHY SMILES
Sedation dentistry may be right for you if dental anxiety is keeping you from getting much-needed treatment, you have trouble getting numb, have a low pain tolerance, sensitive gag reflex, or have a significant amount of treatment to perform. Our patients who enjoy sedation dentistry have found that it makes receiving dental treatment comfortable and relaxing.  
With oral conscious sedation, your dentist will give you a prescription for a calming medication. Always follow the instructions for your particular prescribed medicine, but typically you will typically take a dose of the medicine the night before the procedure to ensure a restful sleep, then take a dose before your appointment, bringing the medicine with you to have on hand if needed. Oral sedation will make you groggy, and relaxed, but you will still be able to communicate. Because oral sedation temporarily affects memory and motor skills, you'll be required to arrive with a driver that stays through the visit.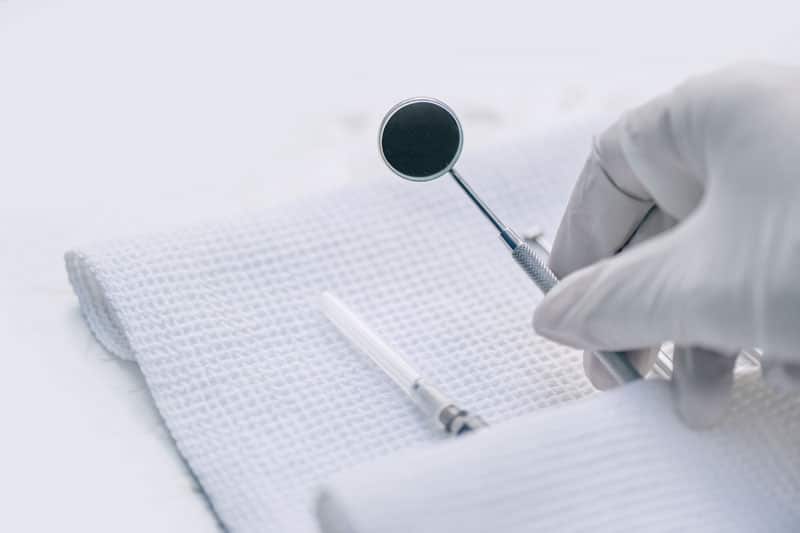 WE WORK WITH ALMOST ALL MAJOR INSURANCE COMPANIES.