WE CREATE HAPPY, HEALTHY SMILES
The term "partial denture" or "partial plate" refers to a removable partial denture to replace missing teeth. This is a denture that replaces missing teeth when a patient still has multiple natural teeth remaining. A partial denture is removable to be cleaned or adjusted and not permanently attached to the teeth or jaw. Clasps are used to hold the partial into place and the materials used are designed to be as comfortable as possible.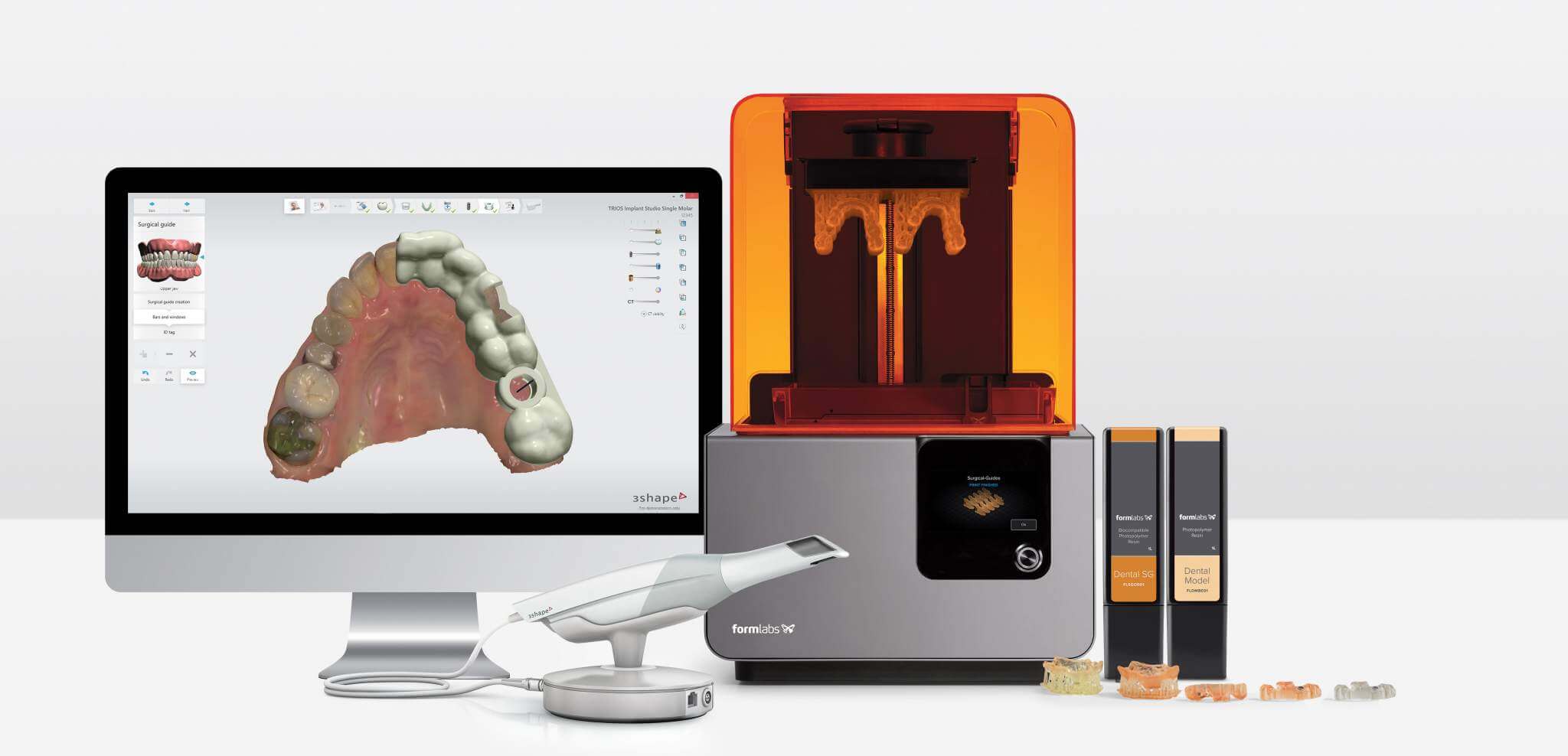 PARTIALS BY BATESVILLE DENTAL

Finding the right tooth replacement option for you is imperative after losing a tooth or teeth or after extraction. Teeth near the new gap will shift to fill in the space causing misalignment, trouble chewing, and possibly pain. Partials are a popular tooth replacement choice for several reasons. They are the least expensive way to replace missing teeth and typically take three to six weeks to receive the final partial from the lab. Partials are also non-invasive, as comfortable as possible to wear and eat with, and budget friendly.  


A good candidate for a partial has a few healthy, stable teeth to support the partial. There are several types of partials available, and your doctor can discuss may be which is best for you. Partials are available in acrylic, cast metal or flex-base. Speak to our team and doctor about partial dentures and if they may be right for you.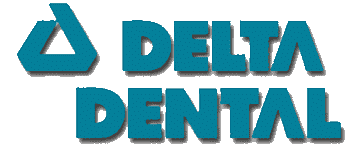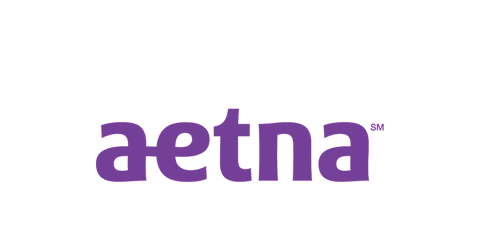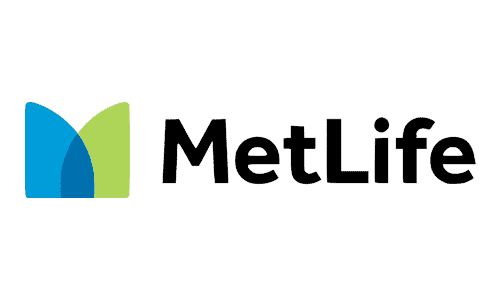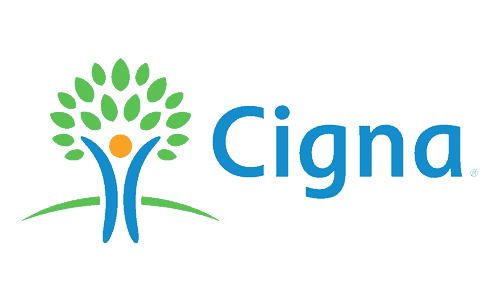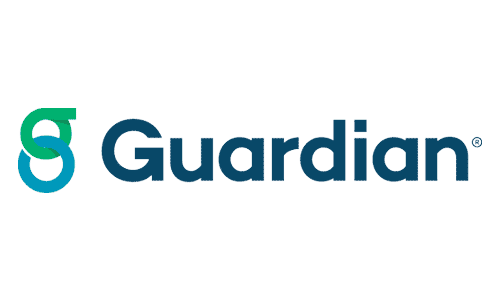 WE WORK WITH ALMOST ALL MAJOR INSURANCE COMPANIES.