WE CREATE HAPPY, HEALTHY SMILES
Sleep apnea is a disorder that causes patients to temporarily stop breathing while asleep. This condition can cause serious complications over time since the brain will continue to wake you up to resume breathing. Patients with sleep apnea experience several sleep-disordered breathing symptoms including:  
Feeling tired or exhausted even with a full night's sleep. 

 

Daytime sleepiness. 

 

Snoring. 

 

Mood changes. 

 

Memory loss and trouble focusing. 

 

Repeatedly waking up during the night. 

 

Night sweats. 

 

Headaches upon waking up.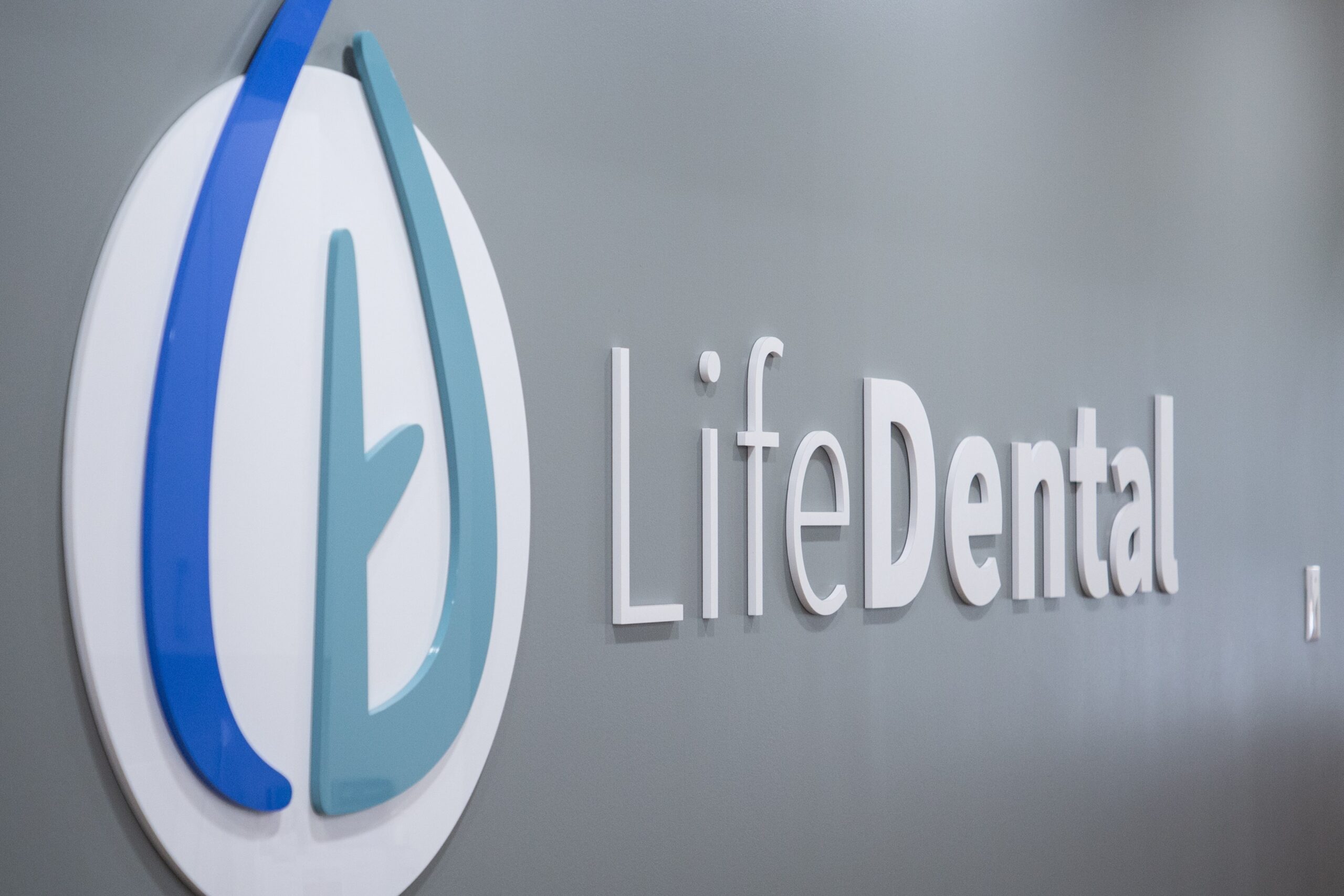 Sleep apnea is treatable and potentially dangerous if left unmanaged. We routinely ask all patients about their sleep related symptoms and screen for sleep apnea. We may take one of several routes if your dentist suspects sleep apnea is the cause of your symptoms.  
Your dentist may recommend a home sleep test such as the WatchPAT™ ONE, a wearable, single-use, smartphone compatible sleep test, a similar home test, or refer you to have a sleep study performed at a hospital or clinic under observation. Once your dentist receives the results of the test and a diagnosis they will review the results with you and make treatment recommendations. These recommendations may include an oral appliance therapy device (OSA). This device is an alternative to the traditional CPAP machine. An oral appliance therapy device is fitted in the mouth and prevents the tongue from blocking the throat, realigns the jaw into proper position, and keeps airways open during sleep.  
If you are experiencing any of the sleep disordered breathing symptoms listed above or have any questions about sleep apnea ask your dentist for more information about treatment options.  
WE WORK WITH ALMOST ALL MAJOR INSURANCE COMPANIES.