WE CREATE HAPPY, HEALTHY SMILES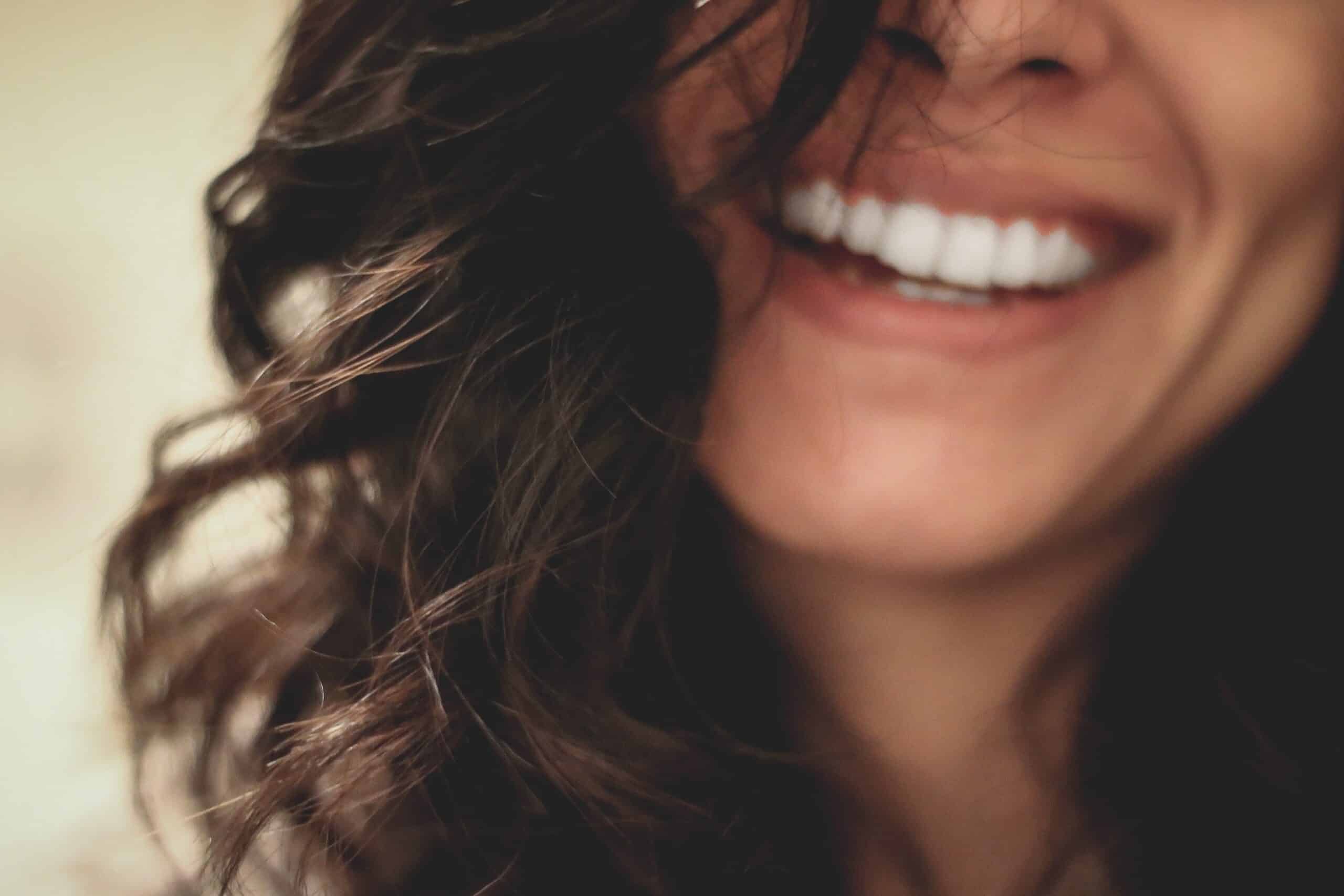 The American Academy of Cosmetic Dentistry reports almost 20 percent of Americans hide their teeth in photos and over 70 percent believe an unattractive smile will negatively affect their career path. One of the most common concerns we address at our practice is yellowing teeth. Teeth whitening or teeth bleaching is the process of restoring teeth to their natural color or whitening them beyond their natural color. Our practice offers several options for teeth whitening so every patient's whitening level can be achieved. If you are interested in whiter teeth, we are ready to discuss which option is right for you.  
At-home whitening are products you purchase in-office and use at home either to achieve or maintain a white smile. Our options for at-home whitening includes custom fitted trays with whitening gel and on-the-go trays already prepared with gel. We offer different levels of whitening gel solution for a customized experience, and we offer refill gel for custom made trays to maintain your brilliant white smile. Whitening toothpastes are also a great option for patients wanting to maintain their whitened smile after bleaching treatment.  
In-office whitening is having your teeth whitened while visiting the dentist for the highest level of whitening results. In-office whitening uses higher concentration bleaching agents than other types of whitening products and is administered by a dental professional. Results with in-office whitening are dramatic and long lasting with proper care. Modern whitening products and procedures focus on maximizing whitening results while reducing tooth sensitivity.  
WE WORK WITH ALMOST ALL MAJOR INSURANCE COMPANIES.